League of Legends
VALORANT
CS:GO
Overwatch
Call of Duty
Halo
DOTA 2
Apex Legends
Rocket League
Smash
Fortnite's Summer challenges are usually a welcome update for players of one of the most popular battle royales in the world. They grant extra experience to help level up battle passes faster and give players something to do to get out of the heat. This isn't true with the Cosmic Summer event, though.
"Whoever thought revive 20 times [challenge] was a good idea wanted to see the world burn," Redditor DartinBlaze448 said about Epic Games Cosmic Summer event. This event has players complete tasks in various Creative modes. These fan-made game modes emphasize intense combat with no other battle royale elements included. This makes it nearly impossible for lesser skilled players to unlock special surf board and popsicle cosmetics or extra experience points.
Fortnite's Cosmic Summer challenges
The Cosmic Summer event includes challenges in Bio Zone Wars, Pro 100, The Pit, and other modes that put players in flat, environment-less arenas before letting them loose. Certain modes, like Pro 100, asked players to revive others twenty times in a mode that made it difficult to sit still for the ten seconds required to revive someone. It doesn't help that another challenge required players to get damage with a rocket launcher. Most lobbies included nothing but explosive chaos.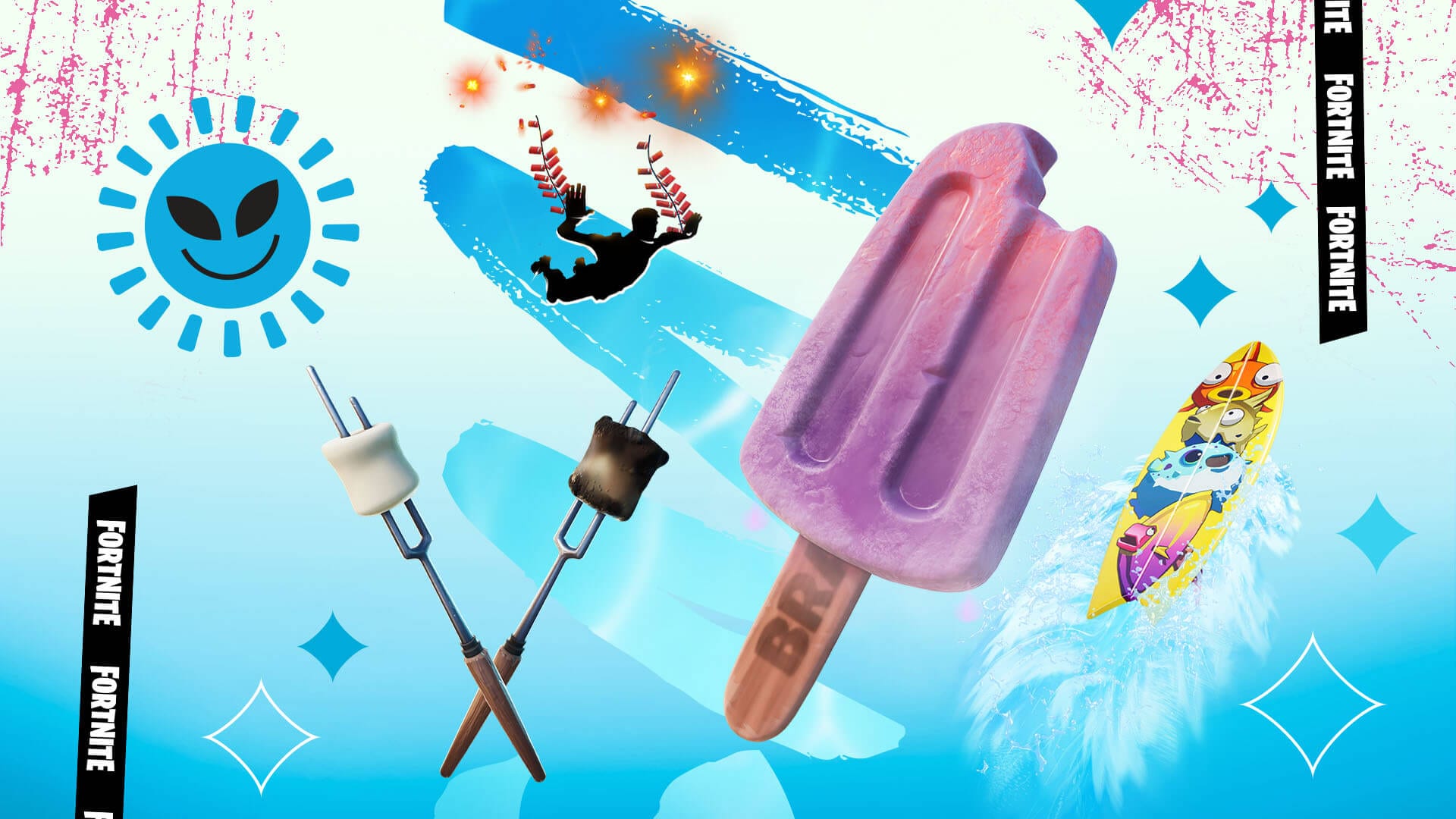 Challenges are usually completed in Fortnite's standard battle royale mode, where players have more freedom to avoid fights when possible. Tasks include collecting items from various locations around the map, along with other pacifist-oriented objectives. Fortnite Creative is more known for it's custom-made concerts and training maps where high level players refine their building and editing skills.
"As someone who never plays Creative and doesn't build at all," Redditor MrGameBoy243 said, "this event is a nightmare for me."
Players have found a workaround
Some intuitive players have found a workaround to avoid dying hundreds of times to skilled builders. They've found that it's possible to create a private lobby in these modes. There, they can complete the challenges with a small group of friends. All that players must do is go to the Creative tab on the home menu, choose the "Create" option and go to the hub with their group.
Next, players can walk up to one of the consoles and enter the code for whichever mode they'd like to complete challenges for. Then, they can walk through the portal. They're then free to complete whichever challenge they like, unabated by other random players.
While it's not much fun to complete the challenges with this method, it is much easier. Here are the creative codes for all Cosmic Summer modes:
Pro 100: 3424-1388-0947
Bio Zone Wars: 4059-2791-0712
Freaky Flights: 6504-3264-2209
The Pit: 4590-4493-7113
The Cosmic Summer event is part of a bigger emphasis on Fortnite Creative. Epic Games has been trying to push more players to the mode. They recently highlighted a number of player-created modes in their FNCS All-Star Showdown.