League of Legends
VALORANT
CS:GO
Overwatch
Call of Duty
Halo
DOTA 2
Apex Legends
Rocket League
Smash
The second season of Fortnite Chapter 2 is a couple of weeks old and we've already seen more content than Season 1. A couple of days ago, Fortnite received a new update that introduced items like the Proximity Mine and some bug fixes. More future content, like Helicopters, was also found in the PC files, giving fans even more reason to be excited.
However, there may be some aspects of Fortnite that were changed accidentally when the update went live. One of these aspects is weird glitches around the map, which seem to indicate changes are coming soon.
Map alterations arriving soon in Fortnite?
In past seasons, the island of Fortnite would change with every update. In Chapter 1, there was more of a storyline, giving Epic Games reason to alter the map in various ways. However, Chapter 2 has seen less of this practice.
Although, that may soon change, as strange rendering glitches have been popping up around Fortnite after the most recent update. One Reddit user, who has since deleted their account, got one of these glitches on video. Unfortunately, the moderators of the subreddit removed the video, so it's no longer viewable. That being said, we were able to see the footage before it was taken down.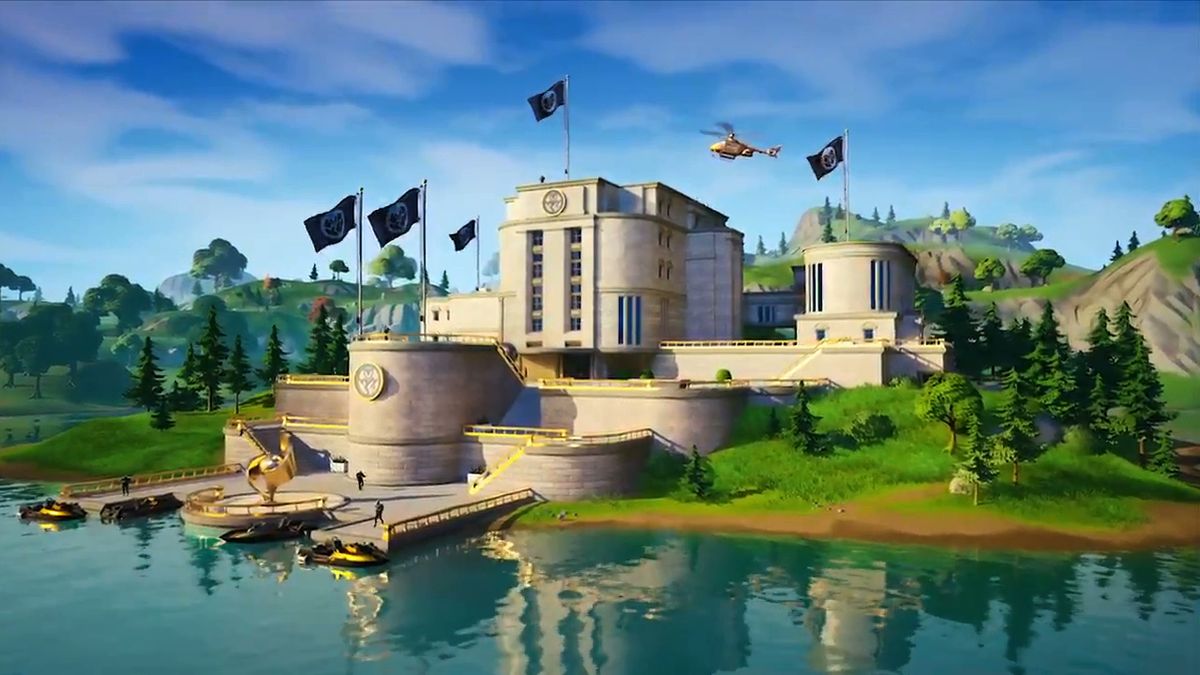 Basically, a Fortnite player was in Pleasant Park and whenever they walked forward towards a certain house, it would change shape. If they walked back the way they came, it would swap back to its original form. The way the new house was shaped made some fans believe that Epic Games is gearing up for the arrival of Helicopters.
As seen in Season 2 promotional images, there will be helipads on the map. These helipads will be where Helicopters spawn, so Epic needs to create spots for them. While this could be something else, like a regular bug, it seems likely that the glitch hints at the future arrival of Helicopters.
What do you think about the Helicopters? Let us know, and keep up with Daily Esports for all Fortnite coverage.

Joey Carr is a full-time writer for multiple esports and gaming websites. He has 6+ years of experience covering esports and traditional sporting events, including DreamHack Atlanta, Call of Duty Championships 2017, and Super Bowl 53.