League of Legends
VALORANT
CS:GO
Overwatch
Call of Duty
Halo
DOTA 2
Apex Legends
Rocket League
Smash
Fortnite Chapter 2 – Season 4 is still going strong but, unfortunately, the weekly challenges as we know them have stopped. This happens every season, as Week 10 is the final installment for the normal challenges. However, like in Season 3, Epic Games is still offering tasks for players to level up their Battle Pass before the launch of the next installment. Last season, we had the Overtime Challenges, which helped a ton of players reach higher levels of the Battle Pass. In Season 4, Epic has released the "XP Xtravanganza" challenges, which start today for Week 11.
The Fortnite Season 4 Week 11 XP challenges
Season 4 of Fortnite is set to end at the end of this month, so players have around three weeks to level up their Battle Pass. If you're looking to gain some extra levels, completing the XP Xtravaganza challenges is likely your best option. Completion of the next few weeks of challenges will net you around 500,000 XP, which is a hefty amount.
In regards to the Week 11 tasks, there are only five available but most earns you 20,000 XP. However, the last challenge is for 50,000 XP but is significantly harder than the other tasks. Here are the Week 11 XP challenges:
Deal damage with scoped weapons (0/500)
Use superpowers to eliminate opponents (0/1)
Use rifts (0/3)
Upgrade weapons to Uncommon rarity (0/4)
Visit all named locations in a single match (0/17)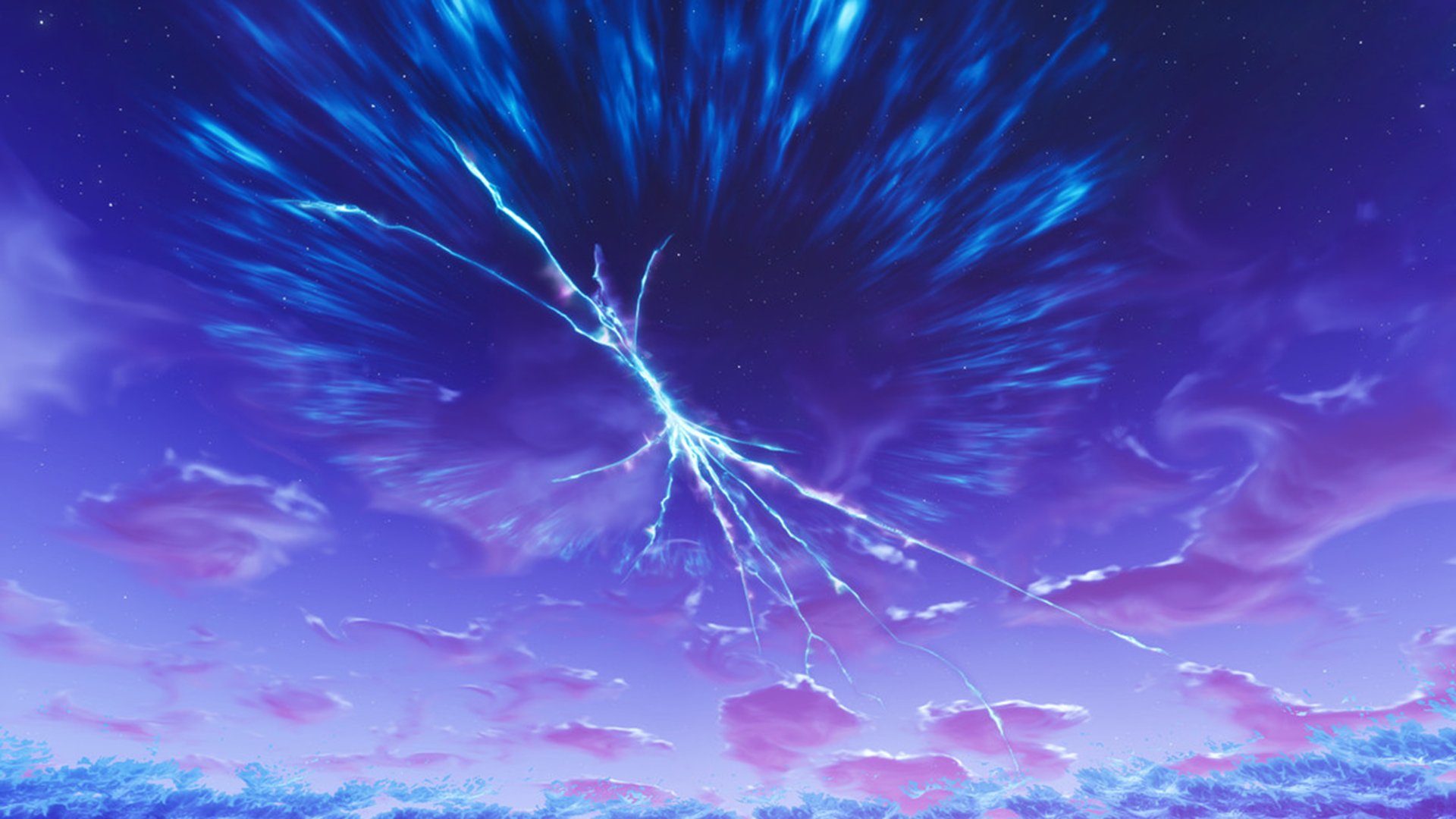 The first four challenges are about as simple as can be. There are no real tricks to completing these tasks, as you just have to hop into Fortnite matches and remember what to do. The last challenge though, visiting all named locations in one match, is pretty tough. However, if you hop into Team Rumble, it becomes much easier, as respawning is enabled.
Every Thursday at around 9 AM EST, the XP Xtravaganza challenges will go live in Fortnite. Daily Esports will be here every week to provide the full list and how to complete the tasks, so stay tuned.

Joey Carr is a full-time writer for multiple esports and gaming websites. He has 6+ years of experience covering esports and traditional sporting events, including DreamHack Atlanta, Call of Duty Championships 2017, and Super Bowl 53.