League of Legends
VALORANT
CS:GO
Overwatch
Call of Duty
Halo
DOTA 2
Apex Legends
Rocket League
Smash
The newest update and event are now live in Apex Legends, with System Override releasing today. Respawn has sent the update out to all players and systems, though the download size will vary for each system. While the System Override event itself is a huge attraction, the update coming along with it is just as important. We went over the early patch notes from the Devstream yesterday if you want to check that out. The System Override event will last around two weeks, ending on Mar. 17-18.
System Override event live in Apex Legends
This is a highly-anticipated update, as it introduces the new event but also several new gameplay elements. System Override itself has one new mode, being Deja Loot, where loot spawns in the same place every match. So, there will certainly be more popular landing spots than others.
The first week of this Limited-Time Mode will be played on World's Edge and the second will be on Kings Canyon. Within this mode, Evo Shields will be present. These are a variation of regular shields, but you start out with only one shield bar. As you deal more damage, more shield bars are added. Evo Shields even go up to five bars, meaning they're higher than the current gold shields in Apex Legends.
Also, we can't forget about all the new cosmetics arriving, including Octane's Heirloom Set. According to EA, there are 24 exclusive cosmetic items in the System Override event. Once the event ends, you won't be able to acquire the items anymore. However, if you acquire all 24 items, you will unlock Octane's Heirloom Set for free. If you don't though, you can still earn it through Apex Packs after the event concludes.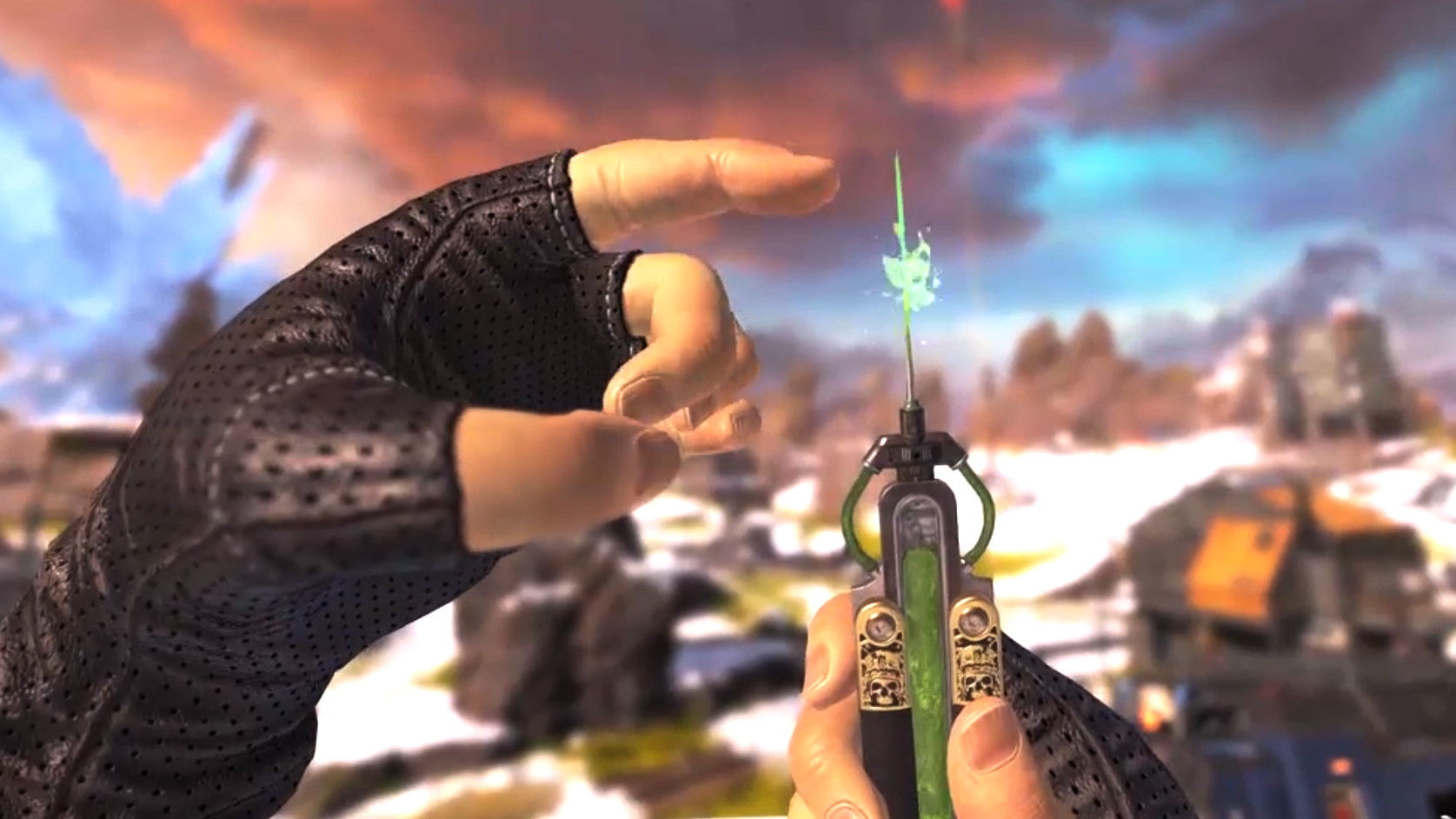 You can download the new Apex Legends update through Origin on PC and through the application on consoles.
Make sure to keep up with Daily Esports for all Apex Legends news.

Joey Carr is a full-time writer for multiple esports and gaming websites. He has 6+ years of experience covering esports and traditional sporting events, including DreamHack Atlanta, Call of Duty Championships 2017, and Super Bowl 53.