The last Masters event for the 2021 VALORANT Champions Tour is only a month away and teams from across the globe are still competing for the chance to represent their regions. Over the last few weeks leading up to the Challenger Playoffs, fans saw several familiar faces from VCT Masters 2: Reykjavík eliminated from VCT Masters 3; Berlin contention.
So far, Version1 from North America, Fnatic from Europe, NUTURN Gaming from Korea, and X10 from Southeast Asia will not be attending the second international event for VALORANT. With another week remaining until we find out all the teams that have qualified, here is a list of who is currently still competing for their place.
Europe, the Middle East and Africa
With Fnatic out of contention for VCT Masters 3, there will be at least three new teams coming to Berlin. Team Liquid, who also qualified for VCT Masters 2, is still in the running to attend back-to-back international events. Alongside Team Liquid, there are two new teams that have already qualified in SuperMassive Blaze and new kings of Europe, Acend.
Teams qualified:
Acend
SuperMassive Blaze
G2 Esports
Gambit Esports
Teams eliminated:
Fire Flux Esports
FunPlus Phoenix
Oxygen Esports
Natus Vincere
forZe
Giants Gaming

Team Liquid
Guild Esports
North America
North America dominated VCT Masters 2 in Iceland with Sentinels taking home the trophy and allowing an additional team to qualify for Berlin. The Challenger Playoffs for NA concluded on Aug. 15 with 100 Thieves and Envy joining Sentinels on the international stage this time around.
Teams qualified:
Teams eliminated:
XSET
TSM
Rise
FaZe Clan
Luminosity Gaming
Latin America
As one of the smallest regions in the VALORANT Champions Tour, Latin America will only have one representative at VCT Masters 3 like they had at VCT Masters 2. There will be four teams competing for the chance to punch their ticket to Germany. Among those four teams, the former VCT Masters 2 representatives KRÜ Esports will be representing Latin America again at Masters 3.
Teams qualified:
Teams eliminated:
Infinity
Six Karma
Australs
Brazil
Both VCT Masters 2 Brazil representatives Sharks Esports and Team Vikings have been eliminated from Challenger Playoffs, which means that two new teams in Havan Liberty and Keyd Stars will represent Brazil in the upcoming international event at Masters 3.
Teams qualified:
Teams eliminated:
Jaguares
Gamelanders Blue
Sharks Esports
Stars Horizon
Team Vikings
FURIA Esports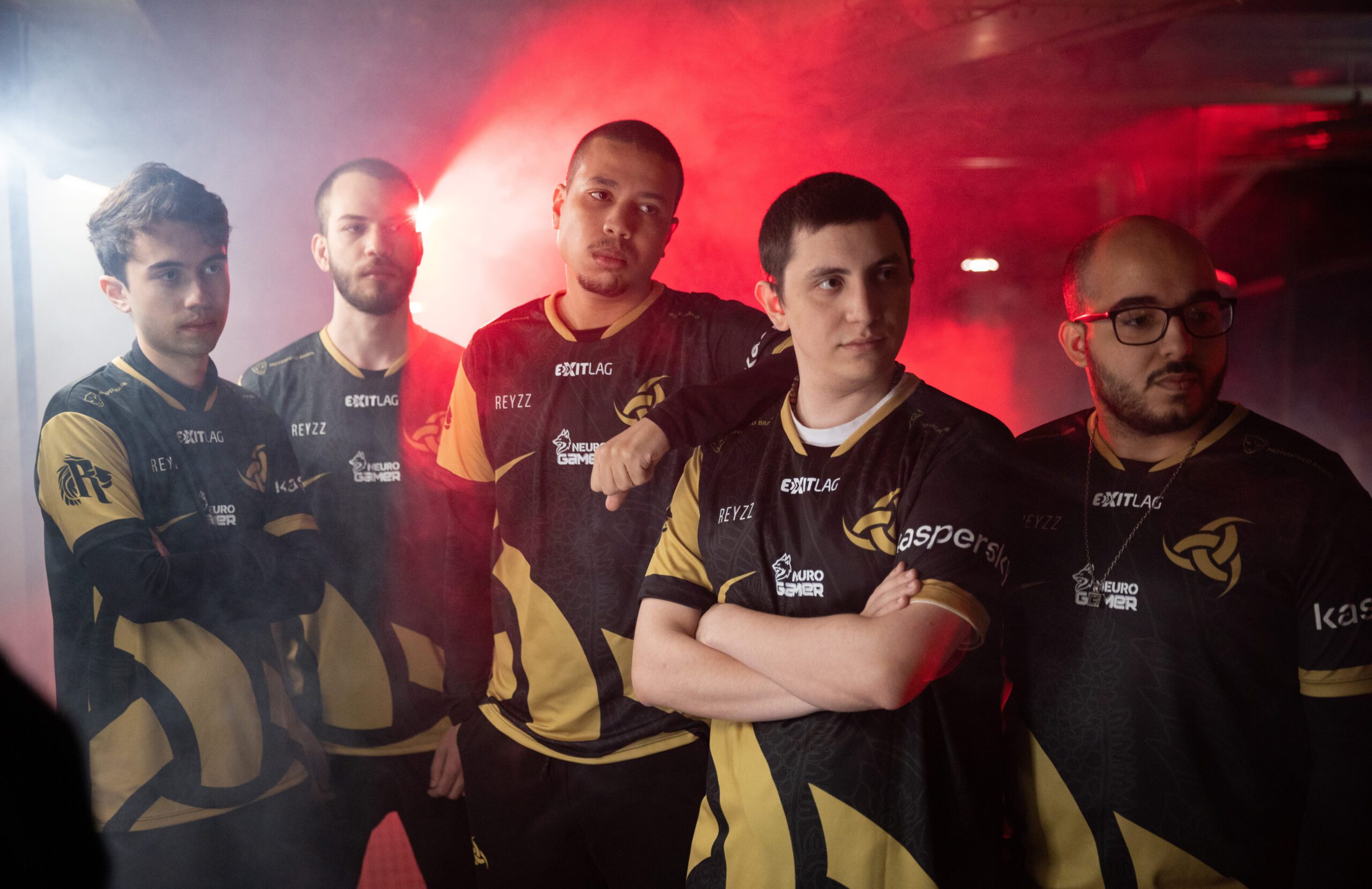 South Korea
The South Korea Challenger Playoffs had numerous upsets and saw two new champions rise from the ashes in the end. While fans got to see NUTURN Gaming take over in VCT Masters 2, they were eliminated early in Challenger Playoffs, meaning two new teams will represent the country.
Teams qualified:
Teams eliminated:
Prince
World Game Star
TNL Esports
GochuGaru
NUTURN Gaming
DAMWON Gaming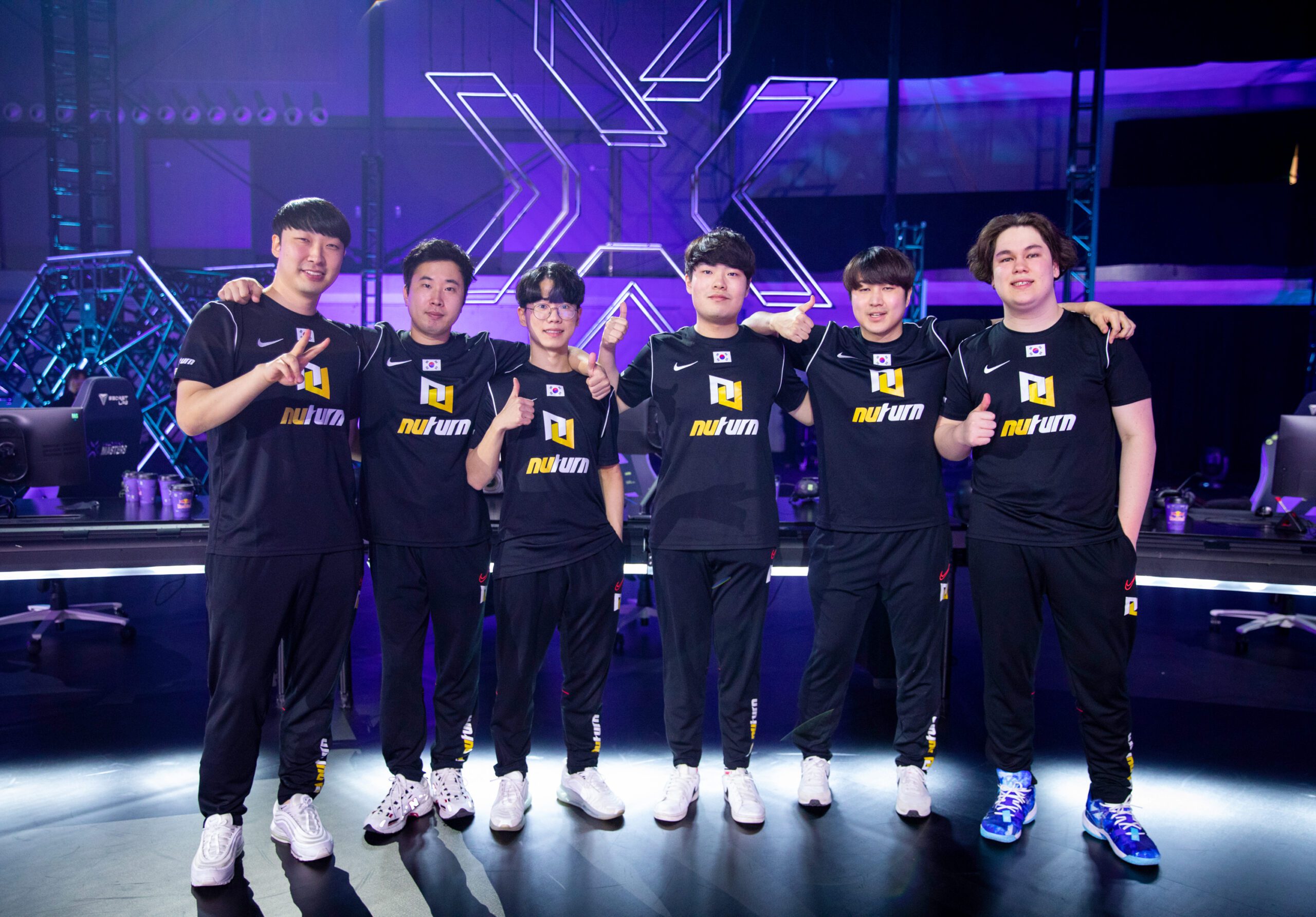 Japan
Unlike South Korea, Crazy Raccoon rose to the occasion once again in Japan to qualify for VCT Master 3. The team had a lackluster showing at VCT Masters 2 but will look to be coming back and proving their strength in Berlin. Joining them this time around is ZETA DIVISION who came from the lower bracket to upset Crazy Raccoon in the grand finals to qualify.
Teams qualified:
Crazy Raccoon
ZETA DIVISION
Teams eliminated:
Insomnia
REJECT
Northeption
FENNEL
Feeling
Black Ignis
Southeast Asia
The Southeast Asia Challenger playoffs started with an intense group stage before moving into a playoff bracket. X10 were the sole representatives of SEA at VCT Masters 2 but were eliminated from contention for VCT Masters 3 in Group C after they tied three matches. Now, two new representatives will rise to the occasion.
Teams qualified:
Teams eliminated:
X10 Esports
Galaxy Racer
UwU
Oasis Gaming
ONIC Esports
Five Ace e-Sports

EGO
Sharper Esports
CERBERUS Esports
CBT Gaming
Team Big BAAM
BOOM Esports
FULL SENSE
Alter Ego
About the Author
Danny Appleford is an esports journalist for Upcomer that started writing for Daily Esports in 2020. He now specializes in articles surrounding League of Legends, Call of Duty, VALORANT and Halo.