One of the most interesting aspects of today's Call of Duty: Modern Warfare 2 multiplayer showcase was the maps. While we got to see maps for both 6v6 play and Ground War (32v32 and above), there were more 6v6 maps shown off. Infinity Ward stated they have put an emphasis on designing 6v6 maps specifically for that player count. This means they are more straightforward in their design and smaller compared to the ones in MW2019. However, the Ground War maps we saw also looked enjoyable to play. Those maps are based off of locations found on the Warzone 2 Al Mazrah map.
During the Modern Warfare 2 multiplayer portion of Call of Duty Next, we got to see streamers play various 6v6 and Ground War maps. It's believed that all of these maps, and no more, will be playable in the upcoming beta. It seems likely Activision could add one more map to the mix by the time the beta concludes, though.
Below, fans can see all of the multiplayer maps we're able to see so far in Modern Warfare 2.
Every multiplayer map in Modern Warfare 2
We'll classify these Modern Warfare 2 maps by their player count so fans know exactly what they'll be playing on each map.
Core 6v6 maps
Farm 18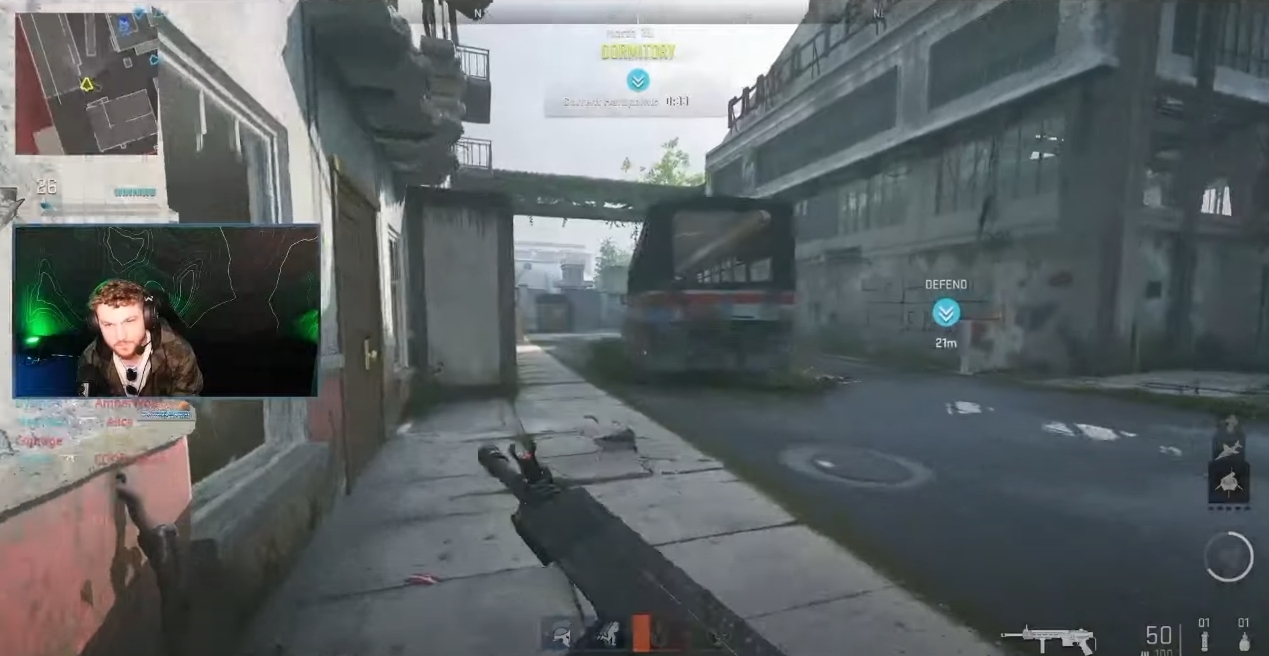 Farm 18 is a small, close-quarters map that features some varying styles of play. In the middle of the map, there are tight lanes that favor SMGs and shotguns. However, on the outer lane, there are open sightlines and even some verticality, giving players freedom in how they play the map. Players can see a full gameplay on Farm 18 by looking at Team Summertime's newest video (timestamp 2:40).
Grand Prix
We actually haven't seen any gameplay of Grand Prix, and it won't be playable in the beta. However, we do know that it's a favorite among the players that have played it previously. It's a medium-sized map with an actual F1 racetrack and live cars driving around it.
Valderas Museum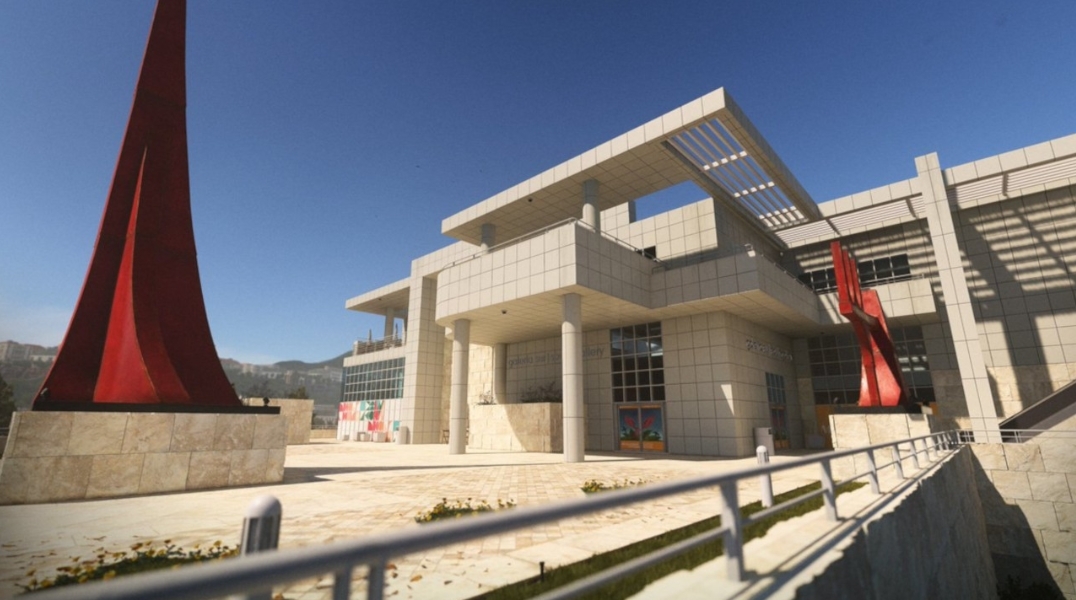 Valderas Museum is the map we saw an early preview of, and it seemed to play the best out of any map played by the streamers in their MW2 playtest. Museum is a medium-sized map that features close-quarters hallways inside in the middle of the map. The outside lanes all connect to the inside in some fashion.
Mercado Las Almas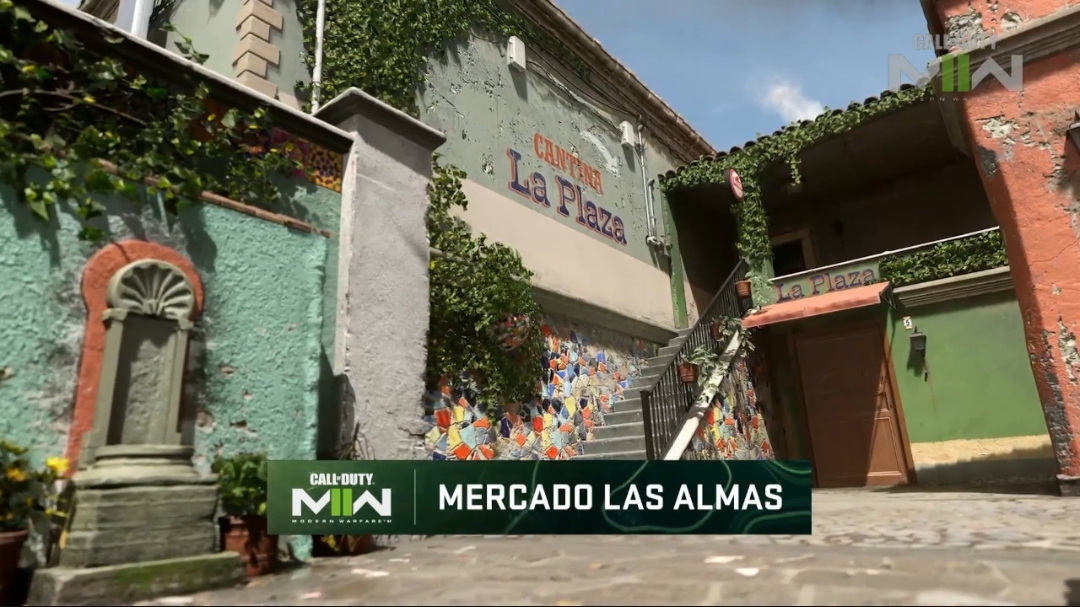 Mercado Las Almas looked to be the smallest map playtested in the Modern Warfare 2 beta. There's little indoor cover, and a central area where all of the action takes place. This map is also extremely colorful, a change-up from the map design of MW2019.
Ground War (Battle Maps)
Sariff Bay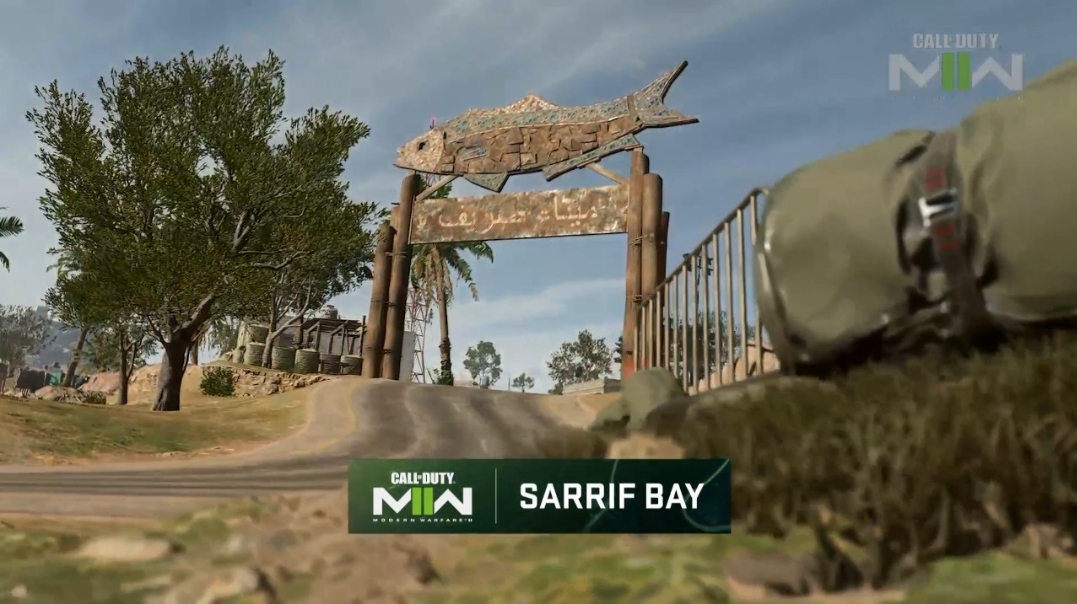 Sariff Bay looks to be the primary Ground War map as of right now. It has a tremendous amount of water that players can either swim through or use a boat to get across. There are giant helicopters present on the map that players can drive along with giant buildings and open spaces.
Sa'id City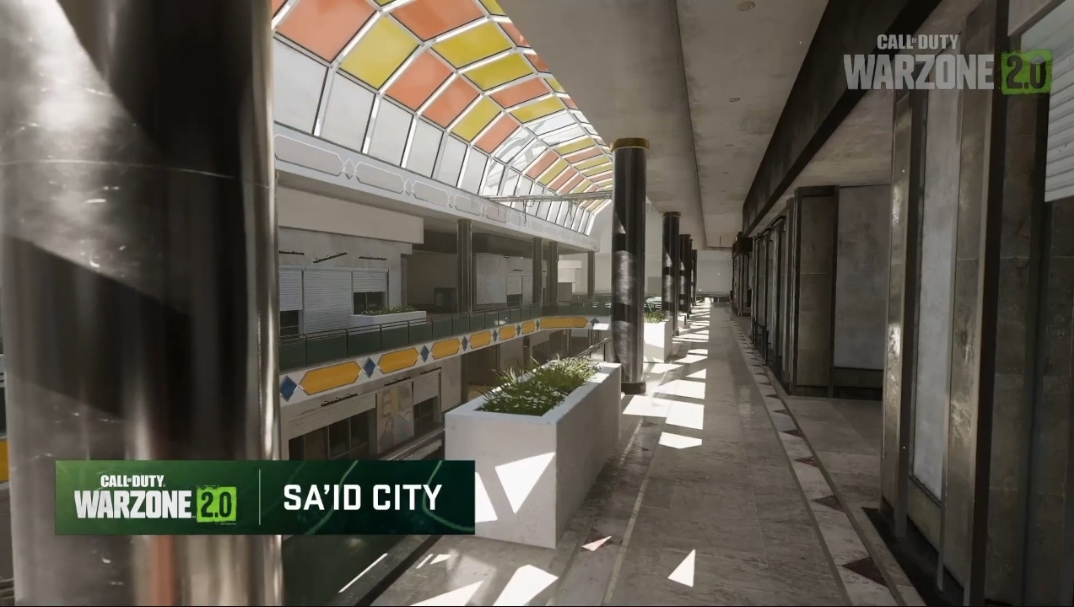 This seems to be a smaller Battle Map, with a stronger emphasis on close-quarters combat inside of the main mall of the map. Sa'id City will still have large open spaces on the outside lanes of the map for players to snipe on and use a longer-range weapon.
That's all of the multiplayer maps we've seen so far in Modern Warfare 2. Stay tuned to Upcomer all Modern Warfare 2 and Warzone news.
About the Author
Joey Carr is a full-time writer for multiple esports and gaming websites. He has 6+ years of experience covering esports and traditional sporting events, including DreamHack Atlanta, Call of Duty Championships 2017, and Super Bowl 53.