League of Legends
VALORANT
CS:GO
Overwatch
Call of Duty
Halo
DOTA 2
Apex Legends
Rocket League
Smash
Last week a small YouTuber claimed employees within Activision are selling information used to develop cheats in Warzone.
The YouTuber, known as Rara, isn't an official source, but did claim to have inside knowledge. He said the reason Warzone and other Call of Duty titles don't feature an anti-cheat is because Activision is hiding a dark secret. Supposedly, employees or a group of employees at Activision are selling cheat information to various websites.
Activision complicit in Warzone cheating problem?
The issue with cheating in Warzone is well-documented across its ten month journey. Fans are extremely frustrated with the lack of an anti-cheat system in the game and hackers are having a field day in online lobbies. One group of cheaters even recently said they don't care about being banned for cheating after going live on Twitch while having a hack enabled.
In a video published last week, the creator claims to have a "data-miner" source who confirmed a huge secret. Whether or not this secret is true is up to debate, but nonetheless, it deserves to be discussed. We suggest watching the below video at 1.5x speed.
While nobody knows all of the behind the scene details, the situation is puzzling. Activision has a hit game on its hands and is seemingly letting it be burned to the ground by players who abuse it.
According to Rara and his sources, at least one Activision employee has been sending information to cheat websites. This information is then used to develop cheats for Warzone and other titles. In short, Activision is not implementing an effective Anti-Cheat because it's either trying to hide the selling of information or cover it up completely.
Rara went further to say that he and others contacted employees at both Activision and Treyarch about the claim. However, he also stated they haven't heard anything back since late 2020. The YouTuber stated that some "big names" talked to Activision but no official names were divulged.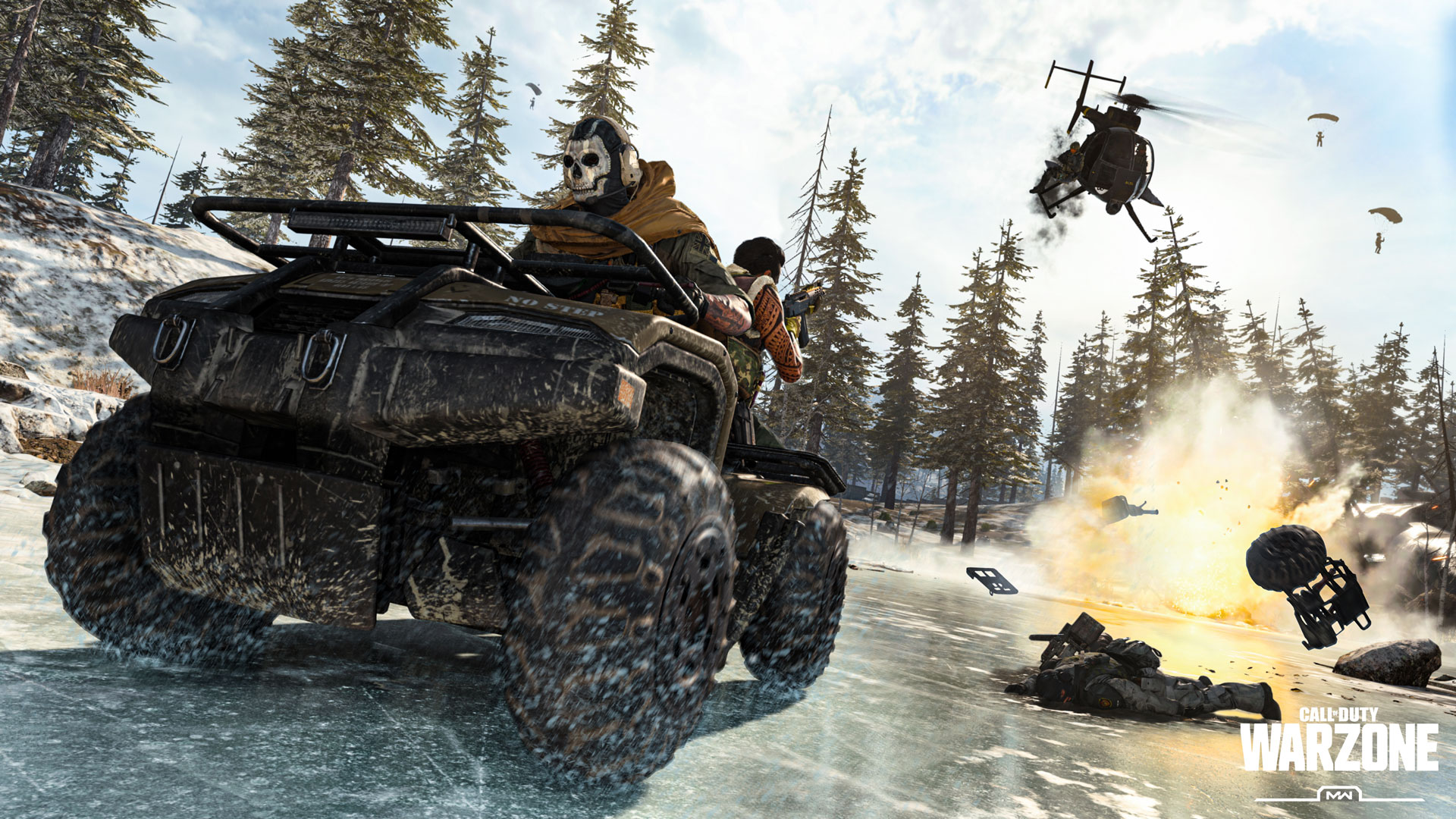 Overall, it's difficult to believe such an outlandish claim without any evidence. On the other hand, though, there's no official explanation behind the absence of an anti-cheat in Warzone or the newer title Black Ops Cold War.
We'll be sure to keep you updated with all updates to this story here at Daily Esports.

Joey Carr is a full-time writer for multiple esports and gaming websites. He has 6+ years of experience covering esports and traditional sporting events, including DreamHack Atlanta, Call of Duty Championships 2017, and Super Bowl 53.