League of Legends
VALORANT
CS:GO
Overwatch
Call of Duty
Halo
DOTA 2
Apex Legends
Rocket League
Smash
The Call of Duty League will be taking a three-week break following the conclusion of CDL Los Angeles. Usually, homestands are set for every other week, but the next event will take place on Mar. 28-29 in Dallas, Texas. Most likely, this is to give teams time to evaluate their rosters and have ample practice if they do make end up making a change. Of course, some teams don't need an alteration to their rosters, but others definitely do. Which teams are these, and what changes could they make in the coming weeks?
CDL rosters that need a mixup
Certain rosters that have already made a change recently or sit atop the CDL standings won't be on this list. So even though the L.A. Guerrillas and Seattle Surge performed poorly in Los Angeles, they'll likely give their new lineups some time before making another change. However, this rule doesn't apply to one team that altered its roster last week.
The New York Subliners are underperforming by every stretch of the word. They have a stacked roster of event winners and even a world champion in Dillon "Attach" Price. However, they're not winning, going 1-6 thus far. New York did just bring in Nick "Happy" Suda, but another change may be in order.
Like many fans of the CDL, we would be curious to see how Doug "Censor" Martin performs if given the chance. Censor's substitution to the starting roster may light a fire that we haven't seen from the Subliners yet. Of course, this would mean benching another player, which would be difficult.
Though New York making a change is a bit of a longshot, this next roster change isn't. It's been reported that the London Royal Ravens are looking to make a roster move, which is great since they need one. Most of the CDL looks to have surpassed London's roster, which needs a jumpstart.
The rumor going around is that the Royal Ravens are looking to move Rhys "Rated" Price. In a proposed trade, we imagine that the recently benched Trei "Zer0" Morris would be a terrific fit on London's roster. Rated would then go to New York and could be brought in as a starter if need be. Zer0 is native to England, so this move would make a lot of sense.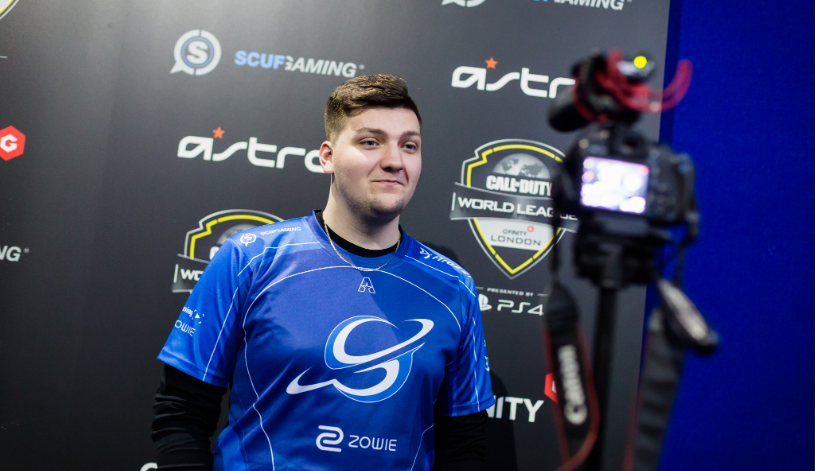 Of course, there are other teams that could make a change before CDL Dallas. New York and London, however, are the rosters we feel need a fresh face the most.
Make sure to keep up with Daily Esports for all CDL news.

Joey Carr is a full-time writer for multiple esports and gaming websites. He has 6+ years of experience covering esports and traditional sporting events, including DreamHack Atlanta, Call of Duty Championships 2017, and Super Bowl 53.