The Call of Duty League, along with every other sports and esports league in the U.S., has canceled future events. This includes the homestands from now until the summer. However, if the COVID-19 (coronavirus) situation improves, we could see some events return.
For right now though, the rest of the 2020 CDL season will move to an online format. This means that all games will be played like normal Call of Duty public matches. Obviously, this throws a wrench into some team's plans. However, it could also benefit a few teams that have been struggling on LAN.
CDL teams that will benefit from online matches
Online Call of Duty is much more inconsistent than local play. For one, Internet connections have a huge role in determining a player's performance since a poor connection can result in lag. There's no word on how the CDL plans to address the host of each match.
Regardless, it stands to reason that most Call of Duty professionals have a solid connection. Though, it's also a fact that some players simply perform better online than they do on LAN. The Dallas Empire, even after winning CDL L.A., is a team that's notorious for being better online.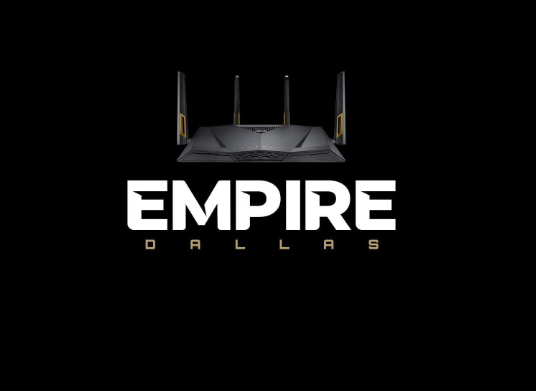 So, besides the Empire, which other CDL rosters will play better now that the matches are online?
Seattle Surge
The Surge has underperformed drastically thus far, even making a surprising roster change. With only two wins to their name, Seattle is near dead-last in the CDL standings. However, we predict that to change now that the matches are online.
There's no questioning the firepower that the Surge possesses. With players like Sam "Octane" Larew and Bryan "Apathy" Zhelyazkov, securing kills shouldn't be a problem. Although, so far in the CDL, Seattle has been losing games for simply not getting kills at the right time.
However, with one of the most experienced rosters in the CDL, the Surge should benefit greatly from online matches. This will enable the veterans on the team to play like they have been for years. It should relieve some of the pressure that comes from the environment of LAN events.
New York Subliners
For the same reasons as the Seattle Surge, we consider the Subliners as candidates to improve in the CDL. New York is made up of seasoned veterans who haven't been able to close out games on LAN. They've been reverse-swept and lost some close matches that they easily could have won.
However, with matches now online, the Subliners should be able to turn things around. The team already practices in the Andbox facility together so they should feel right at home playing online. Also, they're going to have about a month to practice with their new lineup, which should increase their performance all around.
We're not sure when the CDL will resume play, but we should hear something official soon. Until then, keep up with Daily Esports for all CDL news.
About the Author
Joey Carr is a full-time writer for multiple esports and gaming websites. He has 7+ years of experience covering esports and traditional sporting events, including DreamHack Atlanta, Call of Duty Championships 2017, and Super Bowl 53.