League of Legends
VALORANT
CS:GO
Overwatch
Call of Duty
Halo
DOTA 2
Apex Legends
Rocket League
Smash
Although we didn't know what the progression system looked like for a while, the standard leveling system is back in Call of Duty: Black Ops Cold War. Of course, there are some changes made to the Prestige system, but the traditional 1 to 55 levels have returned. It's through these different levels that you can earn everything that the multiplayer has to offer. Also, Zombies mode is now directly tied to multiplayer, so you earn that content at the same time. Here, we'll showcase unlocks for every level from 1 to 55 in Black Ops Cold War.
Every level of Black Ops Cold War multiplayer and Zombies
Like always, you'll start off the game at level one in both MP and Zombies. From there, you can play either mode and start leveling up your account to progress through the system. If you want to rank up fast, there are at least three ways to do so in multiplayer.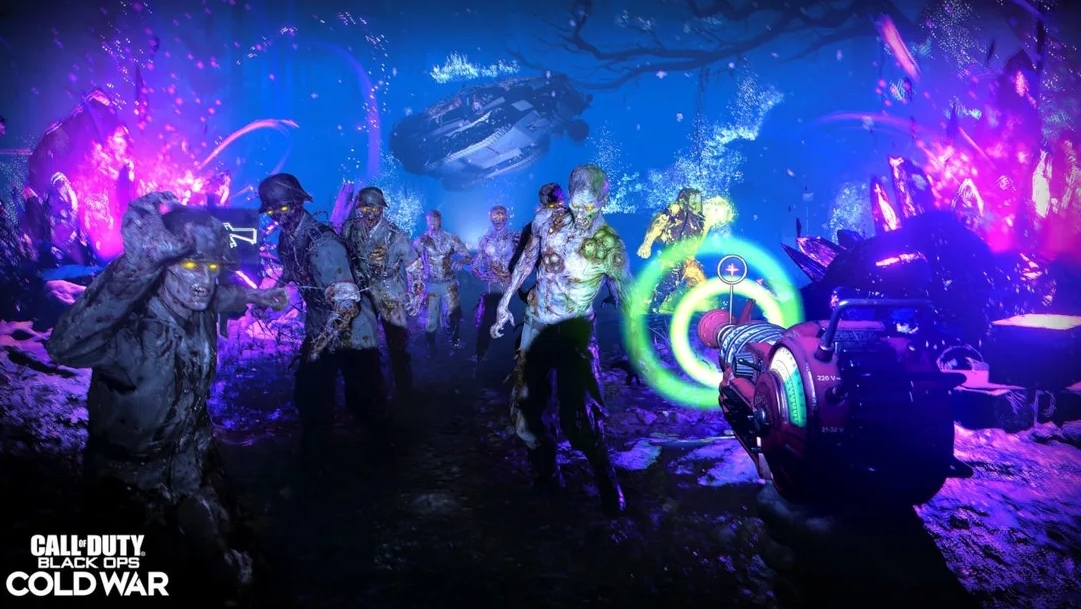 However, whether you rank up quickly or slowly, it will take a good amount of time to reach level 55. As such, it will also take many hours of gameplay to unlock the later content that's available. This includes new items like the M82 sniper rifle, VTOL Escort scorestreak, and SpyCraft perk.
For a full overview of the entire progression system in Black Ops Cold War, you can check out the video below, courtesy of Charlie Intel.
As per usual, the early unlocks feature content like Create-A-Class, lower-end scorestreaks, and beginner perks. However, there are still some great weapons up for grabs early on. The Milano 821 SMG is unlocked at level 13 and the AK-47 assault rifle is available at level 7.
For Zombies fans, gameplay items like Perks, Skills, and Field Upgrades are scattered throughout the progression system. Speed Cola is unlocked at level 5 and Quick Revive is featured at level 18. Luckily, you can play multiplayer and earn XP faster to unlock the Zombies items to use later on.
That's it for the progression system. Make sure to stay tuned to Daily Esports for all Call of Duty news.

Joey Carr is a full-time writer for multiple esports and gaming websites. He has 6+ years of experience covering esports and traditional sporting events, including DreamHack Atlanta, Call of Duty Championships 2017, and Super Bowl 53.