The list of weapons in Call of Duty: Warzone 2 is growing every season, and players need to stay up to date on what are the best guns and loadouts to use. With Season 3 just over the horizon, the landscape of Warzone 2 could drastically change in the coming weeks. However, this doesn't mean that players can't use the best options available to them currently in Season 2.
Below, you can see a complete weapon tier list of every gun in Warzone 2 followed by our picks for the best loadouts in Season 2.
Warzone 2 weapon tier list
The weapon tier list will be split up into different tiers, with S-tier being considered the best guns and the D-tier being considered the worst.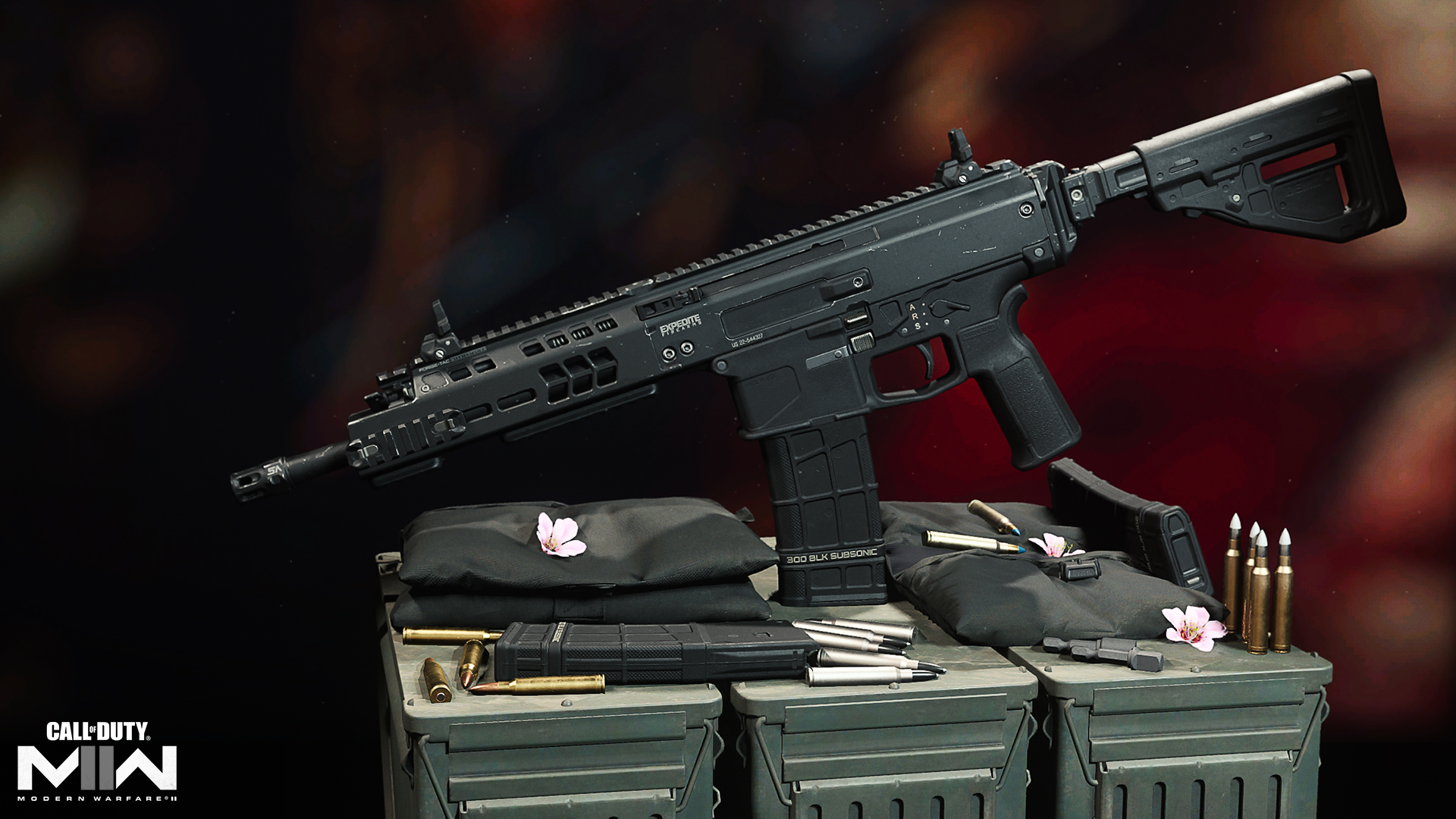 S Tier
ISO Hemlock
Lachmann Sub
Vaznev-9K
Sakin MG38
A Tier
TAQ-56
Kastov 762
Tempus Torrent
VEL 46
RPK
Basilisk
Kastov-74U
Raal MG
Signal 50
KV Broadside
Chimera
PDSW 528

TAQ-M
M13B
B Tier
Rapp H
Fennec 45
TAQ-V
Lachmann-762
Kastov 545
Minibak
556 Icarus
X12
Victus XMR
M4
SP-X 80
MCPR-300

BAS-P
P890
LA-B 330
.50 GS
Riot Shield
MX9
HCR 56
STB 556
X13 Auto
Lachmann-556
FSS Hurricane
EBR-14

SO-14
C Tier
Bryson 800
Bryson 890
Lockwood 300
FTAC Recon
Expedite 12
SA-B 50
M16
Dual Kodachis
RPG-7
SP-R 208
Crossbow
LM-S

Combat Knife
D Tier
JOKR
PILA
Strela-P
Lockwood MK2
Warzone 2 best meta loadouts
Finally, we have selected the five best loadouts you can currently use in Warzone 2 Season 2.
ISO Hemlock
Barrel: Fielder-T50
Muzzle: Harbinger D20
Underbarrel: FTAC Ripper 56
Magazine: 45 Round Mag
Optic: Cronen Mini Pro
Lachmann Sub
Barrel: L38 Falcon 226mm
Laser: VLK LZR 7mW
Magazine: 40 Round Mag
Stock: Meer Recoil-56 Factory Stock
Rear Grip: Lachmann TCG-10
Vaznev-9K
Muzzle: Bruen Pendulum
Laser: FSS OLE-V Laser
Underbarrel: Edge 47 Grip
Stock: Oztrezat Stock
Rear Grip: True-Tac Grip
Sakin MG38
Muzzle: ZLR Talon 5
Barrel: 20″ Bruen Silver Series Barrel
Optic: Aim OP-V4
Rear Grip: STIP-40 Grip
Underbarrel: Bruen Warrior Grip
Tempus Torrent
Muzzle: ZLR Talon 5
Laser: FSS OLE-V Laser
Optic: Aim OP-V4
Underbarrel: FTAC Ripper 56
Magazine: 50 Round Drum
And that does it for our picks for the best weapons and loadouts in Warzone 2 Season 2. If you're a fan of Modern Warfare 2 as well, you can check out our tier list and loadout picks for multiplayer as well.
About the Author
Joey Carr is a full-time writer for multiple esports and gaming websites. He has 6+ years of experience covering esports and traditional sporting events, including DreamHack Atlanta, Call of Duty Championships 2017, and Super Bowl 53.