League of Legends
VALORANT
CS:GO
Overwatch
Call of Duty
Halo
DOTA 2
Apex Legends
Rocket League
Smash
Valorant, or Project A, was revealed by Riot Games earlier today, and the gaming community is abuzz. From what we've seen so far, the game looks like it has a lot of potential. After all, Riot is known for its creativity and Valorant is modeled after Overwatch and CSGO. So, while fans should temper their expectations, things are looking good as of right now. Though we'll have to wait until the summer to get our hands on it, Riot has released some details that might help out future players. These details include the minimum and recommended PC requirements for Valorant.
Can your PC run Valorant?
At this time, Riot is releasing its new FPS exclusively on PC through its launcher, though that doesn't mean Valorant won't be released on the next-generation consoles towards the end of this year. However, if you want to play when Valorant first launches, you'll need a PC.
This was to be expected, as most successful esports are played on PC, though some were worried that Valorant would be too graphically intense for their PC to run the game. Well, if the minimum requirements hold where they are, most fans shouldn't need to worry.
Minimum PC requirements
CPU: Intel i3-370M
GPU: Intel HD 3000
Operating System: Windows 7/8/10 64-bit
RAM: 4GB
VRAM: 1GB
If you're not a PC aficionado, these are extremely low specifications for this day and age. Most standard laptops contain this hardware, and you can easily buy a PC that's capable of running Valorant on medium settings for less than $200.
However, if you want a smooth, 60 FPS experience, you'll need to bump up your specifications a tiny bit.
Recommended PC requirements
CPU: Intel i3-4150
GPU: Geforce GT 730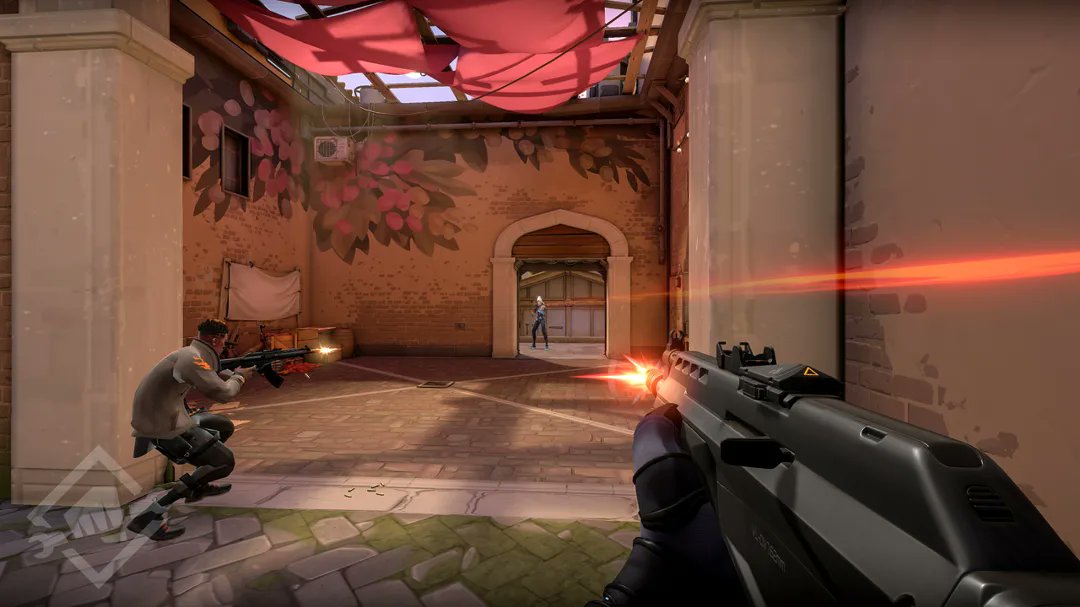 Again, these requirements aren't extravagant by any means. Of course, Riot could still tinker with the listings before release. Although, it's a safe bet that the requirements won't change too dramatically. If you own anything above what the recommended requirements list, you should be able to run Valorant on high settings with well over 60 FPS.
Make sure to keep up with Daily Esports for all Valorant coverage.

Joey Carr is a full-time writer for multiple esports and gaming websites. He has 6+ years of experience covering esports and traditional sporting events, including DreamHack Atlanta, Call of Duty Championships 2017, and Super Bowl 53.