League of Legends
VALORANT
CS:GO
Overwatch
Call of Duty
Halo
DOTA 2
Apex Legends
Rocket League
Smash
VALORANT Episode 5 Act 1 releases on June 22, and with a new act comes a new battle pass. As with previous acts, the battle pass includes both free and paid rewards. Purchasing the battle pass will cost 1000 VP.
The main, paid skin line of the Episode 5 Act 1 battle pass is Task Force 809, which includes skins for the Spectre, Phantom, Marshal, Frenzy and melee.
"Task Force 809 is a tactical, sleek skin line with an assassin knife that will hopefully make those calculated backstabs intensely satisfying," Laura Baltzer, a producer at Riot Games, said in a release.
If you only want to complete the free battle pass rewards during Episode 5 Act 1, there are some skins in the new Shimmer line that are up for grabs. For instance, the new Shimmer Classic. The glittery purple, gold, red and blue options each represent a stylish choice for the player.
"Shimmer is a sparkling skin line with enough variants to fit perfectly into any collection," Baltzer said.
The other Shimmer skins are for the Judge, Stinger and Bulldog.
The last of the three skin lines is Spitfire. There's nothing crazy unique about this fire-themed line, but sometimes simple is okay. If you're looking to pick up one of these skins, you can use them on your Operator, Guardian, Ghost or Ares.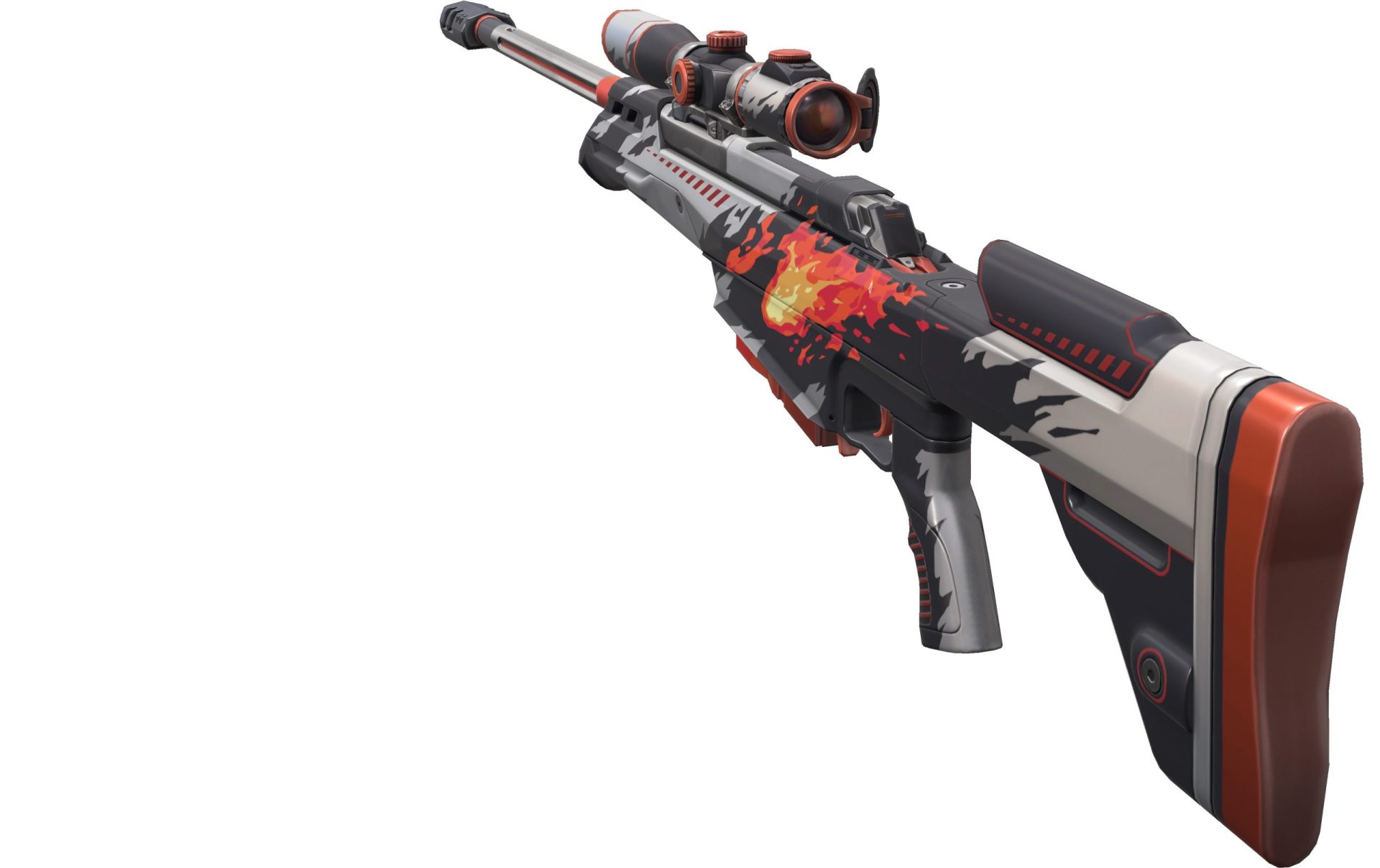 "Spitfire is our artistic take on those players who just press W and want their weapons to reflect that as well," Baltzer said.
Along with the three new skin lines are a host of new sprays, gun buddies and player cards.
Coby Zucker is Upcomer's resident CS:GO writer. He's also played League of Legends at the collegiate level and is a frequent visitor in TFT Challenger Elo. He's a firm believer that Toronto should be the next big esports hub city.