League Play in Call of Duty: Black Ops Cold War received an update today that restricts more items that are widely viewed as unfair. This comes directly after the studio received backlash for not making the League Play ruleset different enough from the rules found in standard public matches.
The competitive community wasn't thrilled with the current League Play system when it launched on February 8.  Players have said that the ability to use scorestreaks, the lawbreaker perk, and a number of other items and attachments makes League Play feel like "glorified pubs."
Treyarch's lead designer, David Vonderhaar, tried to explain the mode's mechanics last night but that didn't solve the problems many fans are facing. The Santa Monica-based studio did move quickly to address some of the concerns that players had by adjusting League Play rules in a recent update.
"In addition to correcting an issue with empty preset classes for first-time players, this update restricts the use of all suppressor attachments, several barrel attachments, Armor and War Machine Scorestreaks, the Jammer, Molotov, Gung-Ho, and more," read Treyarch's official patch notes. "We'll continue to monitor feedback and game data to ensure a fun and competitive experience with regard to rules and content restrictions in League Play."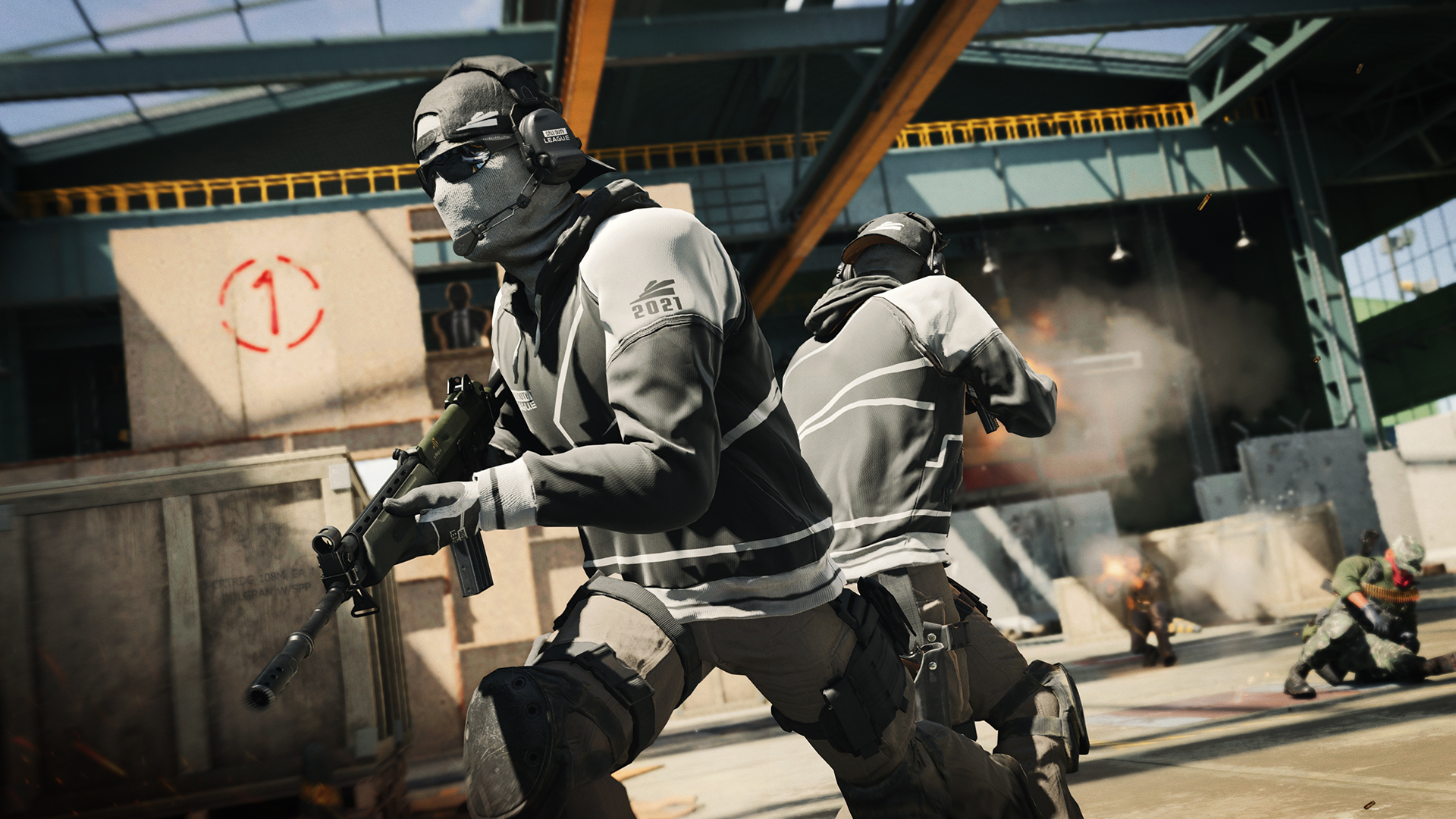 In a competitive environment, certain items, like most scorestreaks and tactical equipment, are considered unfair and overpowered. Perks like Ghost, which make players invisible against spy planes, and War Machine, a rapid-fire grenade launcher, completely change the way the game is played. Both items were live in League Play for less than 24 hours, but have now been removed. Here's a complete list of the attachments, scroestreaks, perks, and other items that Treyarch has removed from the ranked playlist.
All Suppressors
Task Force Barrel
Spetsnaz RPK Barrel
CMV MIL-Spec Barrel
Tiger Team Barrel
Mounted Flashlight
Target Designator
Tiger Team Spotlight
Armor
War Machine
Hammer
Molotov

Ghost
Gung-Ho
Some players have wondered why many of these items were included in League Play at all, but Treyarch did respond to the backlash quickly.
"Our ultimate goal is to deliver a more varied experience for players by offering certain variations on the rules," the studio wrote on their official site. "While providing an experience similar to what the pros are playing in the CDL."
About the Author
Joey Carr is a full-time writer for multiple esports and gaming websites. He has 7+ years of experience covering esports and traditional sporting events, including DreamHack Atlanta, Call of Duty Championships 2017, and Super Bowl 53.