Call of Duty: Vanguard has been out for over a week and players are becoming accustomed to the weapons in multiplayer. There are nearly 40 guns in the launch build of Vanguard, but not all are worth using. Guns like the STG44 and MP40 have dominated the game in the early going and could use a nerf in the first round of weapon balancing. Conversely, there are some weapons in Vanguard that need a buff to make them more competitive in multiplayer.
Below, players can see which three weapons Upcomer believes should be buffed in Vanguard.
3. AS44
The AS44 is the weapon of choice for Beatrice and, unfortunately for her, it's one of the most difficult weapons to use in Vanguard. While it does have a solid loadout that makes it easier to handle, the AS44's recoil is one of the strongest in multiplayer.
The AS44 kicks straight up, making it extremely difficult for players to manage its recoil pattern. Sledgehammer Games should take a look at the AS44's recoil and adjust it slightly. However, this only needs to be a slight buff, as the AS44 possesses enough damage and would be overpowered without much recoil.
2. 3-Line Rifle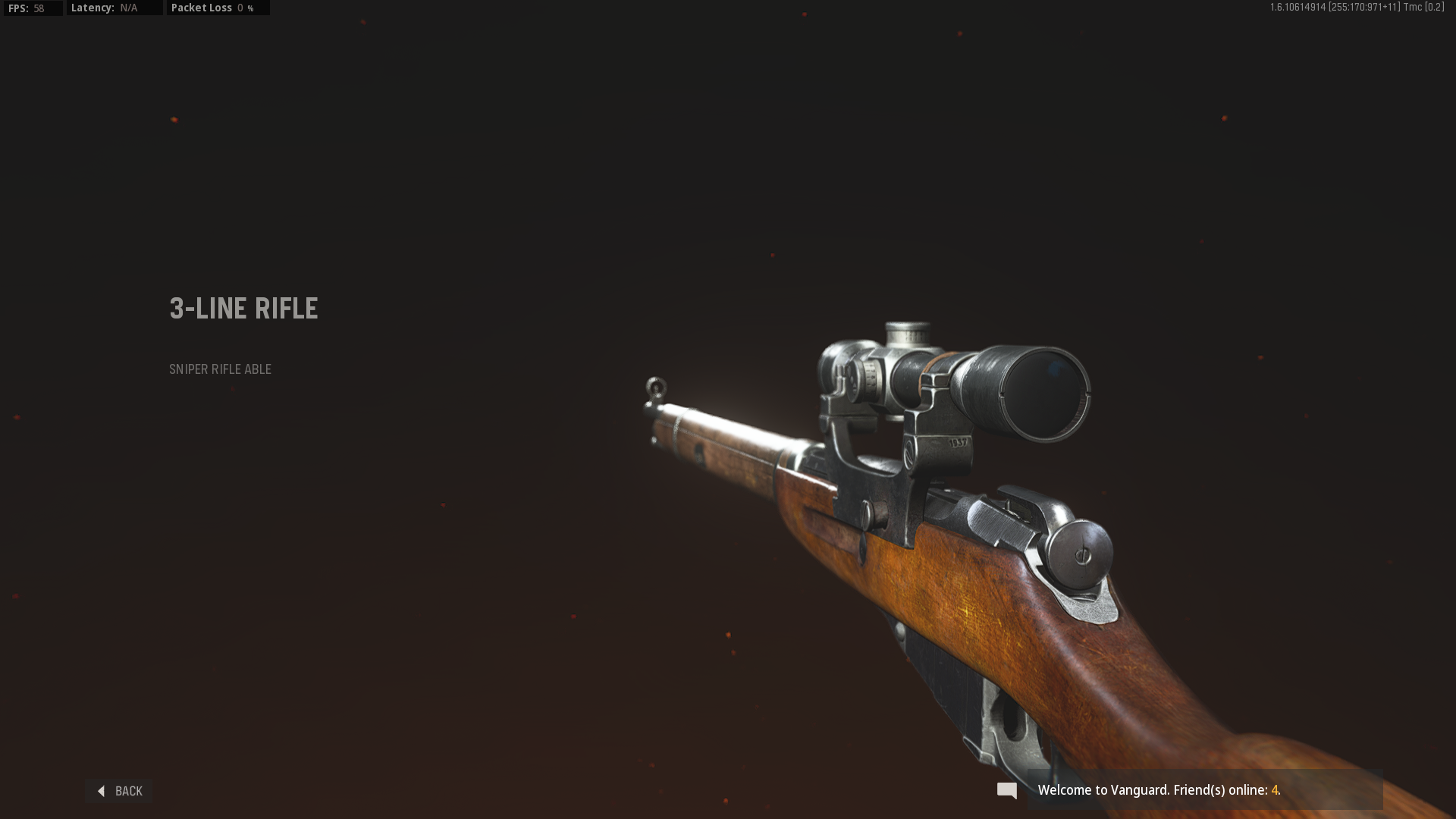 Among the three sniper rifles in Vanguard, the 3-Line Rifle is arguably the worst. It doesn't feature the damage or mobility of the Kar98k and Type 99, making it a lesser choice in multiplayer.
With snipers, it's tough to know exactly what buff would help most without making it overpowered. Sledgehammer should adjust the 3-Line Rifle's stats to be more competitive with its class counterparts. This would likely include boosting its one-shot kill area and perhaps boosting range.
1. Owen Gun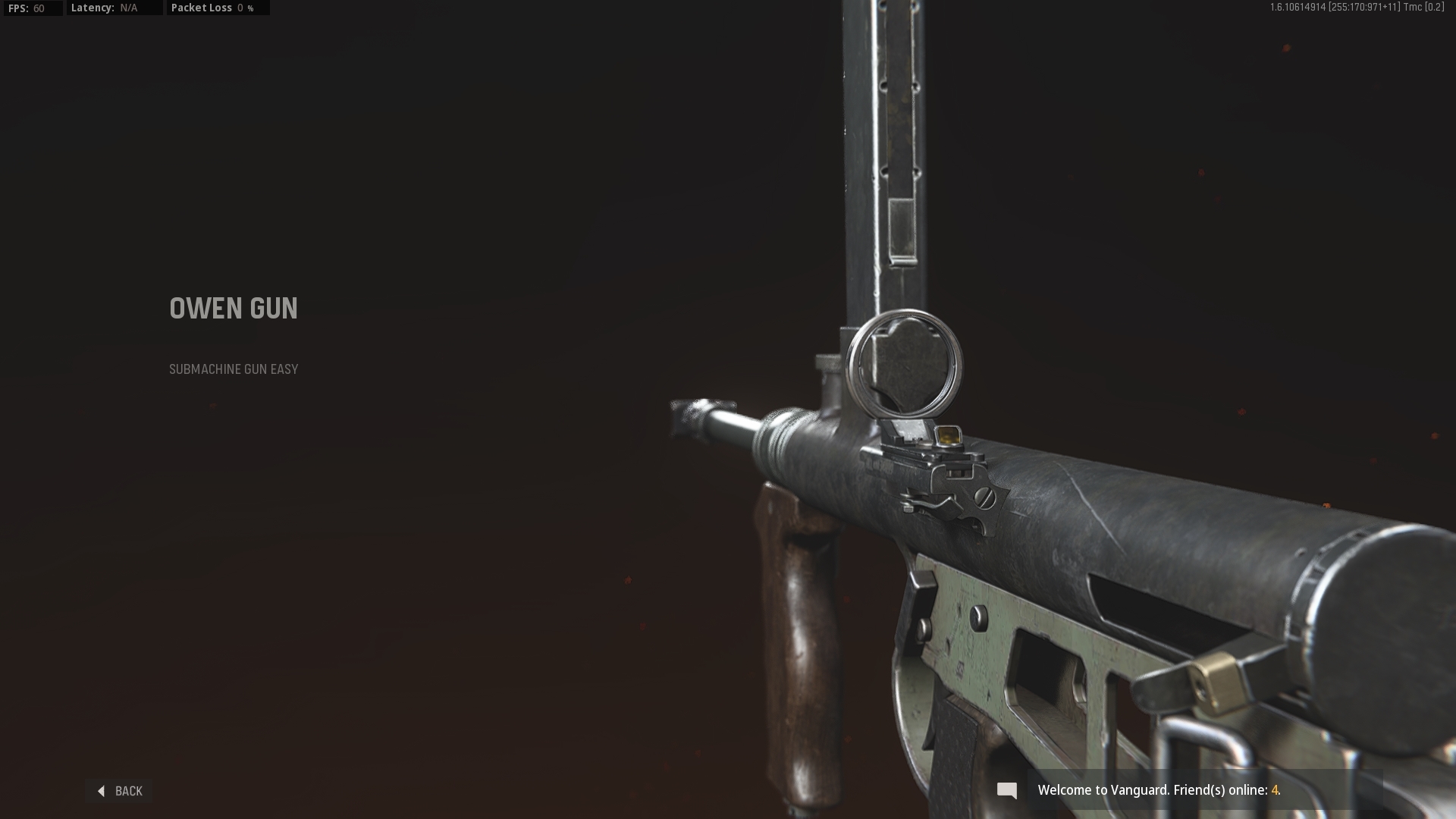 There are six submachine guns in Vanguard and the Owen Gun is the most unique. Instead of featuring a moderate or fast fire rate, the Owen Gun has a slow fire rate in exchange for higher damage and accuracy. The fire rate is perhaps a little too slow, though, as it's difficult to kill enemies quick enough.
This makes the Owen Gun a prime candidate for a weapon buff in Vanguard. Once again, though, the developer should be careful to not make the Owen Gun too powerful. It features extremely high damage that might need to be offset slightly to make up for a rate of fire buff.
The first round of weapon balancing doesn't have a date yet. Sledgehammer Games should be releasing a sizable update soon in Vanguard, however, with the Shipment map arriving on Nov. 17.
Joey Carr is a full-time writer for multiple esports and gaming websites. He has 6+ years of experience covering esports and traditional sporting events, including DreamHack Atlanta, Call of Duty Championships 2017, and Super Bowl 53.