Call of Duty: Warzone and Vanguard Season 4's June 22 launch date inches ever closer. Titled "Mercenaries of Fortune," the season promises to be one of intrigue and fresh content. Players already know about the new Fortune's Keep map coming to Warzone and the rest of the Season 4 content thanks to the roadmap released earlier today. A part of that content is three new weapons that are sure to shake up the meta in both titles.
The number of weapons the leaker is claiming is fairly standard for a fresh season; Activision usually introduces two weapons in the season's Battle Pass and saves another for both games' mid-season updates. In Season 3, the H4 Blixen was introduced with the mid-season Reloaded update. In Season 4, the same pattern is being followed.
Below, players can see the three weapons for the upcoming installment of Warzone and Vanguard.
Warzone and Vanguard Season 4 weapons
The three weapons coming to Warzone and Vanguard Season 4 are the Vargo-S AR, UGM-8 LMG, and Marco-5 SMG. There's also the Push Dagger, a melee weapon, coming during the season and not at launch on June 22.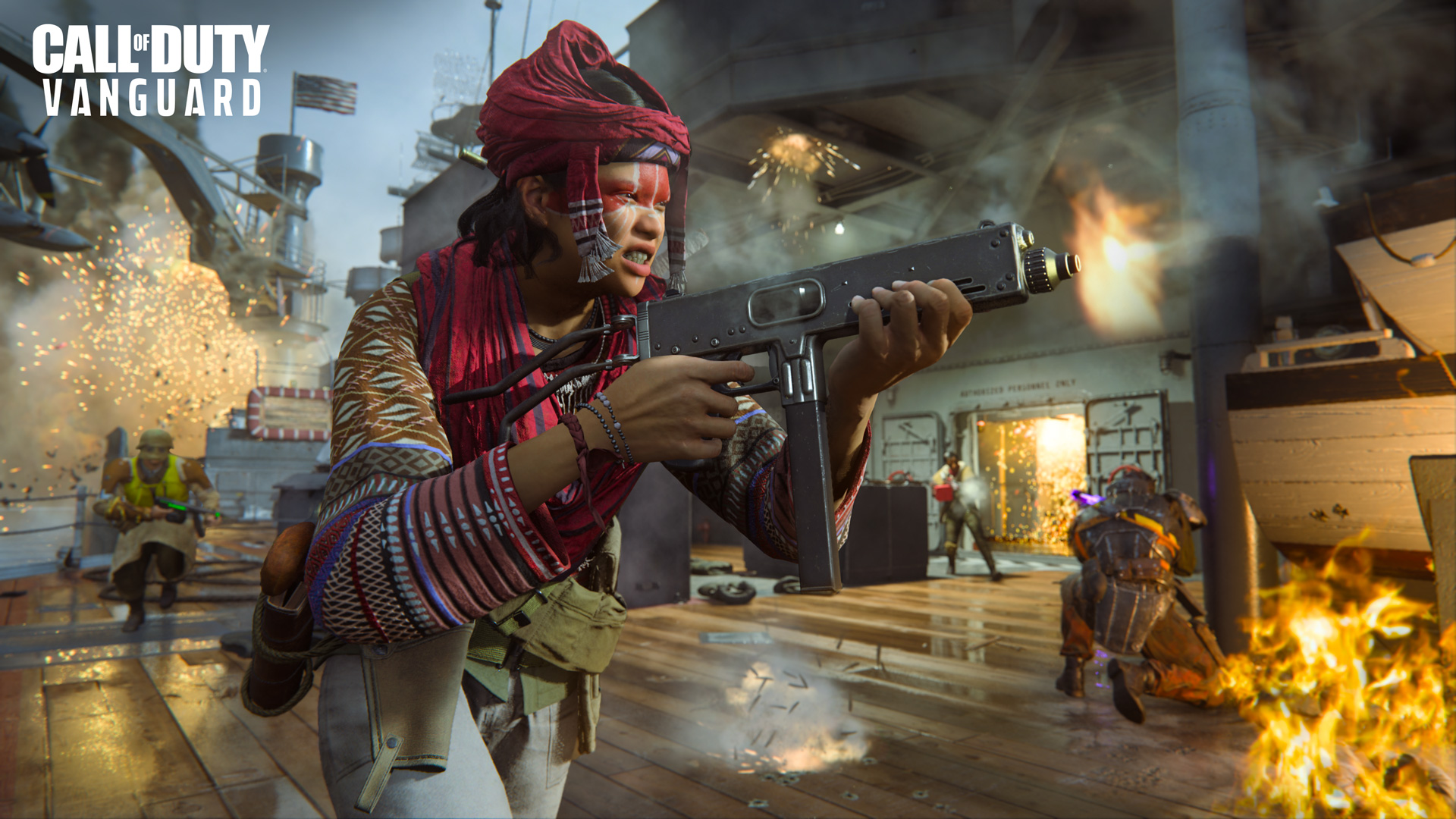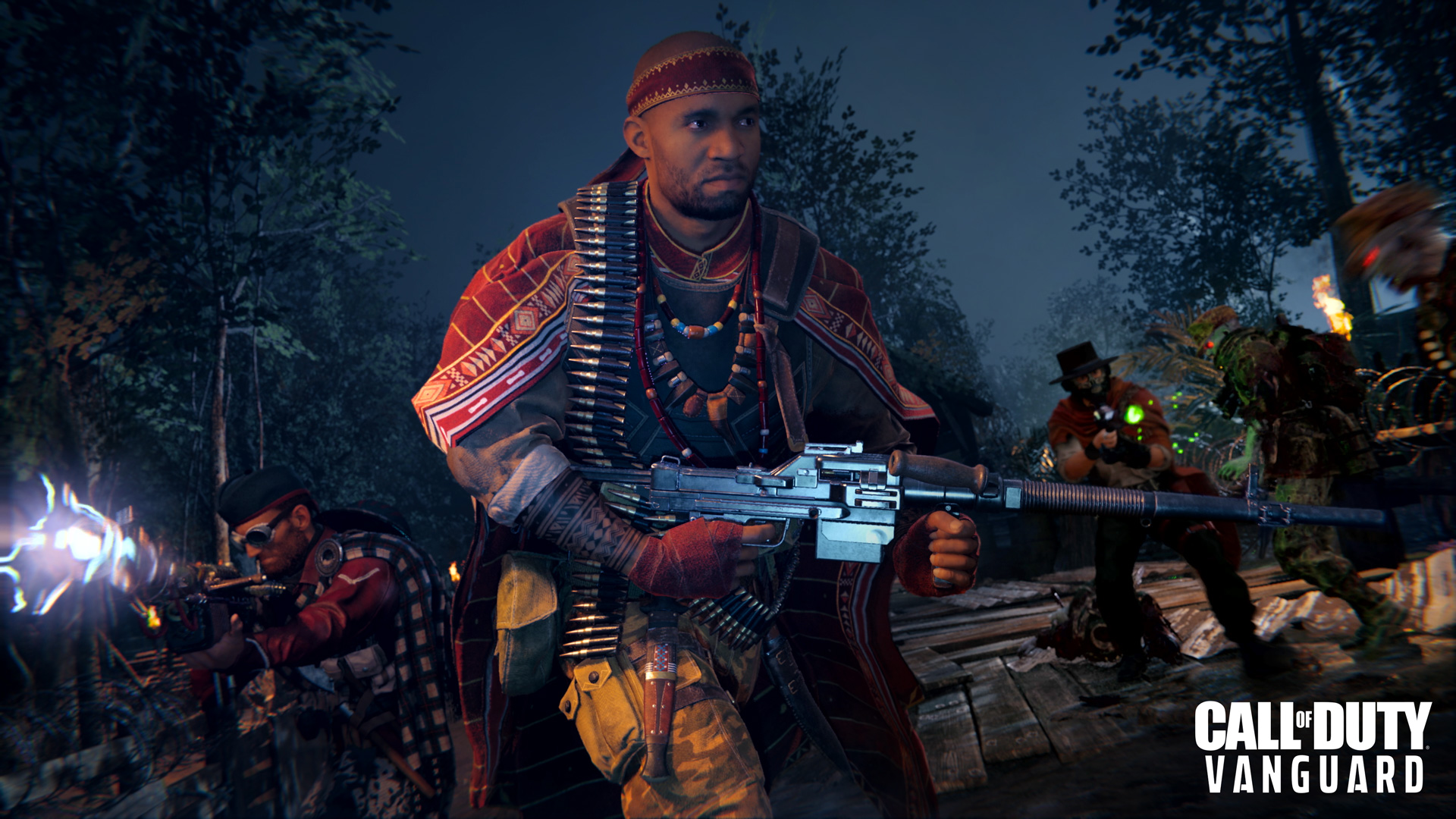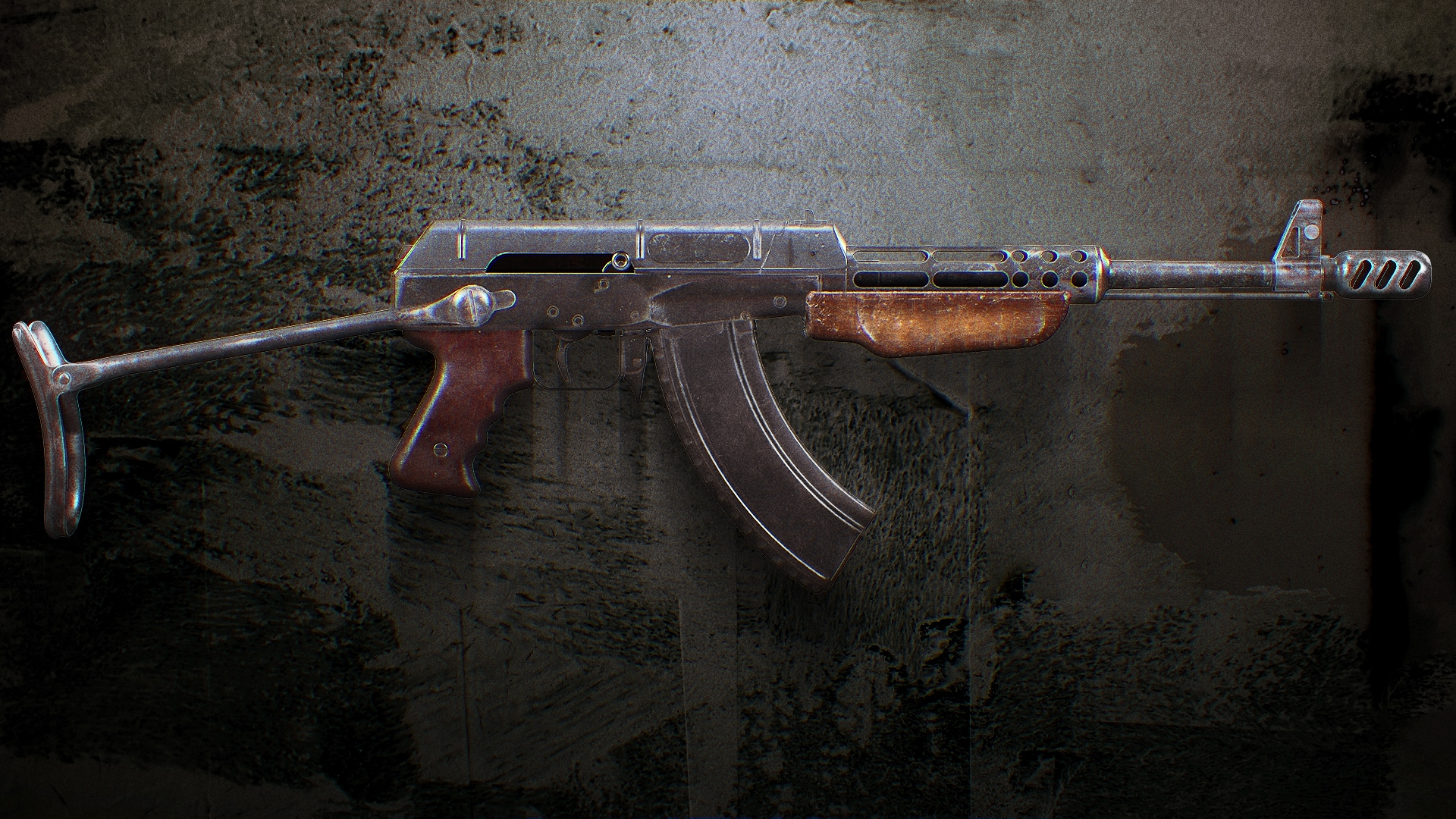 These guns are certainly interesting, as none of them match Vanguard's World War II theme. However, neither have weapons from the past couple of seasons, so it appears Activision is potentially focusing less on . The Vargo-S assault rifle is perhaps the most interesting of the bunch, as it closely resembles the Vargo 52 from Black Ops Cold War. The Vargo is a solid all-around AR in Cold War, which should mean good news for the Vargo-S this time around. The Marco 5 SMG seems to be more of a close-range weapon, according to the images shown off by Activision, while the UGM-8 LMG looks like a standard weapon for its class. The Vargo-S is the only gun not coming at the launch of Season 4; it will instead arrive with the mid-season update, which does not yet have a release date.
As always, all three guns will arrive in both Warzone and Vanguard. Fans can level them up, unlock cosmetics for them and have their progress transferred across both Call of Duty titles.
Joey Carr is a full-time writer for multiple esports and gaming websites. He has 6+ years of experience covering esports and traditional sporting events, including DreamHack Atlanta, Call of Duty Championships 2017, and Super Bowl 53.