League of Legends
VALORANT
CS:GO
Overwatch
Call of Duty
Halo
DOTA 2
Apex Legends
Rocket League
Smash
Last week, the Season 2 Reloaded update was released in Call of Duty: Black Ops Cold War. While it introduced some new content to the game, its biggest aspect was a huge round of weapon tuning. As a result of this tuning, there are some new weapons that are considered "S-Tier" in multiplayer.
For months on end, the same weapons reigned supreme in Black Ops Cold War. Guns like the AK74u, AUG and AK-47 were the top dogs. And, since Treyarch didn't weapon tune from December to March, they were never knocked off their pedestal. However, there are a few new weapons that have replaced these previous alpha males.
1. Krig 6 (assault rifle)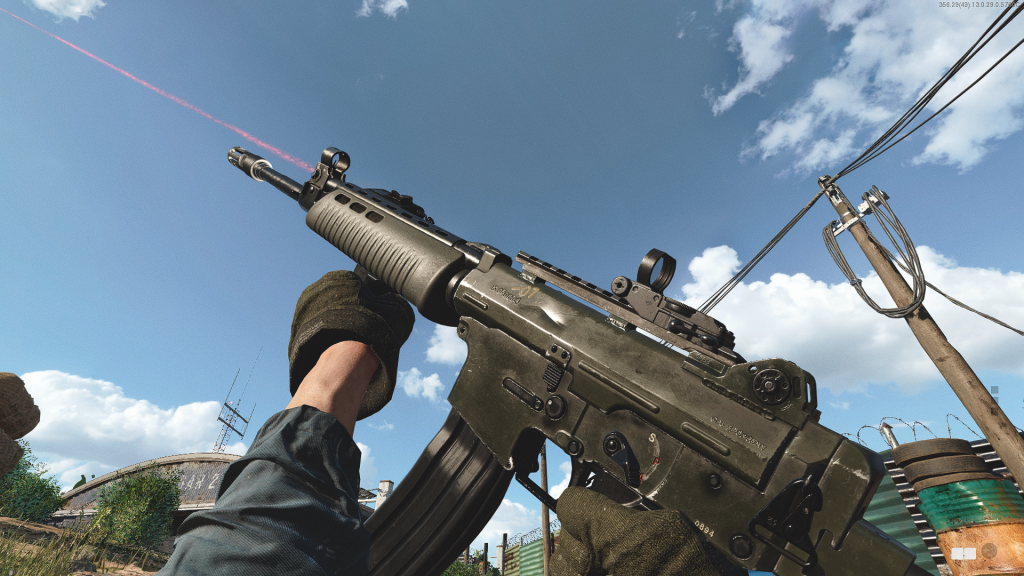 While the Krig 6 was already a great weapon before the Season 2 Reloaded, its buff from the update has turned it into perhaps the top weapon in Black Ops Cold War. Treyarch buffed the Krig's accuracy, mobility and some other smaller aspects.
All of this put together makes the Krig an easy choice for players of all playstyles. It can shred enemies at any range and it is usable on just about any map in the game, especially with its recommended loadout.
2. Milano 821 (submachine gun)
The previous top dog in the SMG category was the AK74u. However, with its nerf and the massive buff to the Milano 821, that's no longer the case in Season 2 Reloaded.
Treyarch went all out in the buffs to the Milano, increasing its damage range and mobility. With the right attachments, the Milano can be a force on any small to medium-sized map. Of course, since it's an SMG, it doesn't perform too well in big-team modes or on larger maps. However, with a bigger optic it can be serviceable if need be.
3. RPD (light machine gun)
Finally, the best LMG in Black Ops Cold War is also one of the best weapons to use in general. The RPD didn't receive a buff in Season 2 Reloaded but it has since seen a huge uptick in usage thanks to the nerf of the Stoner 63.
Like most LMGs, it possesses a huge clip, steady damage and little to no recoil. While its mobility leaves something to be desired, players can really cause some havoc and rage-induced death comms with the RPD in hand.

Joey Carr is a full-time writer for multiple esports and gaming websites. He has 6+ years of experience covering esports and traditional sporting events, including DreamHack Atlanta, Call of Duty Championships 2017, and Super Bowl 53.