The Los Angeles Guerrillas Home Series begins today in the Call of Duty League as Stage 2 keeps rolling. This is the last homestand before the Major and all 12 teams are at the top of their game, trying to secure a favorable seeding for the event.
All of this pressure and anticipation should make for some incredible matches at the LA Guerrillas Home Series. Almost every organization is fighting for its Major life and everything should be left out on the battlefield. However, if viewers can only watch select matches, there are three that stand out from the rest.
1. OpTic Chicago vs. Dallas Empire
There's no argument against this match being the marquee series to watch at the LA Guerrillas Home Series. OpTic vs. Dallas, more commonly known as the "El Clásico," is always a high-intensity matchup that makes for terrific entertainment.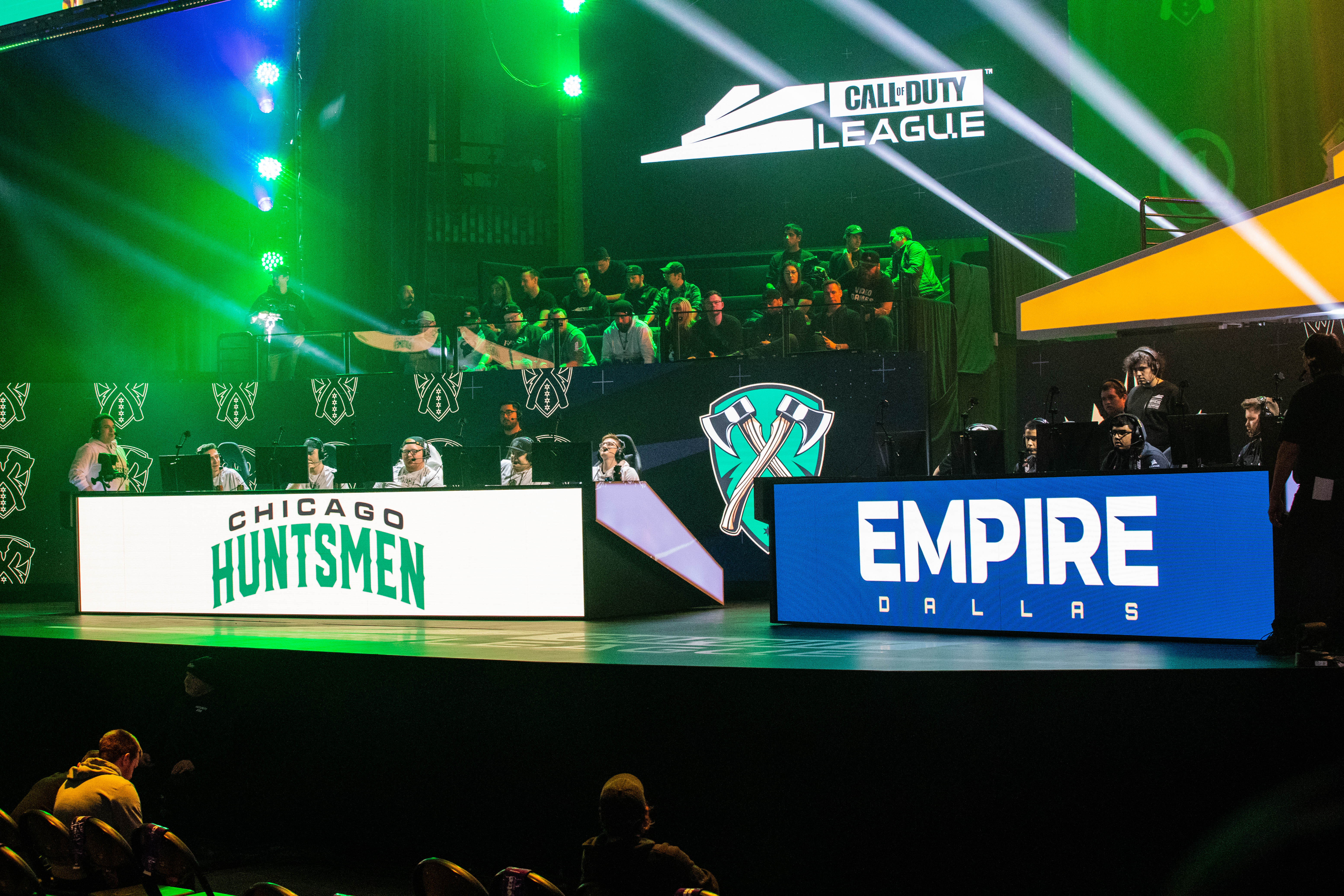 However, no matter the history behind it, this matchup could end up being not as competitive as one may think. Dallas has performed much better than Chicago as of late, the latter being swept twice in a row. While OpTic could still turn things around, the betting odds are certainly in the Empire's corner.
2. Seattle Surge vs. Minnesota Rokkr
A few weeks ago, the Minnesota Rokkr were simply another team in the Call of Duty League that didn't provide much in way of entertainment value. However, the addition of rookie Eli "Standy" Bentz has made the Rokkr must-see TV.
Pair this with the recently improved performance of the Seattle Surge and the result is an intriguing matchup. The biggest question is whether Minnesota's two-game run against Chicago and Dallas was a fluke or if they can keep playing at that high level. Seattle can either weather this storm or become another victim of the Rokkr's hot streak.
3. LA Guerrillas vs. LA Thieves
The battle for LA doesn't seem to be too interesting of a match on paper. The Guerrillas are arguably the worst team in the CDL and the Thieves should win the series handily if stats alone are being looked at.
Though, the LA Thieves have been in a tremendous slump in recent weeks. Despite replacing Donny "Temp" Laroda for rookie Carlos "Venom" Hernandez, the Thieves still lost both their matches during week two. This match against the home team Guerrillas could truly prove whether or not the addition of Venom was a worthwhile endeavor. The potential for a massive upset by the Guerrillas is certainly alive and well.
About the Author
Joey Carr is a full-time writer for multiple esports and gaming websites. He has 7+ years of experience covering esports and traditional sporting events, including DreamHack Atlanta, Call of Duty Championships 2017, and Super Bowl 53.