Even though it seems like the first weekend of the Call of Duty: Black Ops Cold War open beta was a failure, that's simply not the case. Many fans will point to skill-based matchmaking or other aspects ruining their experience. While skill-based matchmaking might not change, this is a beta, so certain aspects are going to change before the full release. However, there are some features that should be celebrated among the constant barrage of complaints from the community. Though not everything was perfect, Treyarch did a few things right over the first weekend of the beta.
Positive takeaways from the Black Ops Cold War beta
If you look on social media, it might be a tad difficult to spot any good reviews from fans. As the Call of Duty community is known for, there seems to be far more complaining than praising going on. However, you can't expect much more with a beta, as Treyarch is still ironing out certain areas. Moreover, the developers need community feedback to improve the game before launch.
Of course, this doesn't mean other areas shouldn't be left alone. While the beta certainly has its quirks, a few positives did arise over the first weekend. For starters, the graphics of Black Ops Cold War were much improved from the Alpha. The maps and guns look 10x crisper and closer to Modern Warfare's visuals overall.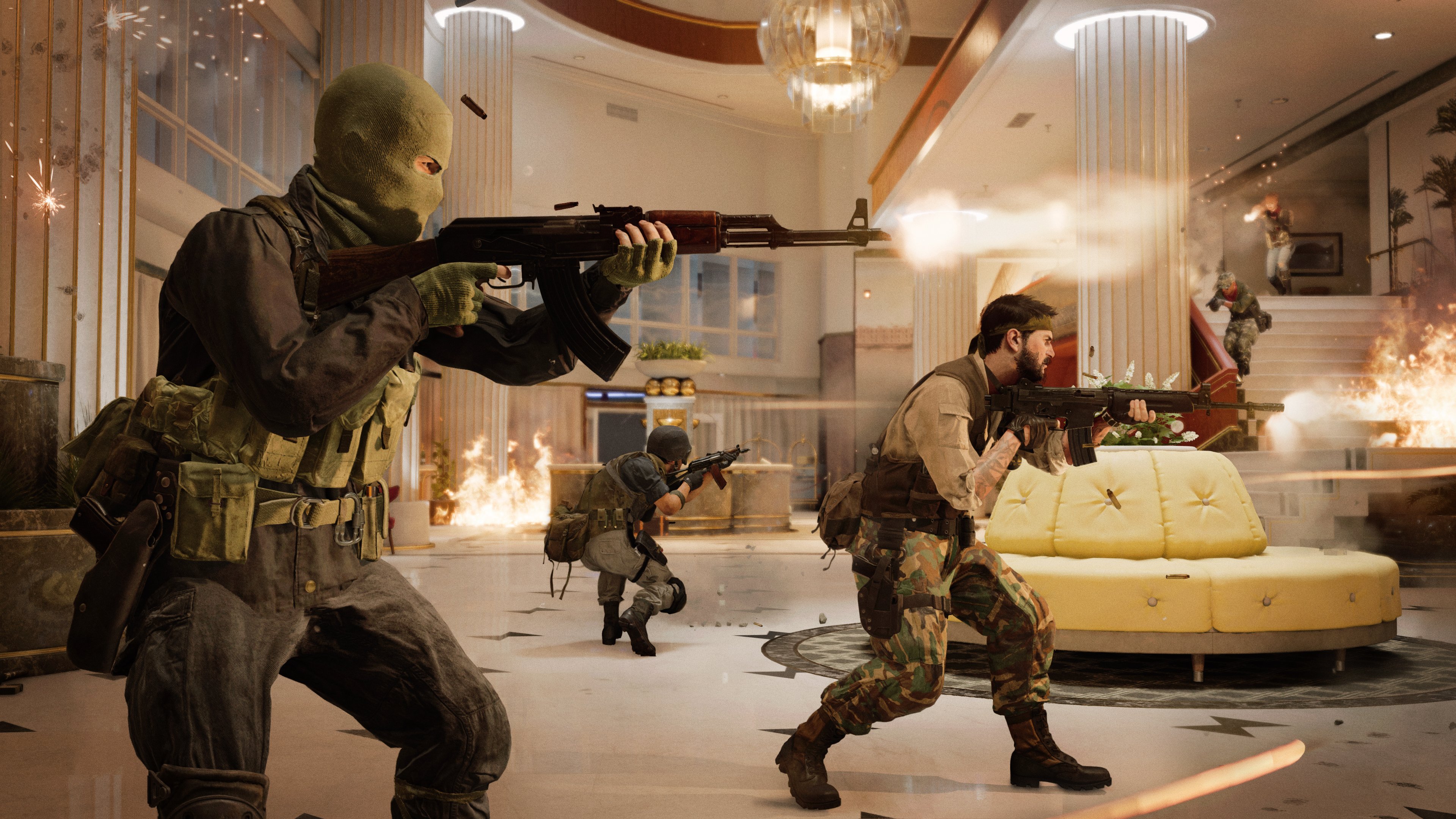 Along with the graphics, the Gunsmith is a shining achievement by Treyarch. The amount of statistics that are available for each weapon and attachment is truly stunning. However, we don't even have the complete array of weapons and attachments, so the Gunsmith is only going to improve come November 13.
Moving on, the game modes played out great during the first weekend of the beta. The core modes of Domination, Team Deathmatch, and Kill Confirmed played great as usual. Although, it was the last-second addition of Combined Arms Assault that stole the show. A revamped version of the mode War from World at War, this mode is a ton of fun and really brings some nostalgia back to Call of Duty.
Finally, the last positive is Treyarch itself. The developers really showed that they can patch what needs to be patched within a day of an issue arising. For example, they nerfed both the Milano 821 and Duster Stock in less than two days after community feedback. If that trend continues, we're in for a great year.
• Increased TDM score limit from 75 to 100.
• Adjusted conditions for joining in progress to prevent players from joining matches that are about to end.

• Fixed an additional crash that could occur during the Best Play in a VIP Escort match.

(2/2)

— Treyarch Studios (@Treyarch) October 11, 2020
The open beta for Black Ops Cold War returns this Thursday (October 15) at 1 PM ET for the entire community. Make sure to stay tuned to Daily Esports for all future updates.
About the Author
Joey Carr is a full-time writer for multiple esports and gaming websites. He has 7+ years of experience covering esports and traditional sporting events, including DreamHack Atlanta, Call of Duty Championships 2017, and Super Bowl 53.