Arguably the most enjoyable aspect of any Call of Duty game is the multiplayer scorestreaks. First seen in Call of Duty 4: Modern Warfare, streaks are what players grind for every match in and match out. A good multiplayer experience is usually one that features high-powered streaks capable of taking out multiple enemies. Within Black Ops Cold War, there are definitely streaks of this nature. The multiplayer has 16 scorestreaks in total, each with a different purpose. However, out of these 16, there is one best set-up of three Black Ops Cold War scorestreaks.
Best scorestreaks to use in Black Ops Cold War
While the game does feature 16 streaks in total, not all of them serve your best interest. Something like the RC-XD is definitely enjoyable to use from time to time, but realistically, you can only get one to two kills per use. There are other streaks in the game that can double or even triple that, making them far better to equip.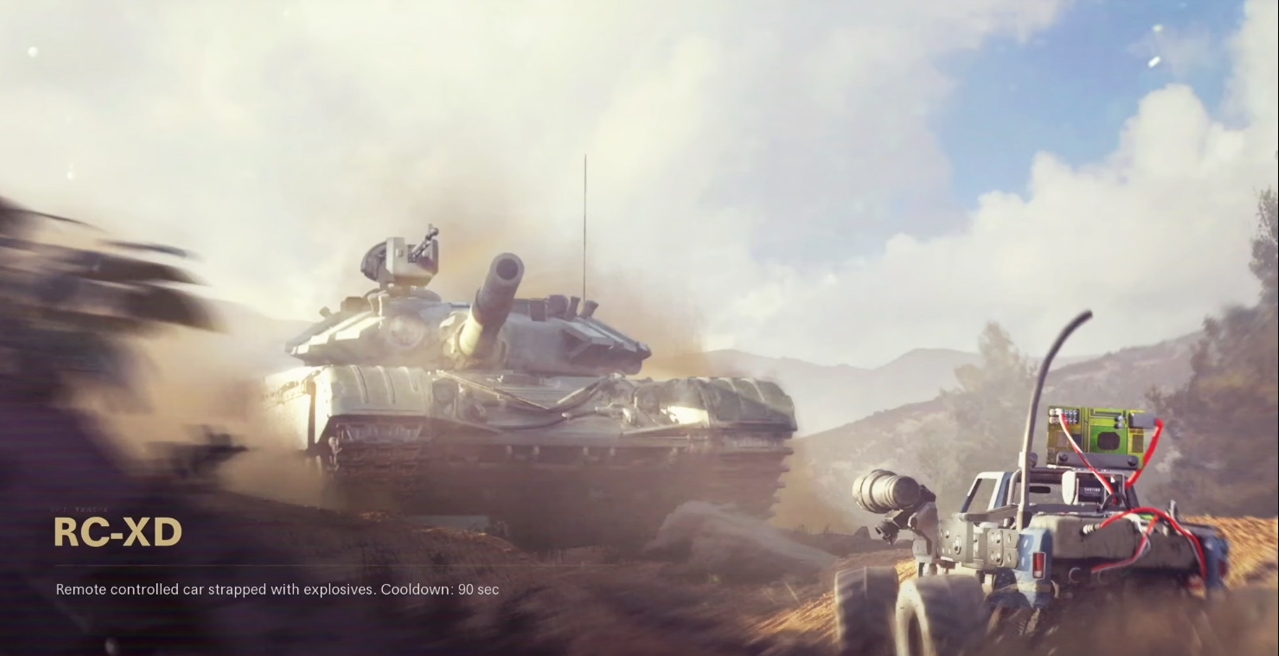 However, we also have to take in the score requirements for each streak. If the score is too high, then you won't be able to earn it on a consistent basis since Black Ops Cold War doesn't reset your streak upon death. For this reason, streaks like the Gunship and VTOL Escort aren't considered the best to use.
Instead, we've selected three that are fairly easy to earn but also deal a ton of damage.
Spy Plane
Cruise Missile
War Machine
This set of streaks is perfect for any player. Starting off with a Spy Plane gives you the chance to see the enemies on the radar and earn a few kills to work towards the other two streaks. The Cruise Missile is extremely lethal, often getting at least two kills with the simple click of a button. Lastly is the War Machine — just fire off those grenades and rack up kills.
Make sure to stay tuned to Daily Esports for all Call of Duty news.
About the Author
Joey Carr is a full-time writer for multiple esports and gaming websites. He has 7+ years of experience covering esports and traditional sporting events, including DreamHack Atlanta, Call of Duty Championships 2017, and Super Bowl 53.