Perks are one of the most important aspects of any Call of Duty title. While they don't provide firepower like equipment or weapons, they do allow you to implement additional playstyles. Black Ops Cold War currently has 15 perks sprawled out across three different categories, all featuring unique abilities. Some are better than others, but as a whole, the perk selection is fairly decent with the new multiplayer. However, today we'll be focusing on the best of the best and what you should be using in each of the three categories.
Best perks to use in Black Ops Cold War
The perk system works a little differently in Treyarch's new multiplayer this year. While the same categories are in place, you're allowed to mess around with the options in ways players haven't seen before. This is done through the Wildcard system, which features an option called "Perk Greed."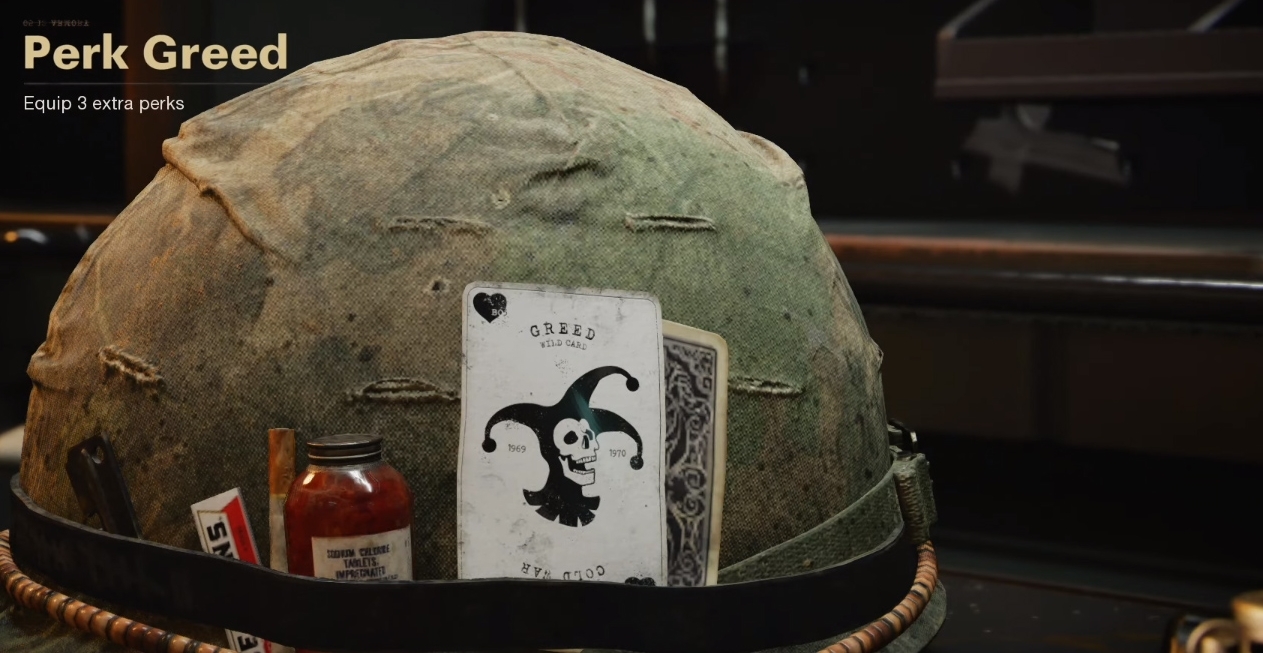 Through this Wildcard, players can use six perks (two from each category). While other Wildcards like Gunfighter are also useful, Perk Greed will give you the best bang for your buck. Naturally, Perk Greed will be at the center of what we believe to be the best perk set-up.
For this set-up to fully work, you'll need to be level 45 in Black Ops Cold War. Once you reach that level, we recommend running the following perks:
Perk 1
Perk 2
Perk 3
The above perks allow you to have the best chance of staying alive in a wide variety of situations. You're protected from equipment by Flak Jacket and Tactical Mask, you can stay off the radar with Ghost, and be silent with Ninja. While there may be some wiggle room with the Perk 2 selections, you'll be hard-pressed to find a better perk set-up in Black Ops Cold War.
Make sure to stay tuned to Daily Esports for all Call of Duty news.
About the Author
Joey Carr is a full-time writer for multiple esports and gaming websites. He has 7+ years of experience covering esports and traditional sporting events, including DreamHack Atlanta, Call of Duty Championships 2017, and Super Bowl 53.