Last week, the Milano 821 submachine gun received a pretty significant buff in Call of Duty: Black Ops Cold War. In turn, these stat changes translated into Warzone and shook up the meta in Season 2 quite a bit, to say the least.
While the Black Ops Cold War recommended loadout for the Milano is certainly viable, it doesn't quite work in Warzone. Since the battle royale features more diverse areas, the loadout needs to be slightly adjusted to accommodate the map more adequately. With this in hand, players should be able to take on any other weapon in Warzone.
Best Milano 821 loadout in Warzone
Prior to the Season 2 Reloaded update in Black Ops Cold War, the Milano was an average SMG that didn't receive much attention. In Warzone, however, the Milano was rarely seen in the kill feed. Also, it was rarely bought from a Buy Station.
Now, though, this is no longer the case. Thanks to the improved damage, range and mobility of the Milano, players are using it over other SMGs in Warzone. Its place in the meta is cemented for now and more players are trying to find the best loadout for it.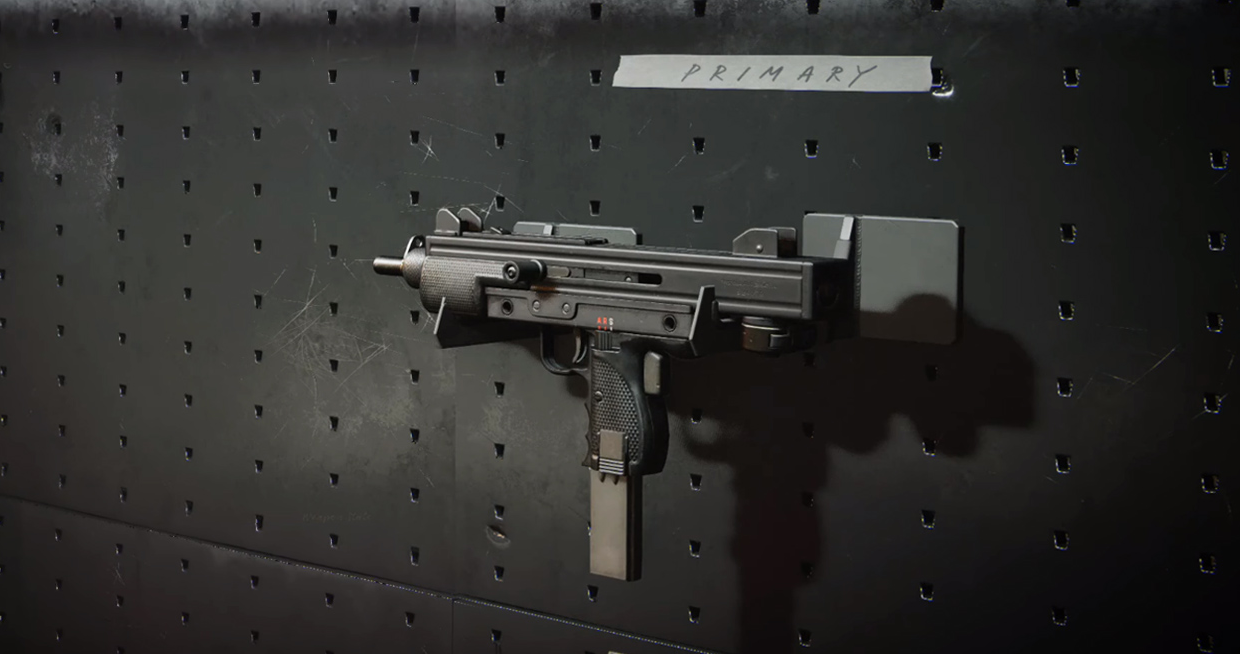 Muzzle: Agency Suppressor
Barrel: 10.6″ Task Force
Optic: Microflex LED
Underbarrel: Field Agent Grip
Ammunition: STANAG 53 Rnd Drum
The first aspect of this loadout is the lack of any mobility attachments. Things like the Wire Stock and Serpent Wrap are viable options. But, the recent buff saw an increase to the Milano's ADS and sprint-out time. This means that those attachments aren't as necessary as before.
In regard to the attachments actually on the loadout, the Agency Suppressor and Task Force barrel both offer huge damage buffs. Players will also be able to stay off the radar and have increased bullet velocity, which is a weak spot for the Milano.
Next, the Field Agent Grip and Microflex LED help with mid-range gunfights that are inevitable on Verdansk. While the loadout could replace the Microflex optic with something like the Wire Stock, the gun's iron sights aren't the best for anything besides close-range fights.
Finally, the STANAG 53 Rnd Drum magazine allows players to stay in engagements longer without having to reload. This Milano 821 loadout could be tinkered with depending on personal preference but it will certainly help in Warzone.
About the Author
Joey Carr is a full-time writer for multiple esports and gaming websites. He has 7+ years of experience covering esports and traditional sporting events, including DreamHack Atlanta, Call of Duty Championships 2017, and Super Bowl 53.