The Milano 821 was the main beneficiary of the recent weapon tuning in Call of Duty: Black Ops Cold War. The Season 2 Reloaded update saw a substantial buff come for the submachine gun and, as a result, players are beginning to create various loadouts with it.
While the Milano was a serviceable weapon before the Reloaded update, it was outclassed by other SMGs. Namely, the MP5 and AK74u, the Milano simply wasn't worth using over these other weapons. However, now that it's received a buff, this compact SMG can really make a difference in both casual and competitive settings.
Best Milano 821 loadout in Black Ops Cold War
The direct buffs for the Milano are fairly extensive, as the weapon tuning patch notes outlined. Players can see the full list of changes below.
Increased mid-range damage by 10%.
Increased mid-range damage range by 33%.
Sprint out speed increased by 14.2%.
Slightly increased ADS-in speed.
Increased raise speed by 11%.
Obviously, the Milano now features much better range, damage and mobility. However, it begs the question: how can players design a loadout to maximize these new strengths of the SMG? Luckily, there's a top loadout floating around the community that turns the Milano into a powerhouse weapon.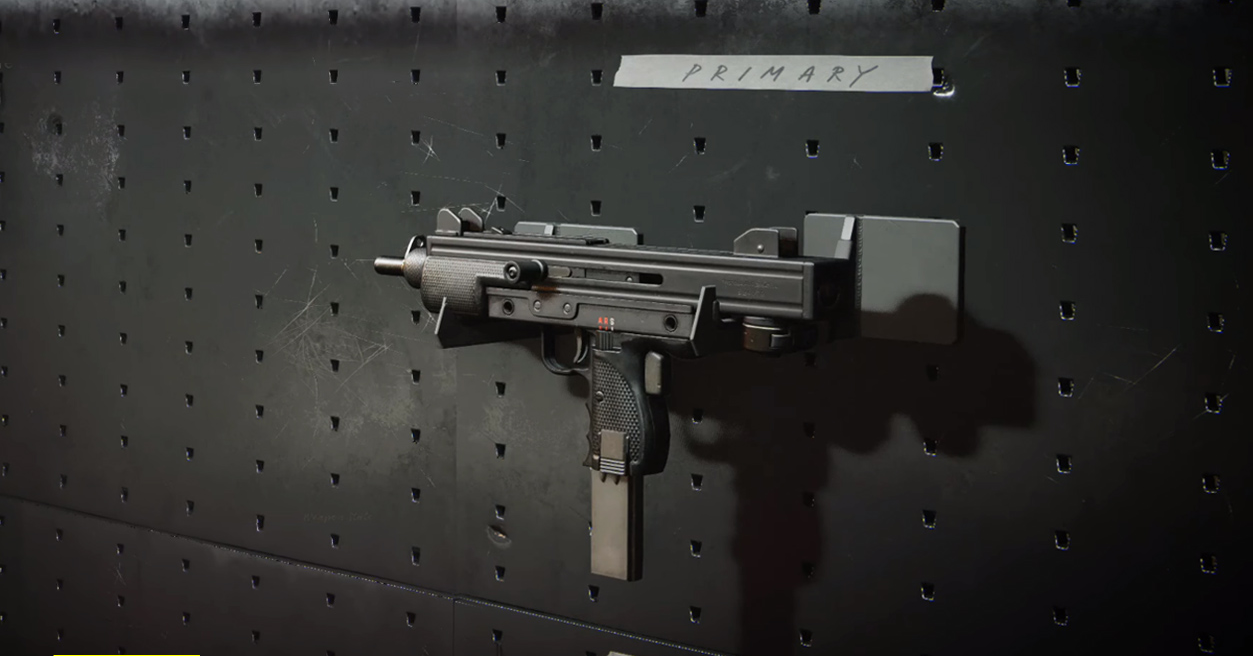 Barrel: 10.6″ Task Force
Underbarrel: Field Agent Grip
Magazine: 45 Rnd Drum
Handle: Speed Tape
Stock: Raider Stock
Since the Milano features such great mobility, maximizing its potential in close-quarters is going to be a player's best bet. Along with this, the Milano needs a little help with recoil control at longer ranges; which is why the Field Agent Grip is equipped in the loadout.
Both the Speed Tape and Raider Stock help with the Milano's new and improved ADS speed, which offers even more mobility. Finally, the 10.6″ Task Force barrel gives the SMG extra damage and bullet velocity, two areas that aren't the SMG's strong suit.
If players don't enjoy the iron sights of the Milano, then they can opt for the Microflex LED optic in place of the 45 Rnd Drum magazine. However, the iron sights should prove decent enough for most fans.
About the Author
Joey Carr is a full-time writer for multiple esports and gaming websites. He has 7+ years of experience covering esports and traditional sporting events, including DreamHack Atlanta, Call of Duty Championships 2017, and Super Bowl 53.