In the Season 2 Reloaded update for Call of Duty: Black Ops Cold War, the KSP 45 submachine gun was one of the main beneficiaries. While other weapons like the Krig 6 and Milano 821 received bigger buffs, the update didn't turn those guns into overpowered forces.
Previously in Season 2, the KSP 45 was a decent weapon that, in the right hands, could be lethal. It's a burst-SMG that deals a ton of damage up close but needs an accurate player controlling it. However, after the recent update, that's no longer the case.
The KSP 45 is now severely overpowered and can decimate any enemy that gets in its way. This phenomenon is only exacerbated with the gun's recommended loadout.
Best KSP 45 loadout in Black Ops Cold War
The exact buff that the KSP 45 received doesn't seem like much. Treyarch only decided to increase the SMG's ballistic speed and decrease its burst delay, as the patch notes state below.
Reduced burst delay by 20%.
Increased ballistic speed by 32.5%.
However, the decreased burst delay seems to have made a world of difference for this weapon. It now matches up with any other SMG in Black Ops Cold War and can even match ARs at long-range and shotguns at close-range. Of course, a player's luck with the weapon will only increase with a strong loadout.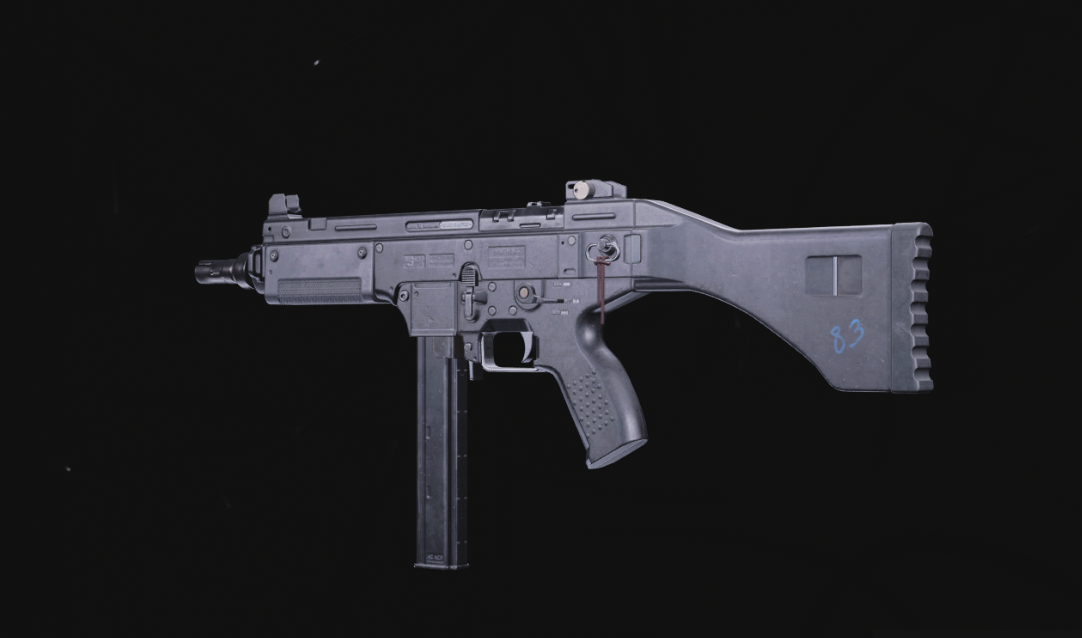 Barrel: 10.5″ Task Force
Optic: Microflex LED
Body: Steady Aim Laser
Underbarrel: Field Agent Grip
Handle: Speed Tape
The goal of this KSP 45 loadout is to maximize its potential at all ranges. With the 10.5″ Task Force barrel, players can see an increase in both damage and bullet velocity, the latter of which is vital. For close range encounters, the Steady Aim Laser allows players to hip fire with ease. However, the Speed Tape also gives players the option to ADS quicker if need be.
Finally, the Field Agent Grip offers additional recoil control for any medium to long-range gunfights. This is also aided by the Microflex LED, which is an upgrade over the gun's iron sights.
About the Author
Joey Carr is a full-time writer for multiple esports and gaming websites. He has 7+ years of experience covering esports and traditional sporting events, including DreamHack Atlanta, Call of Duty Championships 2017, and Super Bowl 53.