The Krig 6 is one of the top assault rifles in Call of Duty: Black Ops Cold War, thanks to a recent buff in the Season 2 Reloaded update. While players might have already designed a loadout for the weapon previously, its new loadout maximizes its new strengths.
Given the Krig 6's overall popularity, many players in the community are likely thrilled that it was buffed. However, there's some confusion about which attachments to use on the rifle. Luckily, a recommended loadout has made its way around the player base.
Best Krig 6 loadout in Black Ops Cold War
In the Season 2 Reloaded update, Treyarch decided to slightly buff the Krig 6. While not as extreme as something like the Milano 821, the buff was enough to make the Krig 6 the best overall AR in the class. The exact buff from the weapon tuning patch notes can be seen below.
Improved visibility while firing in ADS
Complete tuning pass on weapon accuracy, weapon movement and visual clarity while firing with any Optic attachment
Addressed instances of the weapon feeling "floaty" when firing for a prolonged amount of time
While these may not be huge buffs, the Krig now features improved accuracy, mobility and visuals. Given these new features, the recommended loadout for the Krig 6 is altered from before the Reloaded update.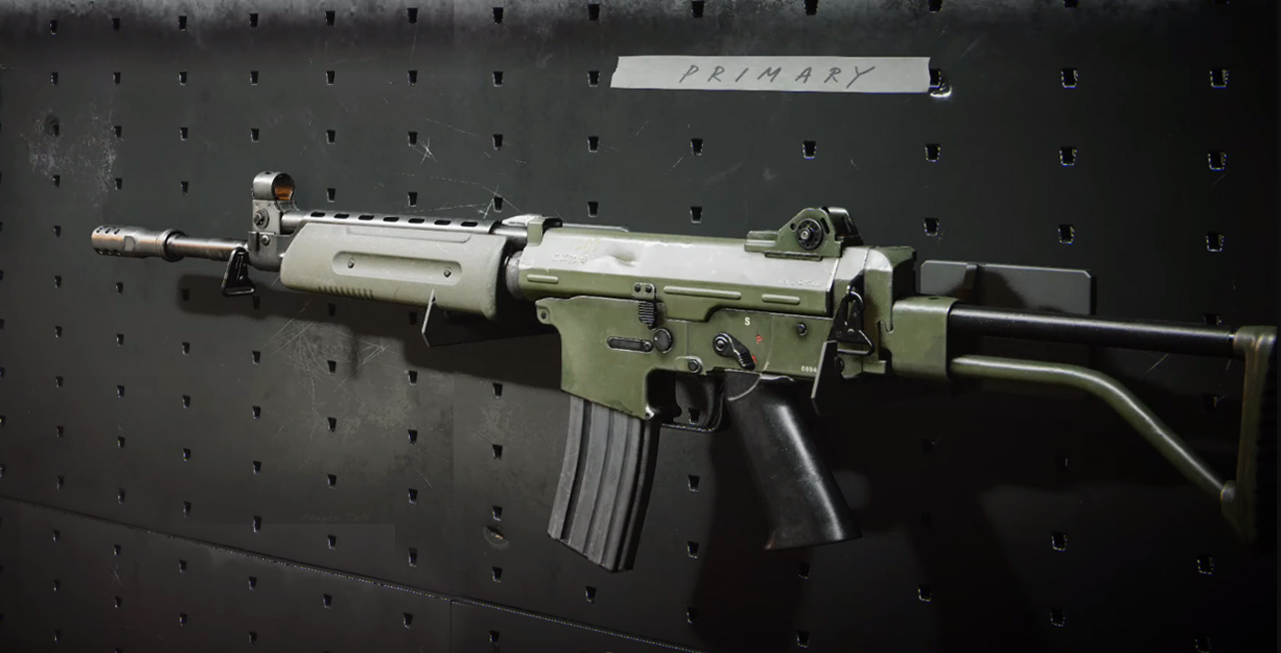 Optic: Microflex LED
Barrel: 19.7″ Takedown
Magazine: 40 Rnd
Handle: Airborne Elastic Wrap
Stock: Raider Stock
Before the Season 2 Reloaded update, the Krig may have needed an attachment like the Field Agent Grip or Infantry Compensator for extra recoil control. However, thanks to the weapon tuning, it no longer requires those attachments.
Instead, the Krig 6 loadout can feature attachments like the Airborne Elastic Wrap and Raider Stock to help with close-range gunfights. Pair this with the 19.7″ Takedown, which increases damage by 150%, and the Krig can melt enemies at all ranges.
A final factor to note is that some players might be inclined to use the popular Ice Drake blueprint for the Krig 6. For players using this blueprint, it's recommended to at least equip an optic like the Microflex LED, as the iron sights aren't too user-friendly.
About the Author
Joey Carr is a full-time writer for multiple esports and gaming websites. He has 7+ years of experience covering esports and traditional sporting events, including DreamHack Atlanta, Call of Duty Championships 2017, and Super Bowl 53.