The FFAR assault rifle has been through quite the rollercoaster in Call of Duty: Black Ops Cold War. However, in Season 2, it's back at the forefront and features a solid loadout to help players deal with its crazy recoil.
At the beginning of Black Ops Cold War, the FFAR was arguably the most dominant weapon in the game. It had high damage, great range and mobility to compensate for its higher recoil. However, Treyarch nerfed the AR into the ground soon after release, making many players leave it behind.
Season 2 has seen a revitalization for the FFAR, though, and players are now trying to remember the gun's best loadout.
Best FFAR loadout in Black Ops Cold War
The biggest negative against the FFAR is its high recoil. Mainly an increased vertical recoil pattern, some players are immediately turned off by the base FFAR due to this aspect. However, with the right attachments, this problem can become negligible and open other avenues for the rifle.
While the recommended loadout focuses highly on vertical recoil control, there's also an emphasis on mobility and damage. With these kinds of attachments, the FFAR can succeed both at close and long-range.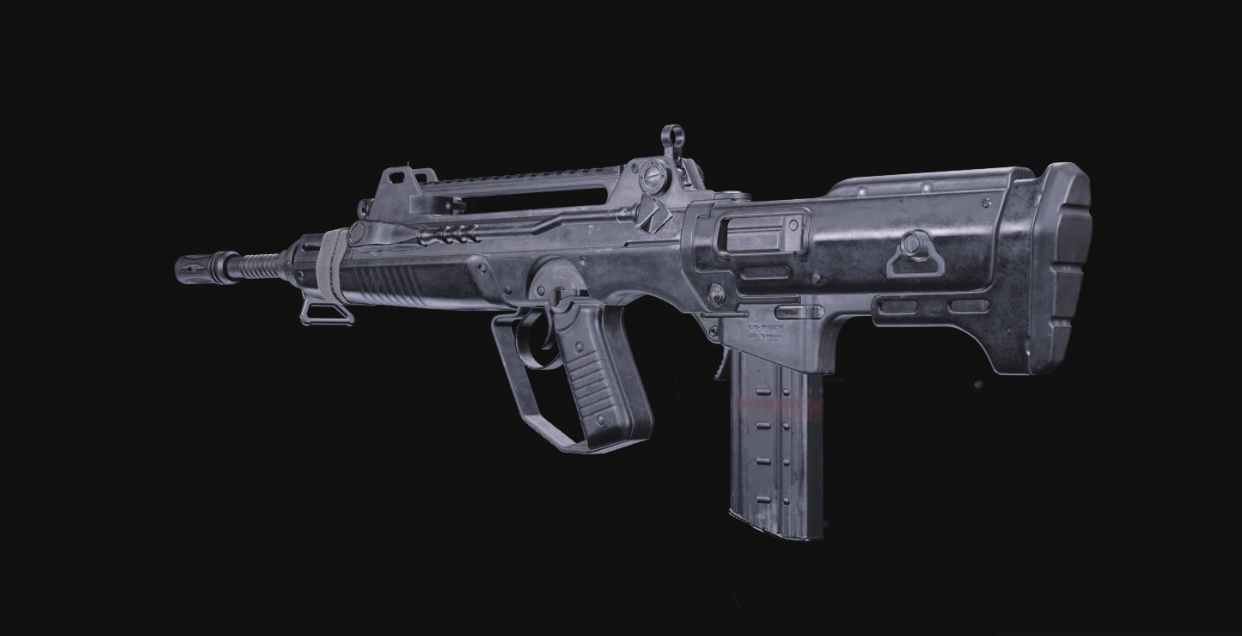 Muzzle: Infantry Compensator
Barrel: 20.3″ Takedown
Underbarrel: Field Agent Grip
Magazine: 34 RND
Stock: Raider Stock
Starting off, the Infantry Compensator and Field Agent Grip offer tremendous recoil control. Vertical recoil control is increased more than horizontal, which was the overall goal. Aside from recoil, the FFAR's next biggest negative is its lower magazine size. However, this issue is rendered moot with the 34 Round Mag.
The rest of the loadout focuses on both damage and mobility. The 20.3″ Takedown barrel increases the FFAR's damage range by 150% and the Raider Stock increases its sprint-to-fire time by 30%. Dealing with enemies at any range shouldn't be an issue with this FFAR loadout in hand.
About the Author
Joey Carr is a full-time writer for multiple esports and gaming websites. He has 7+ years of experience covering esports and traditional sporting events, including DreamHack Atlanta, Call of Duty Championships 2017, and Super Bowl 53.