When Call of Duty: Black Ops Cold War and Warzone integrated in December, there was no better weapon than the DMR 14. As it was widely regarded as significantly broken, the developers eventually nerfed the weapon in Season 1.
However, even with its nerf, it still fills a niche in Warzone's Season 2 meta. Possessing the abilities of both an assault and sniper rifle, the DMR 14 can be a dominant gun in the right hands. Though, with the weapon's signature loadout, more players can take advantage of its unique qualities.
Best DMR 14 loadout in Warzone
As the DMR is a tactical rifle, it's not meant to be used at close range. However, at medium to long-range, players can really cause some havoc in Verdansk.
The recommended loadout for the DMR features attachments to help stabilize its recoil and increase its already above average damage range. With these two stats boosted, the rifle can match up against any weapon in Warzone.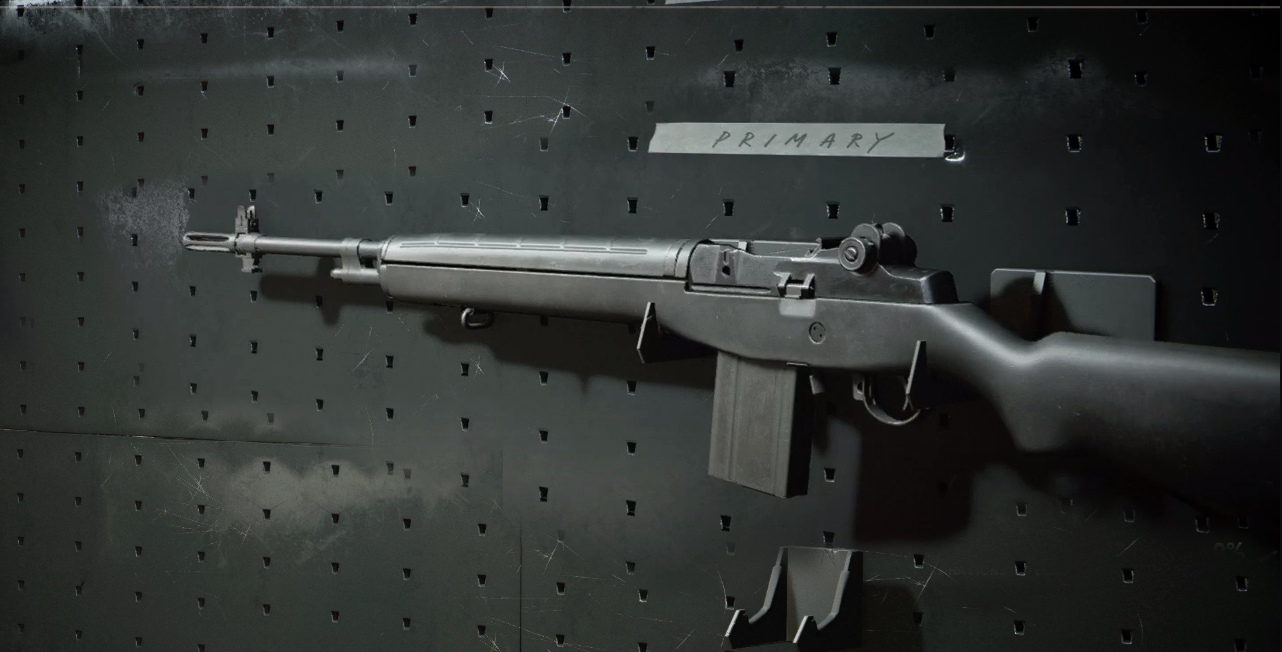 Muzzle: Agency Silencer
Barrel: 20.8″ Task Force
Optic: Axial Arms 3x
Underbarrel: Field Agent Grip
Ammunition: Salvo 40 Rnd Fast Mag
At the top of the loadout are the Agency Silencer and 20.8″ Task Force barrel, which both increase damage range. This is followed up by the Field Agent Grip to help lower recoil when firing at range.
To complement these attachments, the Axial Arms 3x scope is in use. This allows players to shoot at far distances, where the DMR 14 shines. However, this sight also gives players the flexibility to fight at medium-range as well.
Finally, the Salvo 40 Rnd Fast Mag offers extra bullets and an increased reload time. Those extra bullets truly come in handy when firing at enemies who are across the map, as players can afford to miss some shots without having to worry about reloading anytime soon.
About the Author
Joey Carr is a full-time writer for multiple esports and gaming websites. He has 7+ years of experience covering esports and traditional sporting events, including DreamHack Atlanta, Call of Duty Championships 2017, and Super Bowl 53.