In terms of underrated Call of Duty: Warzone weapons, there may not be another that fits the bill more than the Bullfrog submachine gun. Featuring a huge magazine and solid accuracy, the Bullfrog is criminally underused in the battle royale.
While the Bullfrog has seen some usage in Black Ops Cold War multiplayer, it's simply been overshadowed in Warzone. Submachine guns, like the MP5 and LC10, have completely taken over. That leaves little room for other weapons to break into the fold. However, with the correct loadout, the Bullfrog can be a high-firepower force in Season 2.
Best Bullfrog loadout in Warzone
The biggest attribute that the Bullfrog has going for it is its large magazine size. Featuring a base 50 bullets in the magazine, players can turn this compact SMG into a Mini LMG with the right attachments.
Of course, as it's still an SMG, the Cold War weapon is going to be best served in close-quarters. Narrow hallways in buildings and flanking behind enemies are the areas this gun shines and the recommended loadout helps with these particular situations.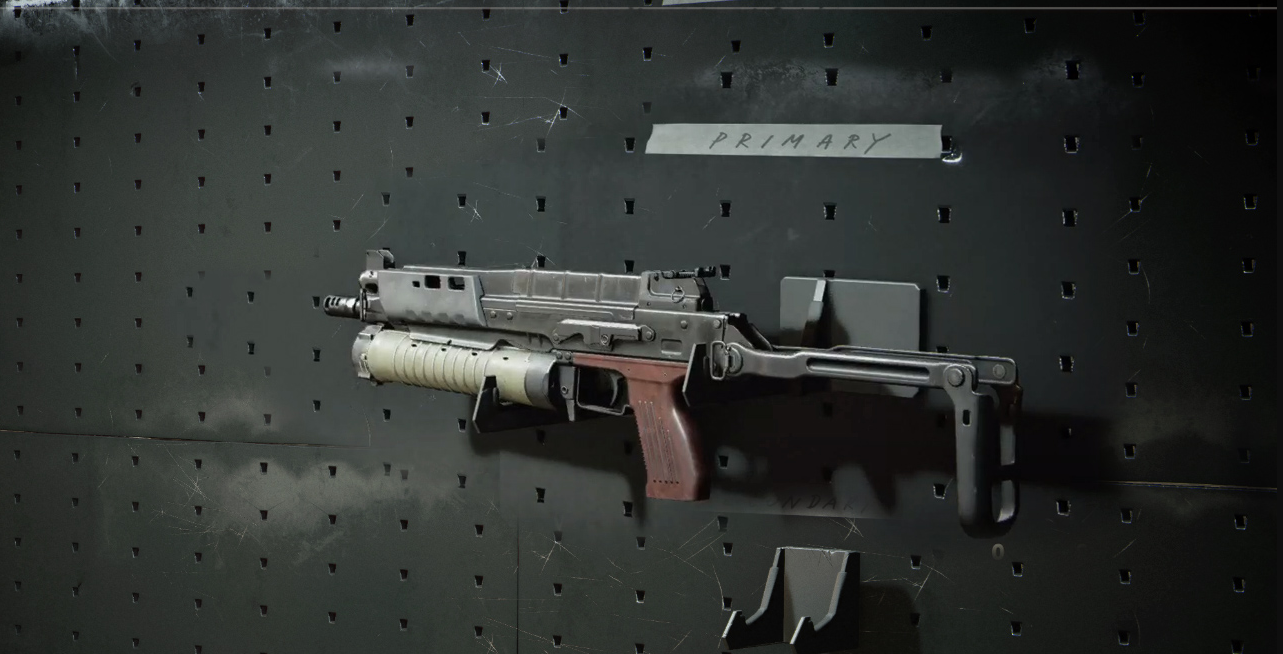 Muzzle: GRU Suppressor
Barrel: 7.4″ Task Force
Stock: No Stock
Underbarrel: Spetsnaz Grip
Ammunition: Fast Mag
Thanks to the Bullfrog's base 50 magazine size, players don't necessarily need to add any extra ammunition. Of course, something like the 85 Rnd Mag is a viable option for those looking to play a little further back with the Bullfrog.
With the above loadout, aggressive play is the name of the game as the Fast Mag indicates. Complementing that playstyle is the No Stock, Spetsnaz Grip and GRU Suppressor. Players can bring their weapon up faster, stay off the radar while firing and gain some added recoil control.
To top the loadout off, the 7.4″ Task Force barrel increases damage range by 50%, overall damage by 3% and bullet velocity by 75%. While players will sacrifice some recoil control, that's made up by the Spetsnaz Grip. Players should be able to shred through enemies with this Bullfrog loadout in Season 2 of Warzone.
About the Author
Joey Carr is a full-time writer for multiple esports and gaming websites. He has 7+ years of experience covering esports and traditional sporting events, including DreamHack Atlanta, Call of Duty Championships 2017, and Super Bowl 53.