League of Legends
VALORANT
CS:GO
Overwatch
Call of Duty
Halo
DOTA 2
Apex Legends
Rocket League
Smash
There aren't too many staples left in the Call of Duty franchise. In previous titles, players could always expect to see certain items. However, newer games have started to change things up and not conform to the same style of past entries. For example, the Pick-10 Create-A-Class system was a mainstay since 2012, but Call of Duty: WWII changed up that formula in 2017. Although out of all of the changes, one category has stayed the same through and through.
The Equipment tab rarely sees a big alteration, and the Frag and Semtex Grenade are two constants within any COD. Black Ops Cold War kept the two classic pieces of Equipment to no one's surprise, but there's a debate as to which one players should use in multiplayer.
The Frag or Semtex Grenade in Black Ops Cold War?
Ultimately, this decision comes down to personal preference. Some players simply prefer the feeling of cooking the Frag Grenade in their hand and unleashing it into a crowd of enemies. On the other hand, other fans like chucking a Semtex and anticipating the explosion that comes shortly after.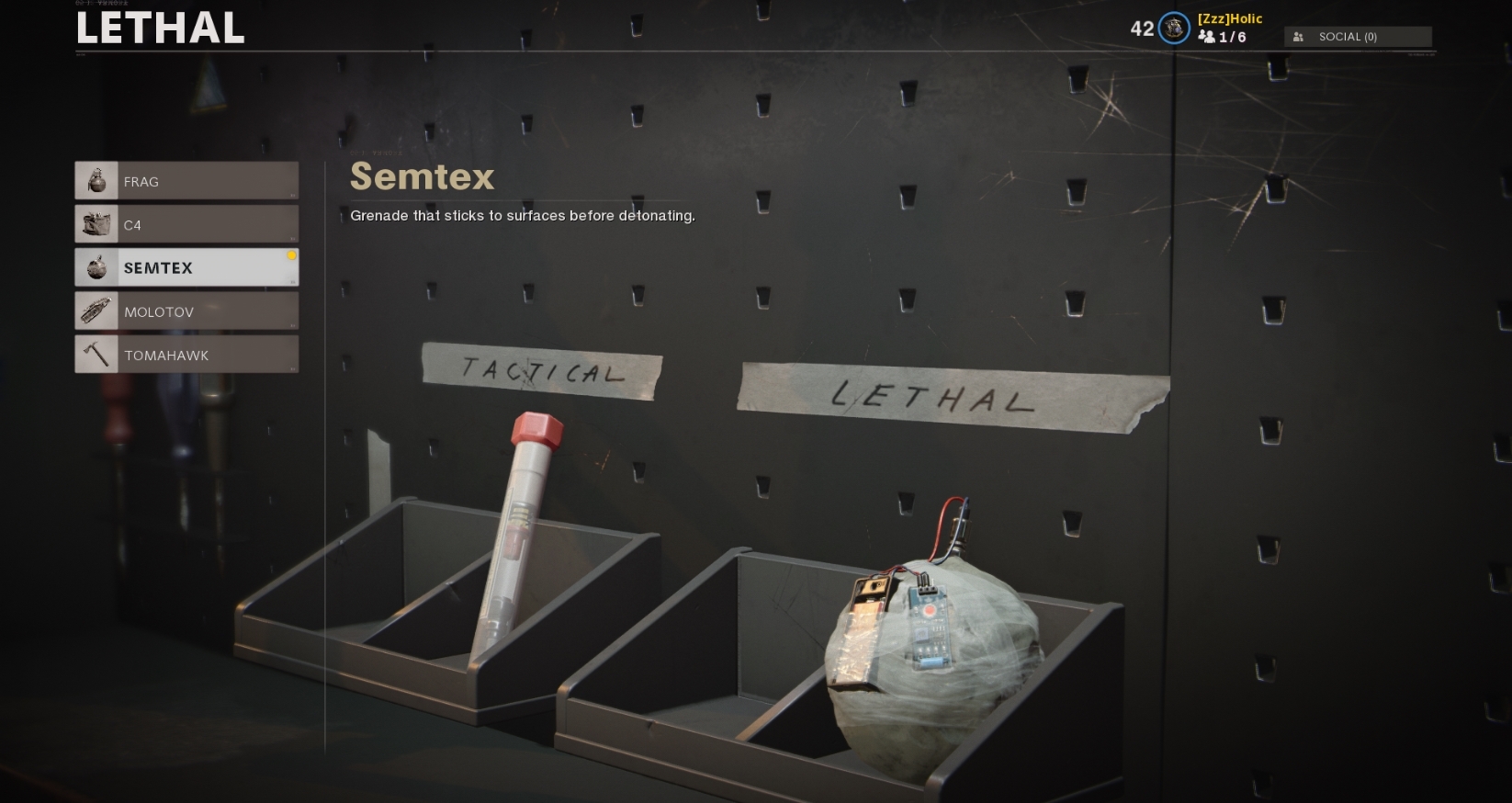 Whatever you prefer is, of course, up to you. but if you're looking for a simple answer, the choice is clear. While the Frag Grenade is always a solid piece of Equipment, you can't beat the Semtex in Black Ops Cold War. Detonating faster than ever before, the Semtex is like a cooked Frag that you only have to throw in the general direction of an enemy.
Also, the ability to stick people with the grenade only adds to its appeal. You can throw and detonate the Semtex faster than the Frag and that's really all you need to know. If you want to use the best grenade in Black Ops Cold War, go with the sticky Semtex.
What grenade do you use? Let us know, and stay tuned to Daily Esports for all Call of Duty news.

Joey Carr is a full-time writer for multiple esports and gaming websites. He has 6+ years of experience covering esports and traditional sporting events, including DreamHack Atlanta, Call of Duty Championships 2017, and Super Bowl 53.