The Call of Duty League is set to return next month with some big changes. Scorestreaks, a staple feature in Call of Duty, are likely going to be in play soon, according to OpTic Chicago player Seth "Scump" Abner.
Scorestreaks to play a role in the Call of Duty League
For those unaware, Black Ops Cold War completely revamped the traditional scorestreak system previously seen in Call of Duty. Streaks don't reset upon death and there are multipliers to ensure that going on a killstreak is rewarding. The response to this by the casual fan base has been mixed but it doesn't completely alter gameplay in public matches.
However, in competitive play, it simply doesn't work. Scorestreaks are meant to be earned sparingly and only by players who've worked for them. With the system Treyarch created, every player would earn a scorestreak for simply hopping on the Hardpoint enough times.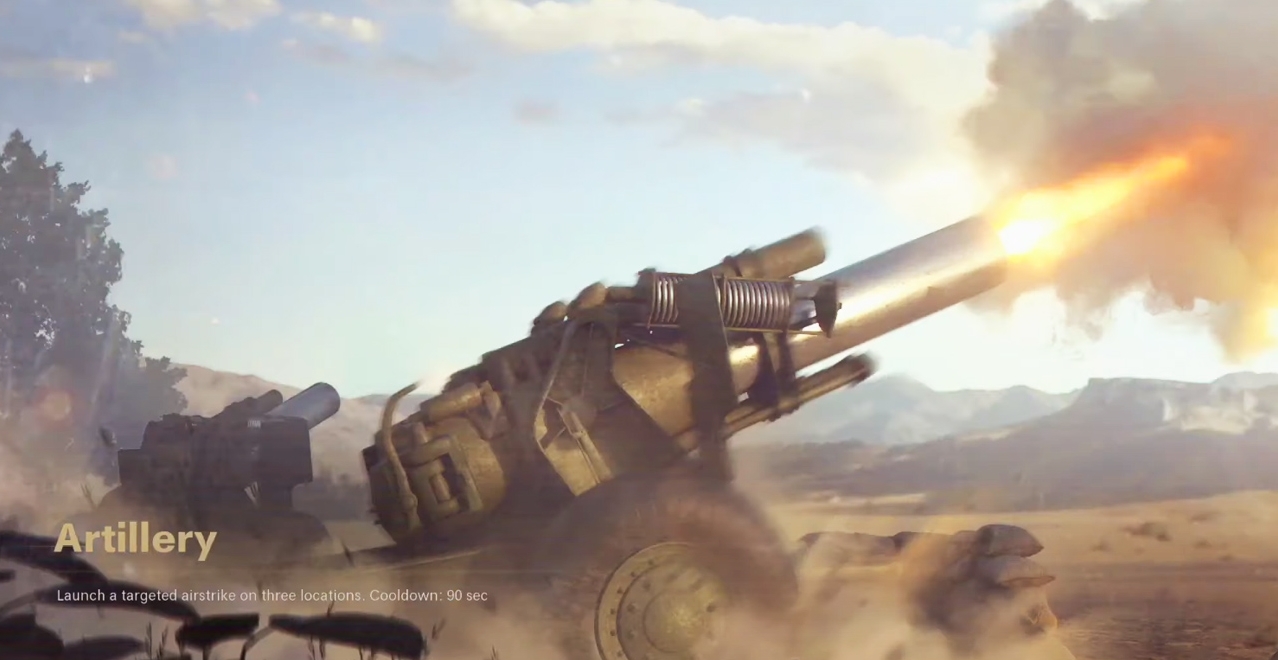 Seeing as this was a problem, Treyarch changed the system, so custom matches have the option to make scorestreaks not reset upon death. With this option in use, the Call of Duty League can make use of the system again.
But this was a mistake and scorestreaks could return for Opening Weekend, Scump said on stream.
Scump explains that the league got the rules wrong for the system and that's why players couldn't use them over the weekend. Luckily, this mistake is now fixed and certain scorestreaks could be usable at future events.
As of the time of writing, there are three main scorestreaks players plan to use. They are the Artillery and Cruise Missle and are slated at 1,600 and 2,000 score, respectively. This means players will need to earn 2,000 score in one life to earn both streaks.
We'll have to wait and see how this system changes throughout the season but many fans are just happy to hear scorestreaks are back in action.
Make sure to stay tuned to Daily Esports for all CDL news.
About the Author
Joey Carr is a full-time writer for multiple esports and gaming websites. He has 7+ years of experience covering esports and traditional sporting events, including DreamHack Atlanta, Call of Duty Championships 2017, and Super Bowl 53.