League of Legends
VALORANT
CS:GO
Overwatch
Call of Duty
Halo
DOTA 2
Apex Legends
Rocket League
Smash
As the calendar turns to December, the Valorant First Strike: North American tournament begins. Eight teams will compete for the lion's share of the $100,000 prize pool and the title of NA Champion. However, before the festivities kick off on Thursday, December 3, Riot Games announced the two co-streamers for the event. Co-streamers are Riot-appointed and are the only ones allowed to stream the matches as they're happening. In the past, co-streamers have been insightful commentators who provide analysis throughout the matches. Although, for this upcoming event, Riot has picked popular creators Tyler "Ninja" Blevins and Ali "TSM Myth" Habbani to co-stream Valorant First Strike.
Riot announces Ninja and Myth as Valorant co-streamers
The reasoning behind having co-streamers is for the simple reason of Riot Games wanting all the attention on the official broadcasts. If every non-competing Valorant streamer broadcasted the event, more and more views would be pulled from the official channels.
In previous Valorant First Strike events, streamers such as Slideshow Gaming and Sliggy of Team Liquid have taken on the role of co-streamer. The community loved their commentary on the matches and was hoping Riot would invite them back. However, the developers went another way for the North America tournament.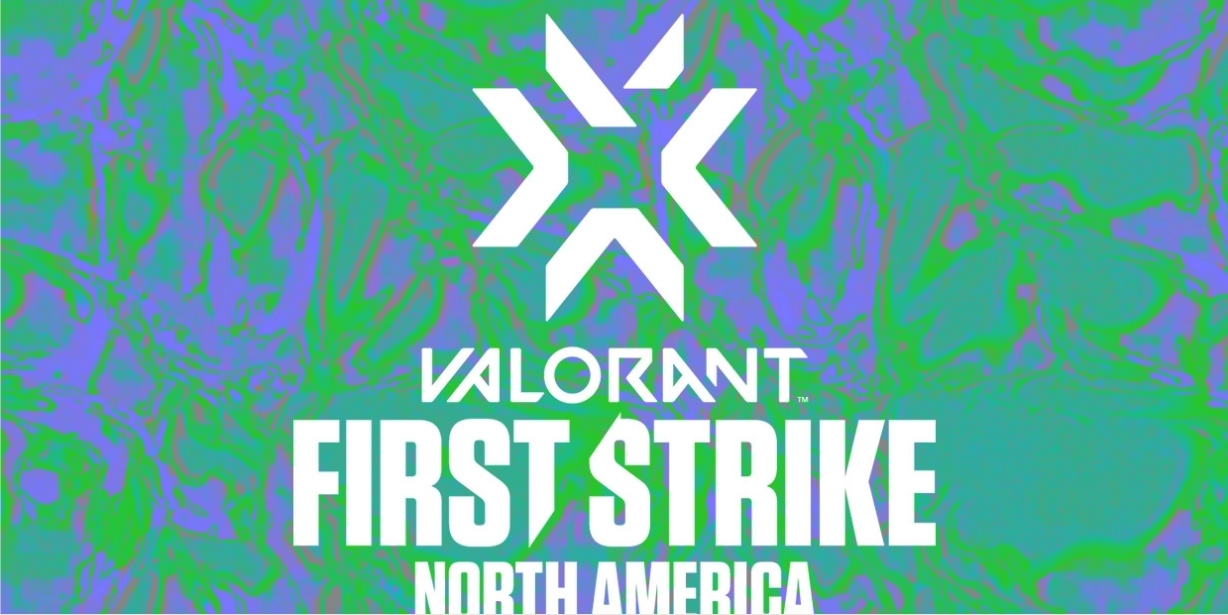 This time around, popular personalities Ninja and Myth will take up the role as co-streamers. This decision is a bit controversial, as the community was hoping for streamers with more knowledge about the game. Sure, Ninja and Myth both play Valorant in a competitive atmosphere, but neither has the experience as a commentator.
The community has been voicing its concern about this decision on social media.
Exclusive Co Streams for First Strike NA from ValorantCompetitive
The biggest complaint seems to be regarding Myth's bias towards TSM and Ninja's controversial personality. Another top complaint is the fact that the only options for watching the event are the official broadcast and the two co-streams. It seems the community wants some other option that offers a more in-depth analysis of the matches.
Riot Games has yet to comment on the community's opinion. Make sure to keep up with Daily Esports for all Valorant coverage.

Joey Carr is a full-time writer for multiple esports and gaming websites. He has 6+ years of experience covering esports and traditional sporting events, including DreamHack Atlanta, Call of Duty Championships 2017, and Super Bowl 53.