The leaks for Call of Duty: Modern Warfare 2 are starting to pour in prior to Call of Duty Next and the multiplayer beta.
Both events are happening in mid-September, which should give us another two weeks of leaks. One of the most recent leaks has seemingly confirmed that a popular game mode from Modern Warfare 2019 is returning in the sequel. An image of a supposed Ground War map in MW2 recently surfaced, which is possibly great news for fans who enjoyed the mode in the 2019 title.
Ground War has undergone a few changes over the course of the Call of Duty series. It was originally a playlist in multiplayer that simply saw a few more players on each team playing the same maps and modes as 6v6 multiplayer. However, Infinity Ward changed things up in Modern Warfare 2019. The developers turned Ground War into a big-team mode, developing specific maps for the mode. Ground War also featured roughly 60 players per match (30 per team), which was a true accomplishment for Call of Duty at the time.
There was never much debate as to if Ground War would be coming back in Modern Warfare 2. However, Activision or Infinity Ward had not confirmed its existence, and neither party still has. With this new leak, though, fans of Ground War can put any worries to bed.
The leaker who posted the image of the supposed Ground War map was AET0 on Twitter. Since they posted the map, the image has been deleted due to a copyright claim from Activision. We do have the image saved, however, which can be seen below.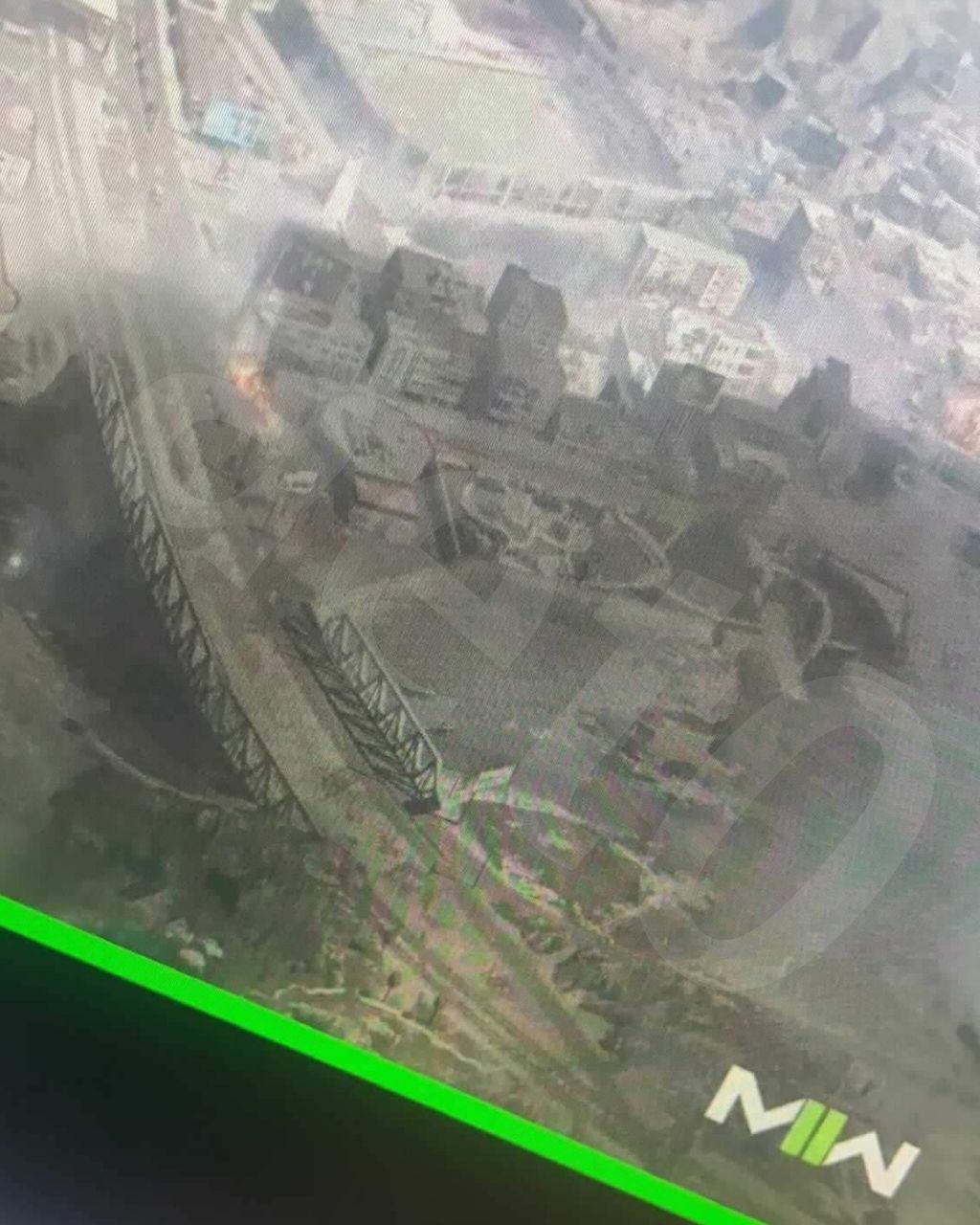 Usually, when a copyright claim happens, it's because Activision doesn't want fans seeing content before it's officially revealed. So while the developers haven't officially confirmed anything, the fact that the image was taken down due to copyright issues might be confirmation enough.
Still, fans should take this information with a pinch of salt. We might see more information on Ground War at Call of Duty Next, which takes place on Sept. 15.
About the Author
Joey Carr is a full-time writer for multiple esports and gaming websites. He has 6+ years of experience covering esports and traditional sporting events, including DreamHack Atlanta, Call of Duty Championships 2017, and Super Bowl 53.