Like many other modern games, Escape from Tarkov has taken advantage of a promotional codes system. These codes aren't too plentiful and they don't stay active for too long. However, if players stay up to date with the codes, they can use them to earn some sweet rewards in Escape from Tarkov.
The rewards can range from discounts to refunds to free gear, such as weapons, armor, and more. Essentially, the developers at Battlestate Games are rewarding players that know about the codes and actively play the game. The codes can also derive from TarkovTV and avid viewers can spot codes during episodes of the show.
Promo codes tend to expire each month, though, so you'll need to use the active codes in the current month quickly. Below, you'll see a list of all of the active promo codes currently working in Escape from Tarkov.
Escape From Tarkov promo codes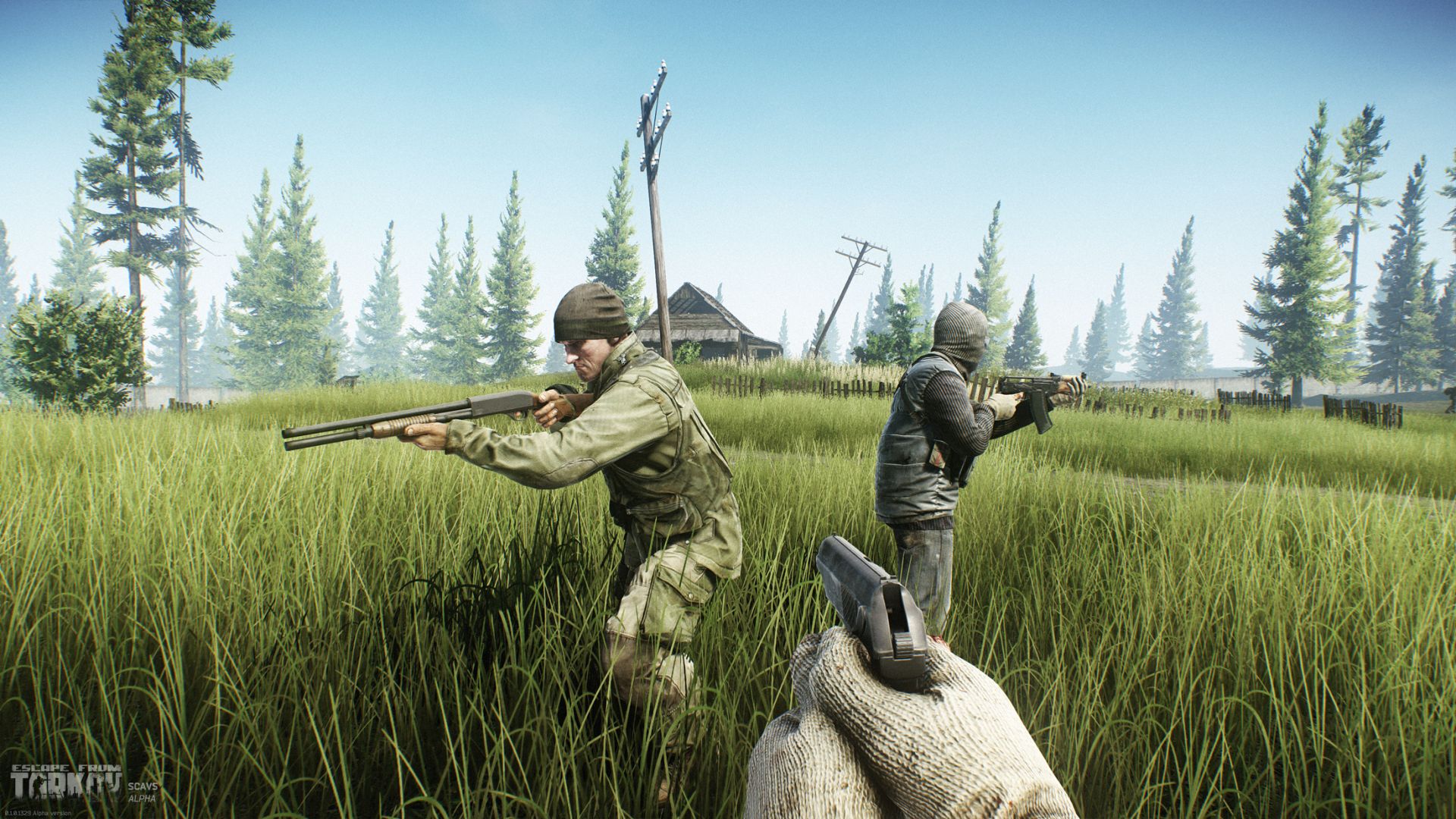 Kazam – Full refund on a purchase
20902FN362 – 30% discount
XOKENNEDY – Free rewards
UZZFEED – 10% discount
2008NMAP4STU – Free rewards
8A6E2D3A -10% off your first order
SAVE 15% OFF – 15% off when you spend more than $70
23% OFF – 23% discount
20% CASHBACK – 20% cashback
25% OFF – 25% discount on preorders
NOVABABE5-ZHGQSU – 30% discount
NOVABABE5-SD62JR – 30% discount
SEMI40 – 30% off purchases above $70
pcnK2s – 30% off purchases above $75
WORK30 – 30% discount
About the Author
Joey Carr is a full-time writer for multiple esports and gaming websites. He has 7+ years of experience covering esports and traditional sporting events, including DreamHack Atlanta, Call of Duty Championships 2017, and Super Bowl 53.