League of Legends
VALORANT
CS:GO
Overwatch
Call of Duty
Halo
DOTA 2
Apex Legends
Rocket League
Smash
Two of the most popular games in the Pokémon franchise may be receiving new life in 2021. Fans have long asked for a return to the Sinnoh region, pleading with Game Freak to remake Diamond and Pearl. After numerous rumors and reports, the confirmation of a remake for Generation 4 seems to be here. While the confirmation is still unofficial, the source it derives from is fairly reputable. The leak states that both Diamond and Pearl will come to the Nintendo Switch in 2021.
Pokémon Diamond and Pearl to receive remakes?
For the better part of a year, unsubstantiated reports have surfaced revolving around remakes to the Gen 4 games. Sinnoh is arguably the most popular region in all of Pokémon and the games are pushing 15 years old. To most fans, the idea of a remake simply makes too much sense.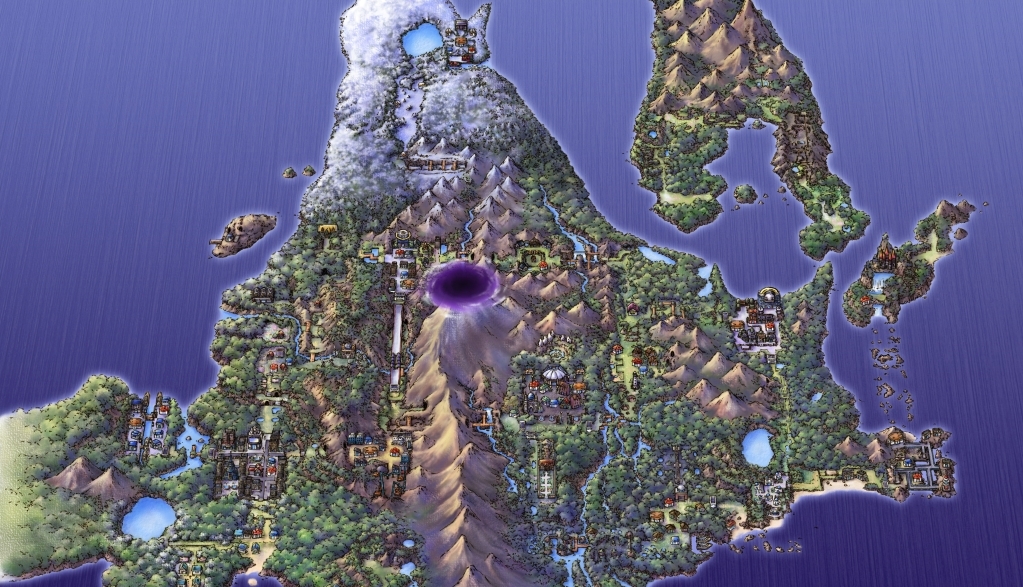 However, both Nintendo and Game Freak have remained tight-lipped about the possibility. The main focus for the past year or so has been Sword and Shield, so many in the community believed the remakes to either be nonexistent or far-off.
Fortunately, it appears that the remakes might be closer than originally thought. While numerous sources have confirmed the development of the remakes, no report has given a concrete release date. Until now, that is.
We can now confirm that Pokémon Diamond and Pokémon Pearl are coming this year to Nintendo Switch. https://t.co/QB66iVt75t

— Centro LEAKS (@CentroLeaks) January 14, 2021
Leaking account @CentroLeaks is reporting that Pokemon Diamond and Pearl remakes will arrive on the Switch in 2021. However, the account does not specify if the games will come as actual remakes or simple remasters. If the games are only remastered, the hype surrounding the release would die down substantially.
Although, if Game Freak is working on true remakes, like Omega Ruby and Alpha Sapphire, the Pokemon community is going to be thrown into a frenzy. At this point though, nothing is truly confirmed or denied until an official announcement releases.
We'll be sure to keep you updated with any further developments to this story here at Daily Esports.

Joey Carr is a full-time writer for multiple esports and gaming websites. He has 6+ years of experience covering esports and traditional sporting events, including DreamHack Atlanta, Call of Duty Championships 2017, and Super Bowl 53.