League of Legends
VALORANT
CS:GO
Overwatch
Call of Duty
Halo
DOTA 2
Apex Legends
Rocket League
Smash
In just a matter of days, eight teams will compete in the Call of Duty League's fourth event. Taking place in Los Angeles, California, there are several intriguing storylines to follow this weekend. However, perhaps the most interesting is the new rosters that will take the stage. Three organizations, the L.A. Guerrillas, New York Subliners, and Seattle Surge, made roster moves before the event. So, the big question is — how will the newly formed rosters perform at CDL Los Angeles?
Going over the various roster moves
If you take a look at the current CDL standings, Seattle, New York, and the L.A. Guerrillas all sit near the bottom. All three squads have just ten points, which means they've only managed to win one series so far in Modern Warfare.
This, obviously, won't cut it for any of the teams, which is why each organization made the choice to majorly switch up its roster. This is a fairly common practice in Call of Duty esports, though some things are different now with substitutes in play. In the CDL, teams can simply switch out one player for one on the bench, which is what happened in all three cases.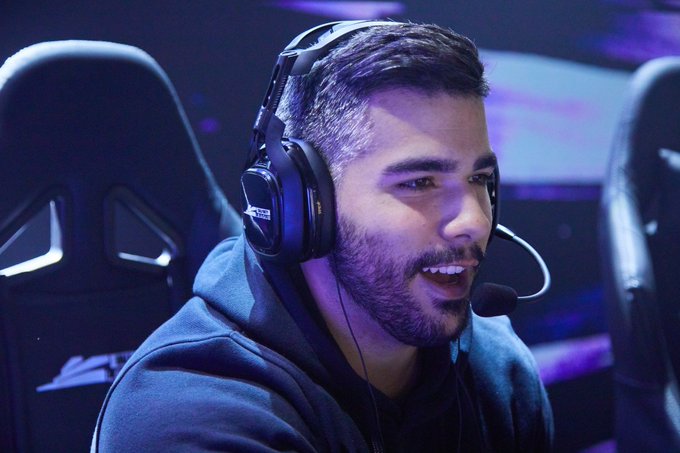 The L.A. Guerrillas replaced three of their starters for one substitute, being Rasim "Blazt" Ogresevic, and two amateur players. Seattle went with Casey "Pandur" Romano over Ian "Enable" Wyatt, and New York controversially substituted Trei "Zer0" Morris for Nick "Happy" Suda.
Clearly, the organizations are going with younger, more inexperienced players over grizzled veterans. While this may seem like a strange series of moves, the fact of the matter is the teams can't perform much worse than they already have.
Will it be enough to turn things around in the CDL?
None of the three rosters in question have won more than one match. So, the organizations' hope is that bringing in new players will spark something among the entire roster. However, with each team going up against top talent in the CDL, like the Atlanta FaZe and Minnesota Rokkr, it'll be difficult to secure wins.
As of right now, we can see the L.A. Guerrillas and Seattle Surge each squeezing out a win or two apiece. They're in the easier pool, being Group A, so it's entirely possible both teams will advance to the winners bracket with strong performances.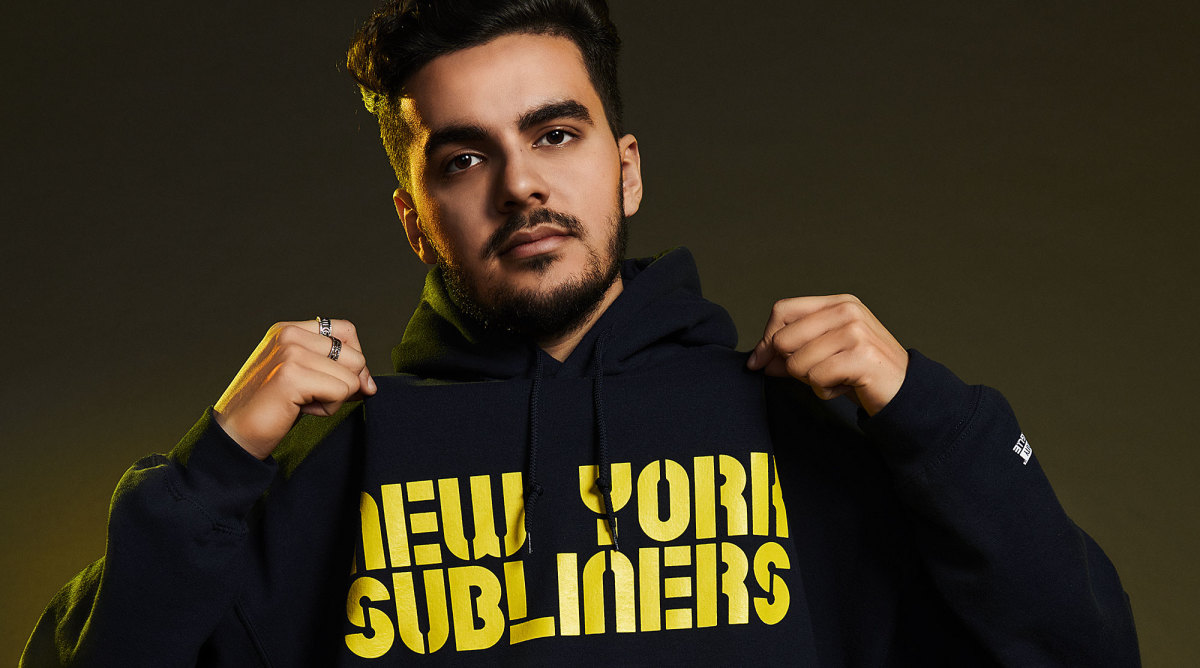 However, the New York Subliners face a huge uphill battle in their group. The Atlanta FaZe, Florida Mutineers, and Dallas Empire all sit above them, making securing even one victory a difficult endeavor.
You can catch all of the action from CDL Los Angeles starting at 1:00 p.m. PST on March 7. Make sure to keep up with Daily Esports for all CDL coverage.
Editorial Disclaimer: The Seattle Surge is owned and operated in part by Enthusiast Gaming, the parent company of Daily Esports.

Joey Carr is a full-time writer for multiple esports and gaming websites. He has 6+ years of experience covering esports and traditional sporting events, including DreamHack Atlanta, Call of Duty Championships 2017, and Super Bowl 53.