The Call of Duty: Warzone Season 5 Reloaded update introduced a plethora of new content. From the new Operators to the map updates and game modes, there's no shortage of things for players to do. However, one key aspect of the Season 5 Reloaded update that's both exciting and confusing to players is the ability to use Zombie Mastery camos in Warzone.
Since Black Ops Cold War and Warzone integrated in December of 2020, this has been one of fans' longest-running requests. At the time, the Zombie Mastery camos are some of the best in Cold War and fans that unlocked them didn't have the ability to use them in Warzone. Of course, this was made worse by the fact that players could use the multiplayer Mastery camos, like Dark Matter Ultra.
Now, however, players can use camos like Plague Diamond and Dark Matter Aether in Warzone. But how, exactly, is this done?
Using Zombie camos in Warzone
The only way for players to unlock the bright purple of Plague Diamond or the slickness of Dark Matter Aether for themselves is to boot up Black Ops Cold War, head into Zombies and start grinding camos for each weapon. First, they must unlock Golden Viper camo for each weapon. This will unlock Plague Diamond for each class. Once players have unlocked Plague Diamond, they'll unlock Dark Matter Aether, which looks the same as Dark Matter from Black Ops 3 and 4.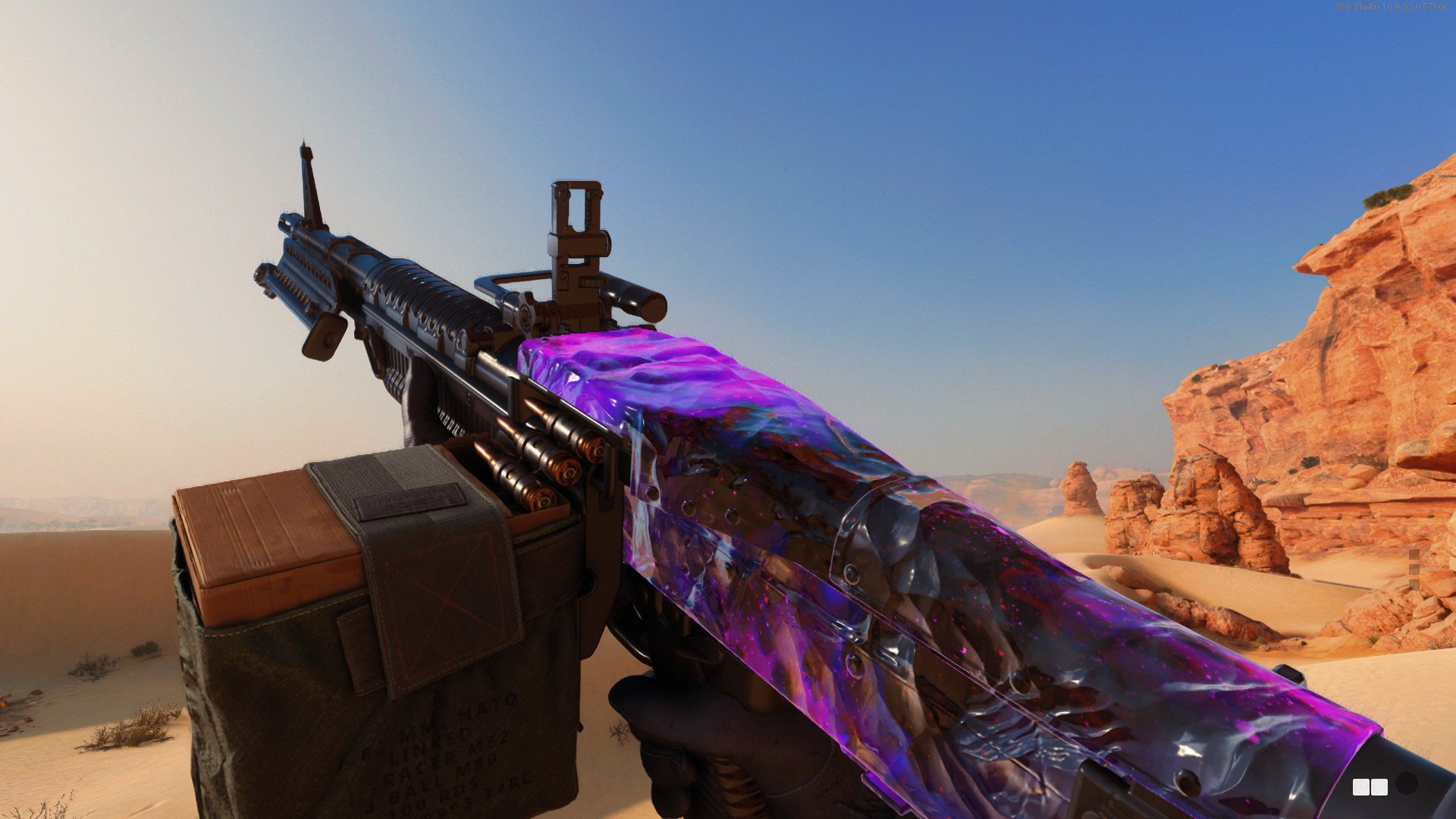 After players have unlocked the camos in Cold War, they can then equip them on their weapons in Warzone. The camos look terrific, so this could be something worth going for if players are die-hard fans. However, the camo-unlocking process is time-consuming, so players have some grinding to do.
About the Author
Joey Carr is a full-time writer for multiple esports and gaming websites. He has 7+ years of experience covering esports and traditional sporting events, including DreamHack Atlanta, Call of Duty Championships 2017, and Super Bowl 53.