Call of Duty Mobile is one of the most successful mobile games in the entire world. Amassing over 500 million downloads since its release in 2019, players from across the globe have enjoyed the blend of mainstream Call of Duty titles with a mobile, free-to-play twist. However, some players haven't been able to enjoy the game for themselves on their mobile device. Luckily, for those players, there's a way to enjoy the mobile game off of a PC.
While it wasn't the intended way to play the game, COD Mobile developers Tencent support external devices for their game. Players can use controllers over Bluetooth on their phone or play it on PC. The latter is done through an emulator, and this article will walk players through the process of loading up COD Mobile on a computer.
How to play COD Mobile on PC
The first step to playing on PC is downloading an actual emulator. While there are plenty out there to choose from, the most popular and stable one is Gameloop. This is Tencent's own emulator and it supports thousands of mobile titles like PUBG, Free Fire and, of course, COD Mobile.
Players can download Gameloop from their website and create an account. Once that's done, players will need to navigate to the Gameloop launcher. This is a separate application from the website. After the launcher is up and running, players can search for or find COD Mobile.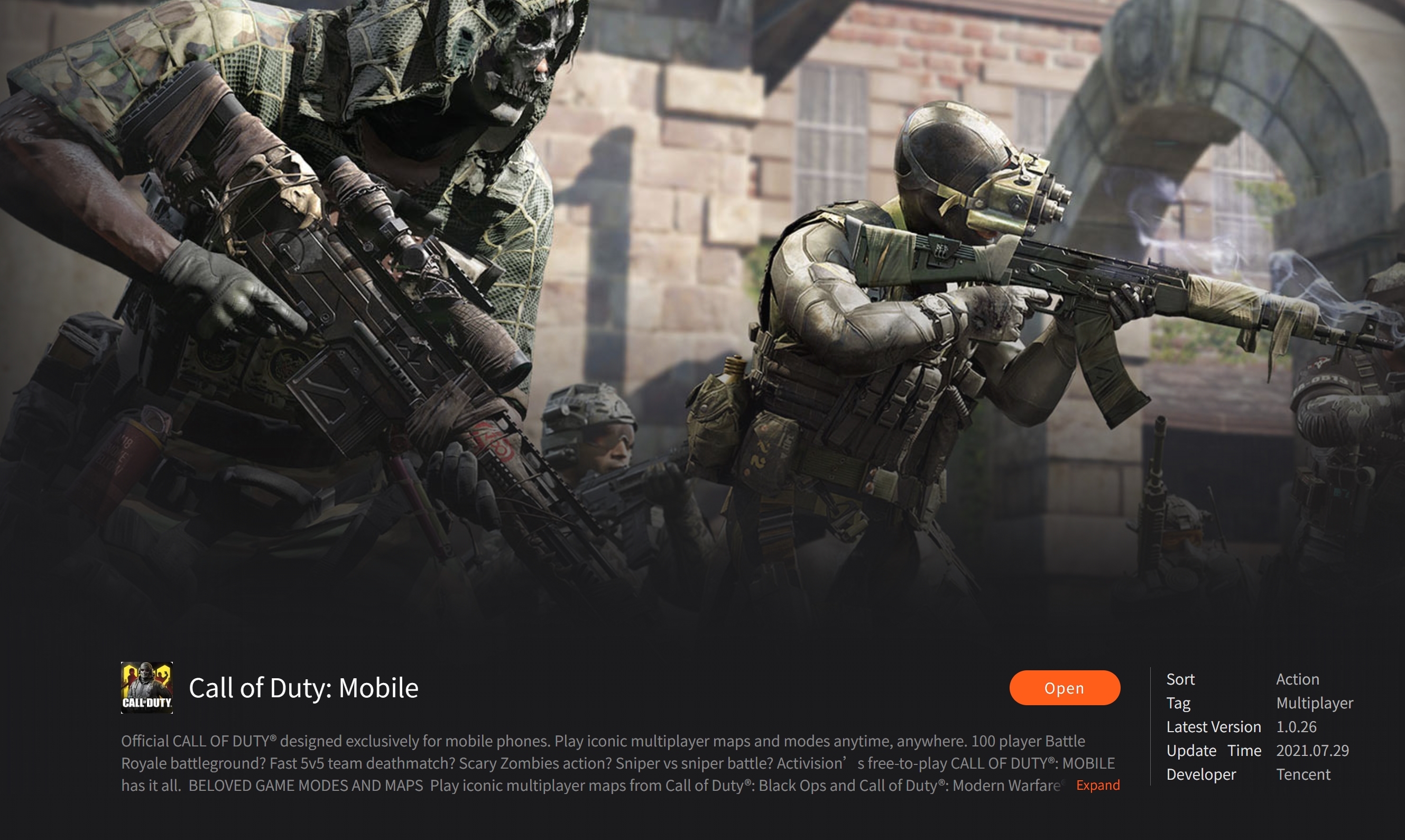 Once found, players can click the "Install" button and COD Mobile will begin to download onto the PC. After this, it's a waiting game of watching the download tick off the individual megabytes.
Once the download is complete, players will be able to launch COD Mobile and log in using a variety of options. Google, e-mail or Facebook are some of the choices. Once logged in, players can enjoy COD Mobile in all its glory on PC.
About the Author
Joey Carr is a full-time writer for multiple esports and gaming websites. He has 7+ years of experience covering esports and traditional sporting events, including DreamHack Atlanta, Call of Duty Championships 2017, and Super Bowl 53.