League of Legends
VALORANT
CS:GO
Overwatch
Call of Duty
Halo
DOTA 2
Apex Legends
Rocket League
Smash
The various progression systems in Call of Duty: Black Ops Cold War is much more advanced than we've seen in previous years. For starters, there's the new Prestige system, which rewards players for actually playing the game. Then there's the challenge tab, awarding players calling cards and XP for completing in-game tasks. However, the last form of progression is the most annoying so far, being the weapon level system. While leveling up your weapons in Black Ops Cold War is simply enough, the rate at which you do it is incredibly slow. If you're looking for a way to increase this process, we have you covered.
Leveling up your weapons in Black Ops Cold War 
The first thing you need to know about ranking up your guns is what does not work. There's a rumor going around that playing endless rounds of Zombies is a faster way to unlock attachments for a particular weapon. However, it's been proven standard multiplayer is the faster route.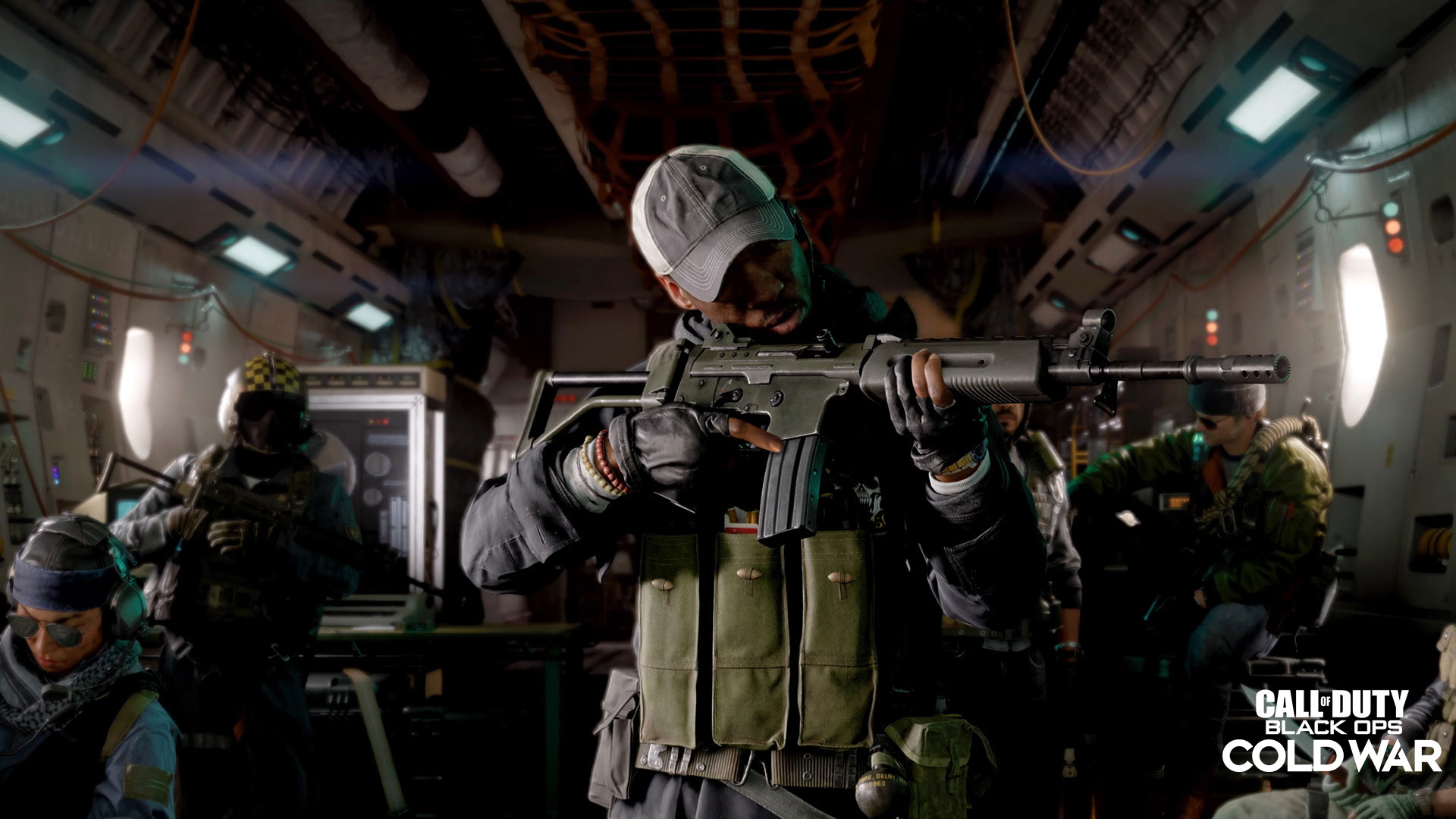 Also, completing weapon camo challenges also does not increase the rate at which you level up your gun. Although you do receive XP, this is only for your actual military or Prestige rank.
All that said, what seems to work best for players is going into Fireteam Dirty Bomb. The community has reported a drastic increase in earned weapon levels from playing this mode over the standard ones like TDM, Hardpoint, etc.
YouTuber PrestigeIsKey explained this process, stating that every act in Fireteam actually rewards you with weapon XP. The YouTuber showed he gained up to 10 weapon levels on the Krig-6 in one match of the big-team game mode. However, PrestigeIsKey also says that there appears to be a major XP bug within Black Ops Cold War. Apparently, weapon levels are being randomly taken away, so keep that in mind if something seems fishy.
So it seems like standard 6v6 isn't the way to go if you want to rank up your weapons faster. Instead, hopping into Fireteam Dirty Bomb and participating in all of the events is the route to take.
Will you be trying out this new method? Let us know, and stay tuned to Daily Esports for all Call of Duty news.

Joey Carr is a full-time writer for multiple esports and gaming websites. He has 6+ years of experience covering esports and traditional sporting events, including DreamHack Atlanta, Call of Duty Championships 2017, and Super Bowl 53.