Two new operators will be arriving with Call of Duty: Warzone 2 and Modern Warfare 2 Season 1 Reloaded next week.
The first is Gaz, the fan-favorite character from the MW2019 and MW2 Campaign. Gaz is Captain Price's right-hand man and looks to have several Operator skins available in Season 1 Reloaded. The other Operator is Klaus, who appears to be holiday-themed, both in name and in design.
Both Gaz and Klaus can be unlocked through purchasing Store Bundles in Warzone 2 and Modern Warfare 2. However, there are additional ways to unlock the operators, which we will go over in more detail below.
Unlocking the Gaz operator
Gaz has at least four different operator skins that we know of in Season 1 Reloaded. If players want to gain access to Gaz as quickly as possible, they can purchase a Store Bundle with his "Aquatic" skin in it, as seen below. There's no other information regarding this bundle, so players will have to watch out for it on or after Dec. 14 when Season 1 Reloaded launches.
If players don't want to spend any money, they can participate in MW2's first Raid, Atomgrad. Raids are co-op missions that require a team of three players and a Raid Key to enter. If players make it through the Atomgrad Raid, they will unlock Gaz's "Convoy" skin, as seen below.
Finally, if players manage to unlock both Gaz's Aquatic and Convoy skins, they will then unlock a third skin, called "Grass Ops," as seen below. There doesn't appear to be another way to unlock the Grass Ops skin.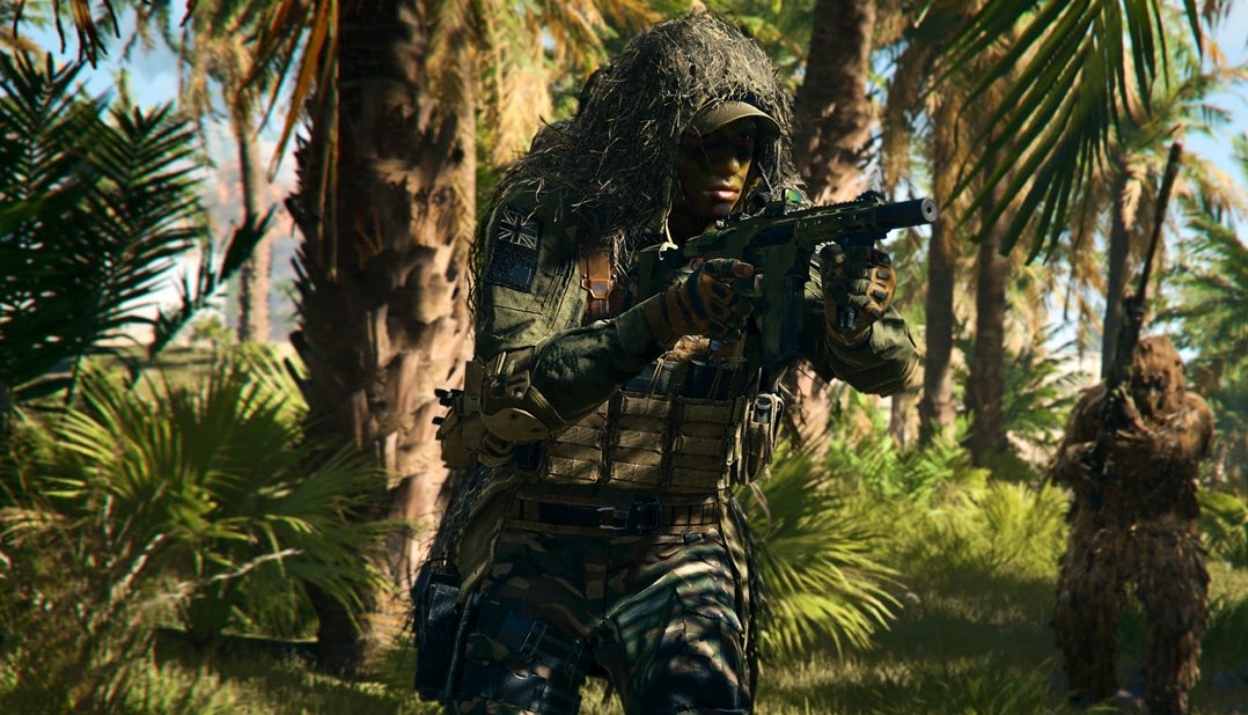 The Season 1 Reloaded blog post also showcased a fourth skin for Gaz, which has a bear skin as a helmet. However, there was no mention of how to unlock it, so we'll have to wait for more information on that.
Unlocking the Klaus operator
If players want to feel more festive, they can choose to unlock the Klaus operator. Klaus comes with a dirty Santa Claus skin, which will be included in the Klaus Operator Store Bundle. There's no other mention of any additional Klaus skins coming in Season 1 Reloaded.
Season 1 Reloaded of Warzone 2 and Modern Warfare 2 launches on Dec. 14 for all systems.
About the Author
Joey Carr is a full-time writer for multiple esports and gaming websites. He has 7+ years of experience covering esports and traditional sporting events, including DreamHack Atlanta, Call of Duty Championships 2017, and Super Bowl 53.