The second weekend of the Call of Duty: Black Ops Cold War beta is set to start this Thursday, October 15. The PlayStation 4 only weekend was a bit rocky, but overall, players enjoyed the changes made from the Alpha. However, now we can really see what the beta's made of, as the game will be playable on PC for the first time this weekend. Users who preordered on PC get access starting on Thursday, but those who didn't preorder have to wait until Saturday, October 17. Or do they?
Early access to the Black Ops Cold War PC beta
If you haven't preordered the game on PC, then the following applies to you. If you have preordered, then you can disregard this article, as you'll have access as soon as the beta goes live.
In order to receive early access, all you need to do is watch some Twitch streams. The streams you need to watch will be broadcasters playing Black Ops Cold War, but as always, there's a catch. To earn the early access, you'll need to watch a total of four hours of "Drops Enabled" streams. This means only watching streams that have the "Drops Enabled" icon on their channel. If they don't, then your time watched will not count.
Beyond that, all you need to do is link your Battle.Net and Twitch accounts. To do this, visit the Twitch Connections Page and sign into both Twitch and Battle.Net. Once that's done, your accounts will be linked and you can successfully earn access to the beta.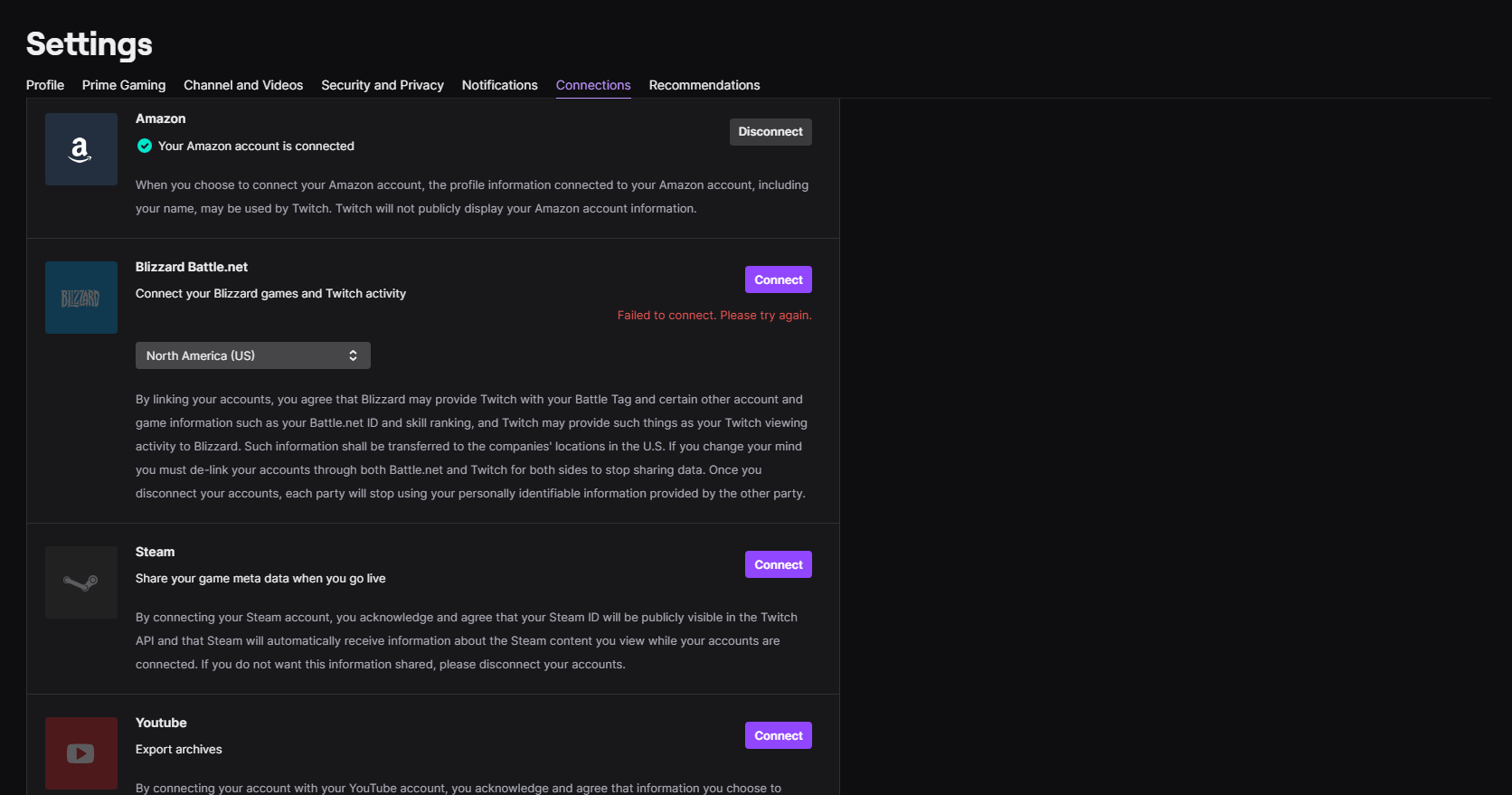 As soon as you hit four hours watched on select Twitch streams, you'll receive a notification and email saying that you've earned access. Once that notification arrives, navigate to Battle.Net and load up the Black Ops Cold War beta application. You can download the application now even if you haven't preordered.
Make sure to keep up with Daily Esports for all Call of Duty news.
About the Author
Joey Carr is a full-time writer for multiple esports and gaming websites. He has 7+ years of experience covering esports and traditional sporting events, including DreamHack Atlanta, Call of Duty Championships 2017, and Super Bowl 53.