In Sledgehammer Games' previous Call of Duty title WWII, players could earn a V2 Rocket; the equivalent to a nuclear bomb. The killstreak was available for all players in any match and was earned by reaching 25 gun kills. It killed the entire enemy team in one fell swoop. In Sledgehammer's current title Vanguard, the killstreak has returned.
This weekend, starting on Aug. 30, will be the first time players have access to an alpha multiplayer build of Vanguard. However, the build is only for the Champion Hill game mode, which is a more fleshed-out version of Gunfight. Yesterday, the developers revealed every aspect coming in the alpha, including killstreaks and the V2 Rocket.
Of course, one of the first things that popped into players' minds was how they can get their hands on the elusive killstreak. Players can keep reading below for all of the details.
Earning a V2 Rocket in Vanguard Champion Hill
During the course of matches in Champion Hill, players can purchase various items from Buy Stations. These items include equipment, weapons and killstreaks, amongst some other things. For the most part, though, players are going to focus on the killstreaks, as they usually provide the most enjoyment.
To buy items from the Buy Stations, players must acquire money. This is similar to how players buy items in Warzone. In order to earn money, players must travel the map and either pick up stacks of it or eliminate an enemy team and take their money. They can also earn money from securing eliminations in each match.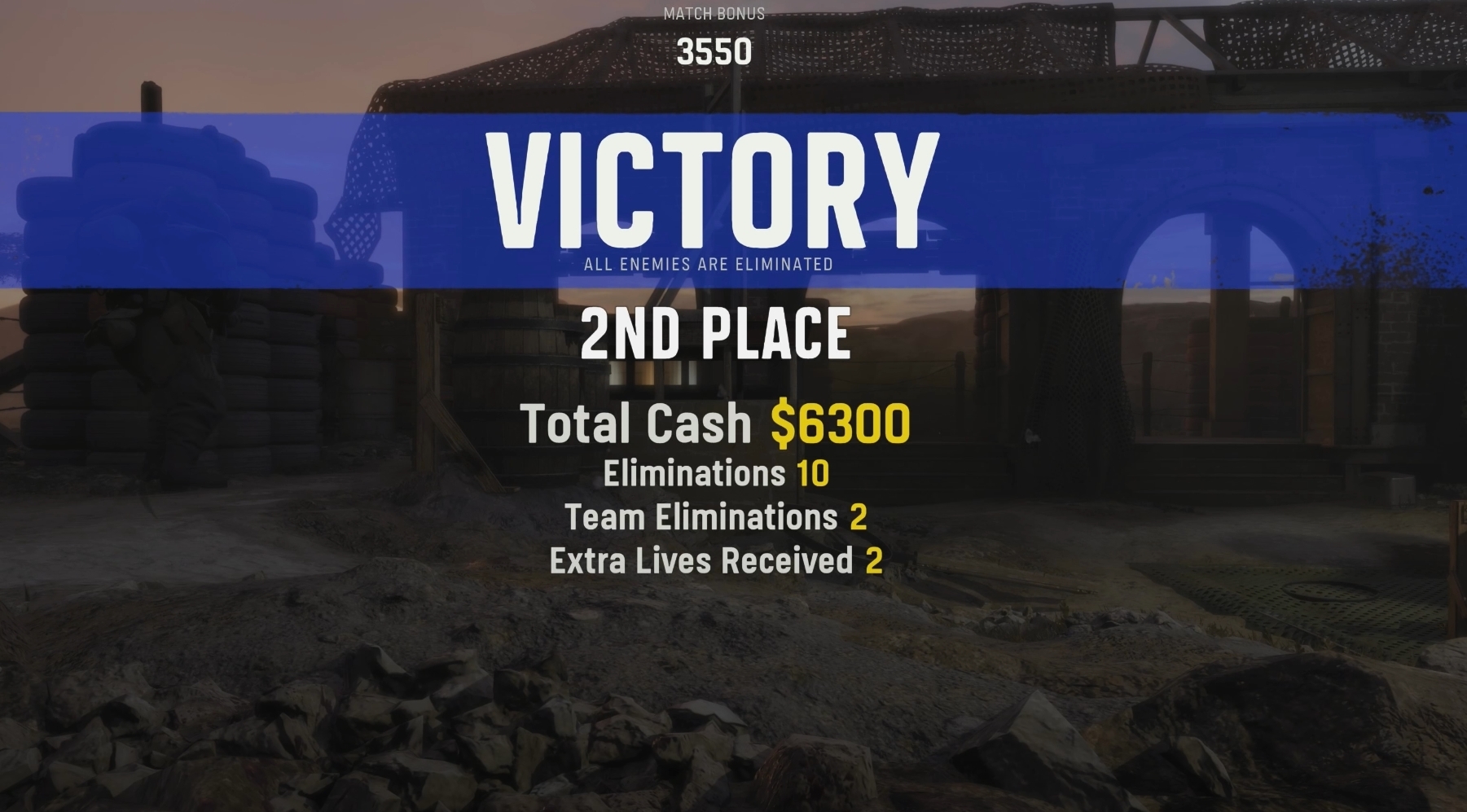 To earn, or more accurately buy, a V2 Rocket in Champion Hill, players need a whopping $25,000. This is a huge amount of money and, as of the time of writing, no one has publicly earned the streak. That kind of money requires a ton of kills and the player's team must last until the final round of a Champion Hill match. If a player manages to earn the cash, they can then purchase the V2 Rocket from the killstreak Buy Station.
This method of earning a V2 Rocket will be different in traditional Vanguard multiplayer. Players will presumably need to go on a 25 killstreak in multiplayer to earn the streak. However, $25,000 is required in Champion Hill.
The Champion Hill open alpha in Call of Duty: Vanguard runs until Aug. 30.
About the Author
Joey Carr is a full-time writer for multiple esports and gaming websites. He has 7+ years of experience covering esports and traditional sporting events, including DreamHack Atlanta, Call of Duty Championships 2017, and Super Bowl 53.