The cat is out of the bag for Season 2 of Call of Duty: Warzone 2 and Modern Warfare 2.
Activision, along with the development studios of Raven Software and Infinity, released a new community blog post detailing all of the changes and updates fans can expect in the new season. After a delay, Season 2 releases on Feb. 15 and will feature a plethora of changes to both Warzone 2 and MW2.
However, we'll also see our normal slate of content, which includes a new Battle Pass, weapons, maps, game modes, and more. While we didn't get specifics on any of that content, Infinity Ward did share how many weapons we can expect to see in Season 2 of Warzone 2 and MW2.
Warzone 2 and MW2 Season 2 weapons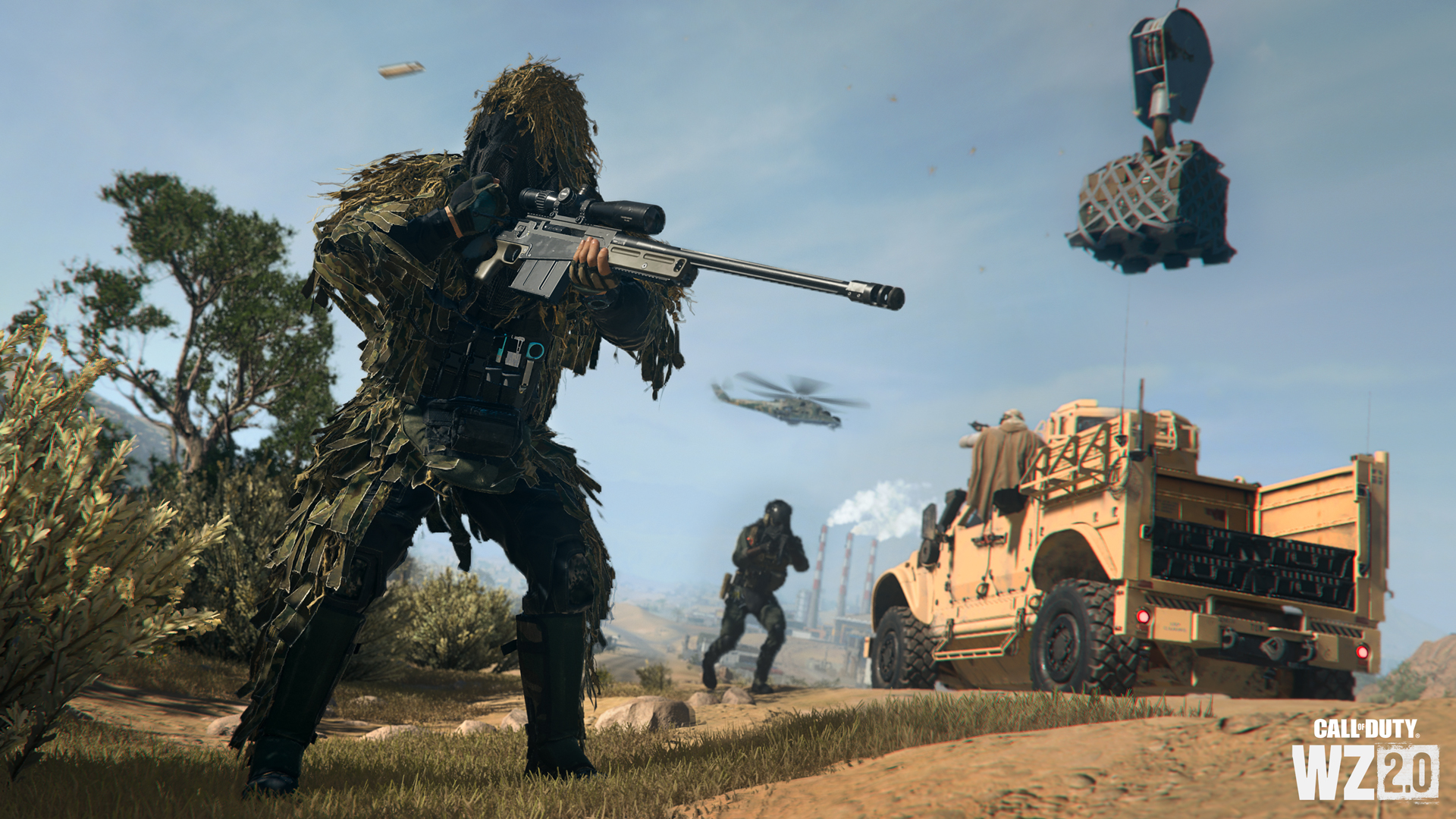 Traditionally, we see a total of two weapons in the free tiers of each season's Battle Pass. Then, one or two other weapons will be released with the Reloaded update that comes halfway through the season. During the course of Season 1, we've seen that same formula followed, but with some twists. For example, the M13B was only available through DMZ.
It's possible that we'll see some similar unlock method for a weapon in Season 2. This theory bodes well considering Infinity Ward confirmed that we'll be getting a total of five weapons throughout Season 2. It's believed that two will be on the Battle Pass as always, and the other three will be dispersed throughout the season. The weapons that arrive in the mid-season Reloaded update will be able to be purchased via a store bundle or unlocked through an in-game challenge. It's likely that one other weapon will be unlocked through DMZ or some similar method.
As of right now, we don't have any intel on what the weapons themselves could be. It's possible that we see some remade guns from previous Modern Warfare games, such as the ACR, UMP-45, or the Intervention. We could also get some weapons from the MW2 Campaign, like the Crossbow, as they're technically already in the game. Then again, the developers could change things up and introduce an entirely new weapon.
We'll hear more about what Season 2 has to offer when Activision releases a new blog post on Feb. 8.
About the Author
Joey Carr is a full-time writer for multiple esports and gaming websites. He has 7+ years of experience covering esports and traditional sporting events, including DreamHack Atlanta, Call of Duty Championships 2017, and Super Bowl 53.