Over the past couple of weeks, the QBZ-83 assault rifle has seen a massive uptick in usage in Call of Duty: Black Ops Cold War. While the QBZ has always been a solid rifle, the recent ban to the XM4 in the Call of Duty League has players trying out the weapon to emulate the pros. For this reason, many players are wondering what the best loadout for the QBZ is.
The best QBZ-83 loadout
Currently, pros are utilizing both the QBZ-83 and the Krig 6 in Black Ops Cold War, thanks to a recent ban on the XM4. While the Krig 6 has seen some use in professional matches, the QBZ has never been relevant up until now.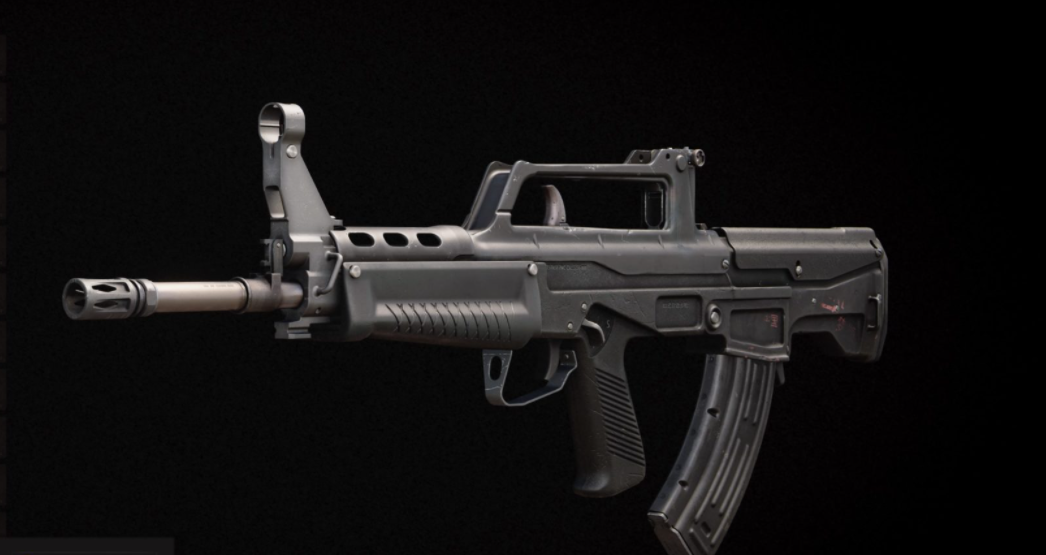 However, it's proving to be quite a dominant weapon, as its fast fire rate and reliable accuracy and damage are attractive to players. Of course, the weapon only improves with a grade-A loadout, which can be seen below.
Optic: Microflex LED
Muzzle: Muzzle Brake
Barrel: 16.5″ Ranger
Underbarrel: Field Agent Grip
Magazine: 40 RND Drum
Handle: Airborne Elastic Wrap

Stock: Raider Stock
Designed for more of an aggressive player, this loadout is best used at close to medium-range. Long-range gunfights aren't going to be too easy, as the Microflex LED isn't the most zoomed in sight.
However, for close and medium-range fights, players will be able to compete with any gun in Black Ops Cold War. The Airborne Elastic Wrap and Raider Stock allow the gun to be pulled up faster, which helps with close quarter combat. The Muzzle Brake and Field Agent Grip eliminate a large portion of the QBZ's recoil for any medium-range engagements as well.
Finally, the 16.5″ Ranger barrel adds a little extra damage range while not sacrificing much in return. All in all, this QBZ-83 loadout is perfect for players looking to emulate a pro or use a terrific weapon.
About the Author
Joey Carr is a full-time writer for multiple esports and gaming websites. He has 7+ years of experience covering esports and traditional sporting events, including DreamHack Atlanta, Call of Duty Championships 2017, and Super Bowl 53.