Good news for all Halo fans: Halo 3 is back once again. Another Halo Championship Series Grassroots event will take place at DreamHack Dallas. The event takes place from May 31 to June 2, 2019. As of right now there are 76 team passes available. To get more information on how to sign your team up, check out the information page from DreamHack.
Qualifying
UGC will host a few online qualifiers. These qualifiers will be strictly for seeding as any team can buy a team pass as long as they are available. The top 12 seeded teams will be seeded directly into group play, and the remaining seeding information will be used for the open bracket. Four of these qualifiers will take place between now and the event. The dates for these are as follows:
April 6, 2019
April 20, 2019
May 4, 2019
May 18, 2019
These qualifiers are set to start around 12:00 CT and will be held online. As for how to sign up and what the rules are, make sure to check out the signup page on the UGC website.
The state of Halo esports
The current prize pool is listed at $55,000. A side event with a prize of $5,000 has also been listed with more details to be revealed at a future date. Halo 3 has been the go-to game this year for the HCS and has been a crowd favorite for years even after its release. The previous event took place at South by Southwest (SXSW). Many top teams were at the event, with Team Reciprocity being the team that ended up with that top spot.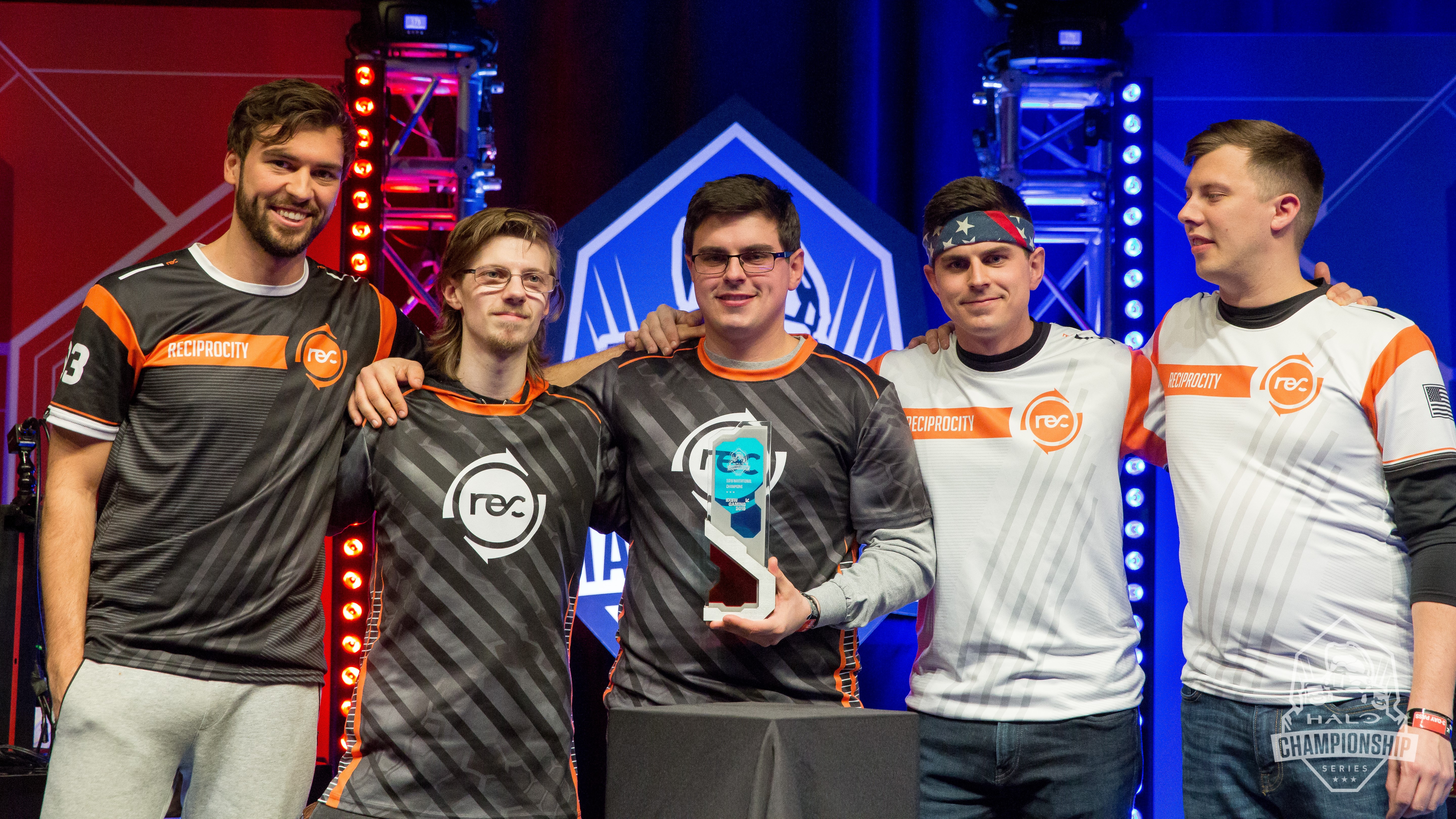 There is little doubt that people are enjoying Halo 3 more than Halo 5. It does seem that, until the release of Halo Infinite, these retro events may become the norm for series fans. The recent announcement of Halo: Master Chief Collection for PC may also change things up a bit in the future, and we have discussed the potential for Halo esports on PC. Let's see what happens.
Are you enjoying the Halo 3 action at events, or do you prefer Halo 5? What are your thoughts on the future of Halo esports? Share your opinions with us in the comments below.