As if Hector "H3CZ" Rodriguez's acquisition of OpTic Chicago wasn't being talked about enough already. During a recent live stream, the new CEO of OpTic Gaming popped into Guy "Dr Disrespect" Beahm's call with Team Summertime. The Doc seemed surprised to hear H3CZ's voice, but he was even more shocked when he heard what the OpTic CEO had to say. H3CZ plainly asked Dr Disrespect if he was open to joining OpTic Chicago, the new Call of Duty League team. It's tough to tell if this is simply a joke or a legitimate offer. However, what if it's the latter?
Dr Disrespect to join H3CZ on OpTic Chicago?
Since the nature of the offer was so sudden and out in the open, it's truly unclear if H3CZ was baiting the hook or not. The OpTic owner is famous for trolling the community and this could very well be another joke. You can view the full clip of the offer in a new video by Esports Talk.
However, if we look at the other side of the coin, this would be a huge opportunity for H3CZ and Dr Disrespect. OpTic Chicago is the most popular CDL franchise, though the L.A. Thieves are catching up. Doc is one of the most recognized streamers on the planet, so pairing these two brands together would be hugely beneficial to both sides.
Although, Doc has been known to enjoy doing his own thing. He recently stated he would like to form his own Call of Duty team called the San Diego Speed. Like H3CZ's offer though, it's unclear if Dr Disrespect was truly serious about this or not.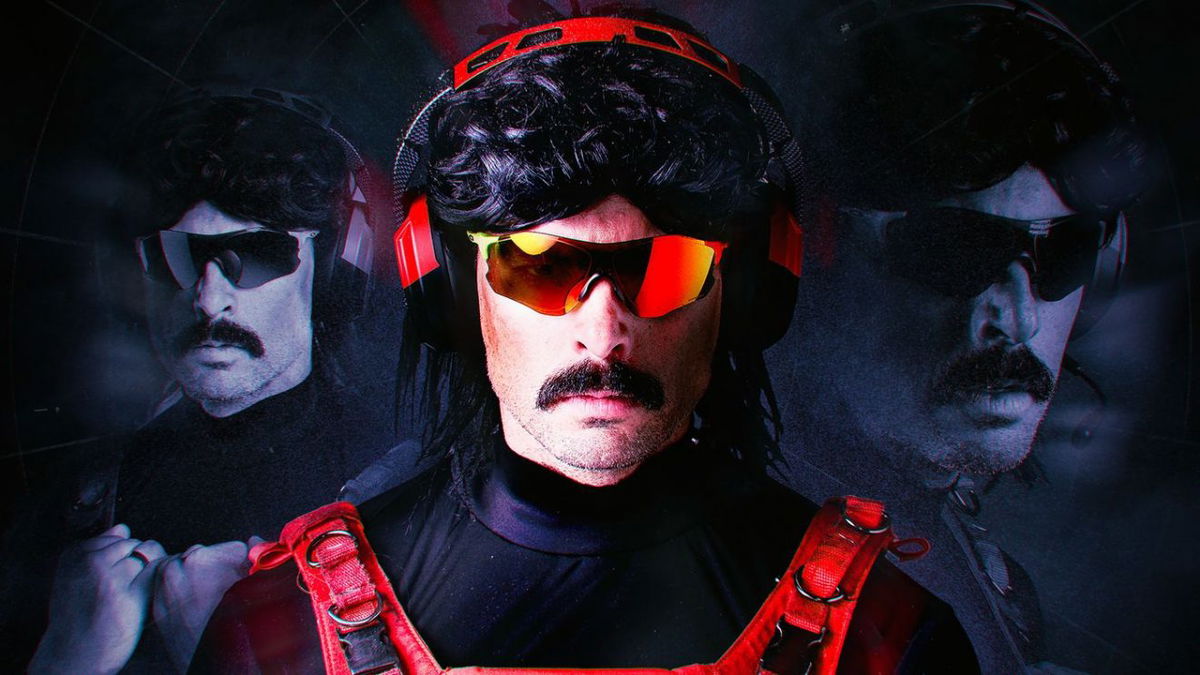 If the streamer were to change his mind though, it would make the most sense for Doc to join OpTic Chicago. He and H3CZ are longtime friends and both highly respect one another. Call of Duty has also never been bigger than it is right now, so this could be the perfect time for Dr Disrespect to join a COD franchise. Although, everything regarding this situation is purely speculation at this point.
We'll be sure to keep you updated with any further developments to this story here at Daily Esports.
About the Author
Joey Carr is a full-time writer for multiple esports and gaming websites. He has 7+ years of experience covering esports and traditional sporting events, including DreamHack Atlanta, Call of Duty Championships 2017, and Super Bowl 53.