League of Legends
VALORANT
CS:GO
Overwatch
Call of Duty
Halo
DOTA 2
Apex Legends
Rocket League
Smash
Over the past few years, a separate community has formed in Call of Duty and other large multiplayer titles. The community, made up of inside sources who are often deemed "leakers," use social media to inform the player base of future content or changes coming to their respective game. Fortnite, Apex Legends, Valorant, and Call of Duty are perhaps the biggest games with an established leaking scene. For Call of Duty specifically, the community was spearheaded by YouTuber TheGamingRevolution. The source began leaking information on new titles back in 2018 and hasn't stopped since. However, after several scares from Activision, the leaker has decided to call it quits.
TheGamingRevolution to focus on content over leaks
While there are several sources within CoD today that leak information, TheGamingRevolution was among the first. His YouTube channel and Twitter account became known throughout the community thanks to how accurate his leaks were.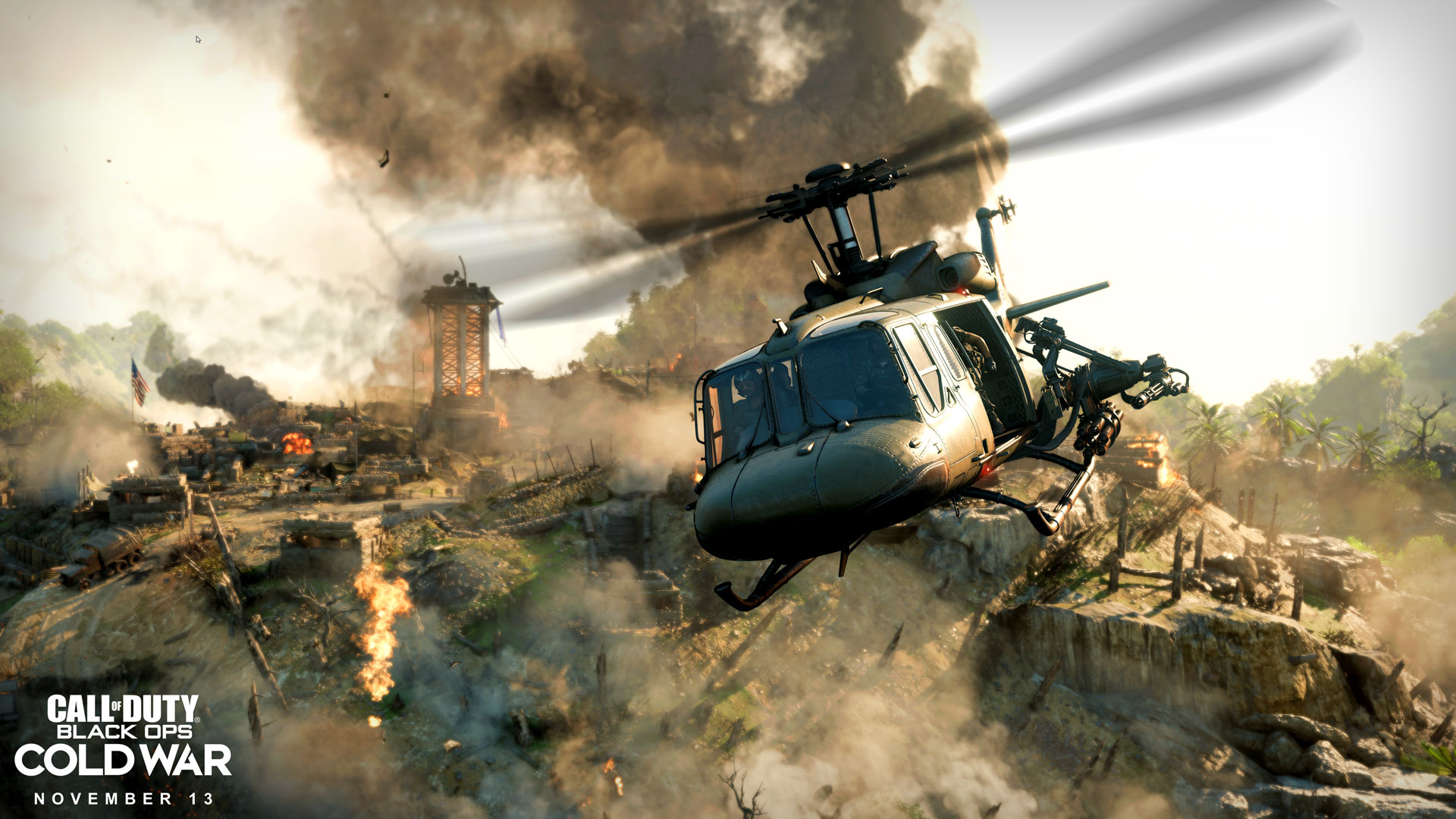 Just to name a couple of leaks he had before anyone else:
The development of Warzone even though Infinity Ward denied its existence
The lack of a mini-map in Modern Warfare
Treyarch's taking over of the 2020 title's development
TGR became synonymous with Call of Duty leaks and became a one-stop-shop for all unheard information. However, this all came at a price, as Activision doesn't take as kindly to leaks as other publishers. The leaker has seen multiple Twitter accounts banned and several videos were taken off his YouTube channel.
Unfortunately, it seems that Activision has even singled him out when it comes to removing videos. According to TheGamingRevolution, the publishers have removed videos that didn't even show leaked content.
For this reason and a desire to make more mainstream content, TGR has decided to move away from leaks. He has stated that his YouTube channel will still report leaked information, but he will no longer be a source. Obviously, this is the best choice from a content perspective, but it's still a big blow to the leaking community.
incredibly toxic at times. I still want to cover & discuss my thoughts/opinions on leaks that will inevitably will be made public but I want nothing to do with the actual leaks themselves. Sorry if anyone's upset by this but this is honestly the right move to take moving forward.

— TheGamingRevolution (@TheGamingRevo3) November 9, 2020
Thankfully, there appear to be more sources than ever for Black Ops Cold War. So while TheGamingRevolution will be missed, the leaking will continue.
Make sure to stay tuned to Daily Esports for all Call of Duty news.

Joey Carr is a full-time writer for multiple esports and gaming websites. He has 6+ years of experience covering esports and traditional sporting events, including DreamHack Atlanta, Call of Duty Championships 2017, and Super Bowl 53.