Ashika Island was fully revealed yesterday, and Call of Duty: Warzone 2 fans are beyond excited to receive a new map.
The Season 2 update will introduce Ashika Island to the battle royale as a map solely for the Resurgence playlist. This playlist reduces the overall player count in a match to around 50, but it also enables respawning, which makes for some incredibly action-packed games. While we know Ashika Island will be playable in Warzone 2, some fans are curious if the map will be accessible outside of the battle royale.
With the map being so small, it might make sense to open up Ashika Island for other game modes as well. Activision shares this sentiment, as the new map will be playable outside of Warzone 2.
Playable game modes for Ashika Island
Outside of Warzone 2, Ashika Island has also been confirmed to be coming to DMZ. The new Call of Duty extraction shooter has been out just as long as Warzone 2, but hasn't received as much content. With Season 2, DMZ will see its first-ever wipe, which has caused quite a stir in the community. However, DMZ will also come to Ashika Island, as players will be able to drop onto that map along with Al Mazrah.
In addition to DMZ, it's also been rumored that Ashika Island will become a 24v24 Ground War for Modern Warfare 2 multiplayer. Although, at the time of writing, it's unconfirmed whether this is happening or not. Still, fans would like to see Ashika Island come to MW2 in some capacity. Some players have even called for Activision to turn one of Ashika Island's POIs, Town Center, into a 6v6 multiplayer map.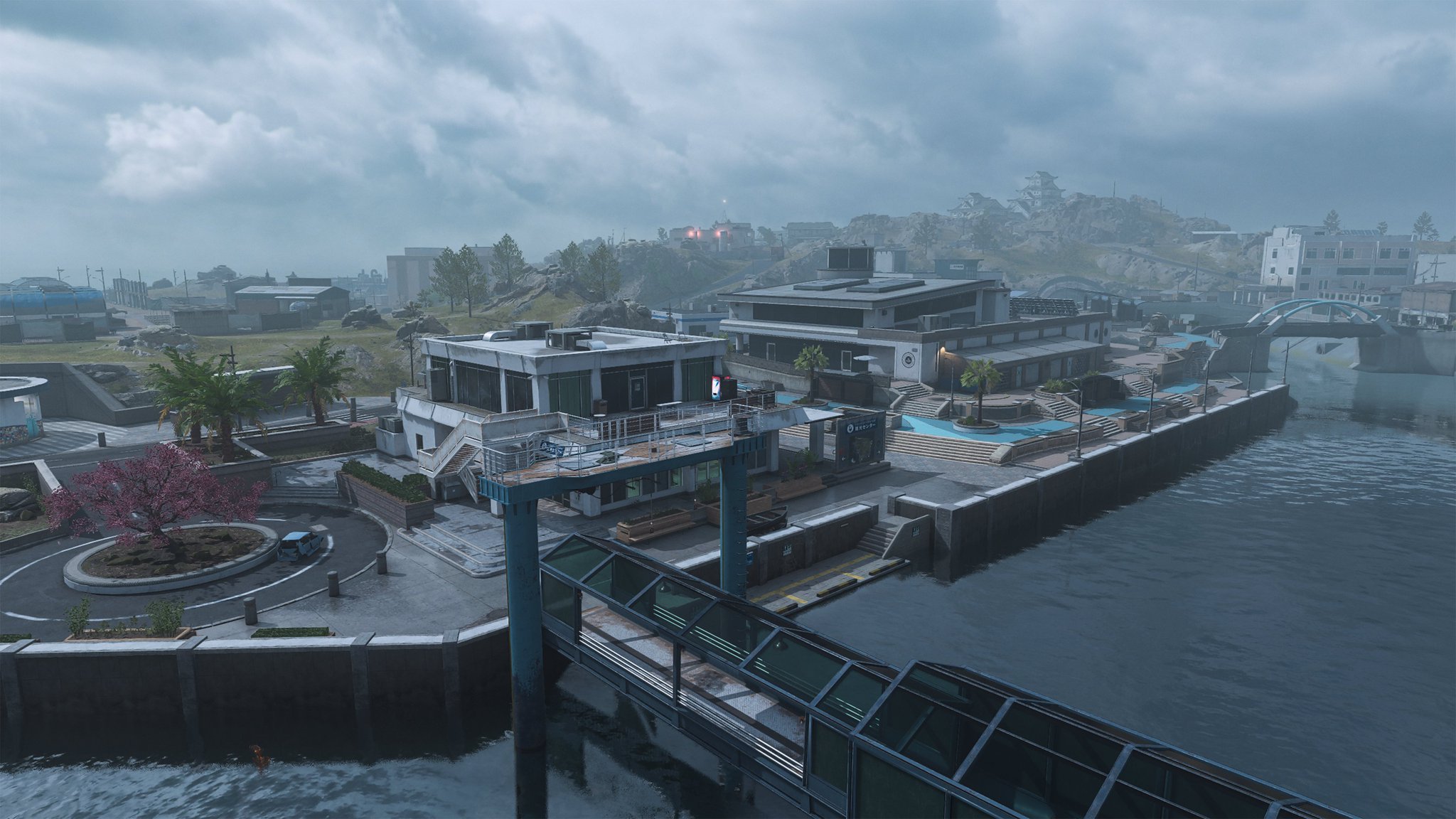 According to the screenshot we received for Town Center yesterday, the location does look like a solid foundation for a 6v6 map. Again, though, nothing has been confirmed on this front, so fans will have to wait until Feb. 15 to see what Activision has up its sleeve.
Related: Read about everything to be lost in the DMS season 2 wipe on Dot Esports.
Joey Carr is a full-time writer for multiple esports and gaming websites. He has 6+ years of experience covering esports and traditional sporting events, including DreamHack Atlanta, Call of Duty Championships 2017, and Super Bowl 53.