COD Mobile is turning back the clock with its most recent update, as Season 1 New Order has arrived. The new installment of the hit mobile title takes players into a cyberpunk-themed world complete with new skins, weapons and a map.
It seems that Activision has reset the clock for COD Mobile, as other developers have chosen to do. Instead of going through the teen numbers for individual seasons, the publisher has decided to start over at one. To celebrate this occasion, there's more content than ever before coming to COD Mobile in Season 1 New Order.
COD Mobile Season 1 New Order brings a slew of content
At launch, the new season of COD Mobile will feature around half of the content that's already been confirmed. This is a strategy Activision uses to ensure the seasons don't get too stale halfway through and allow players to look forward to something.
For the initial release of Season 1, players will have access to a new weapon, map, modes and cosmetics. Below, you can see exactly what's in the game at the start of the season.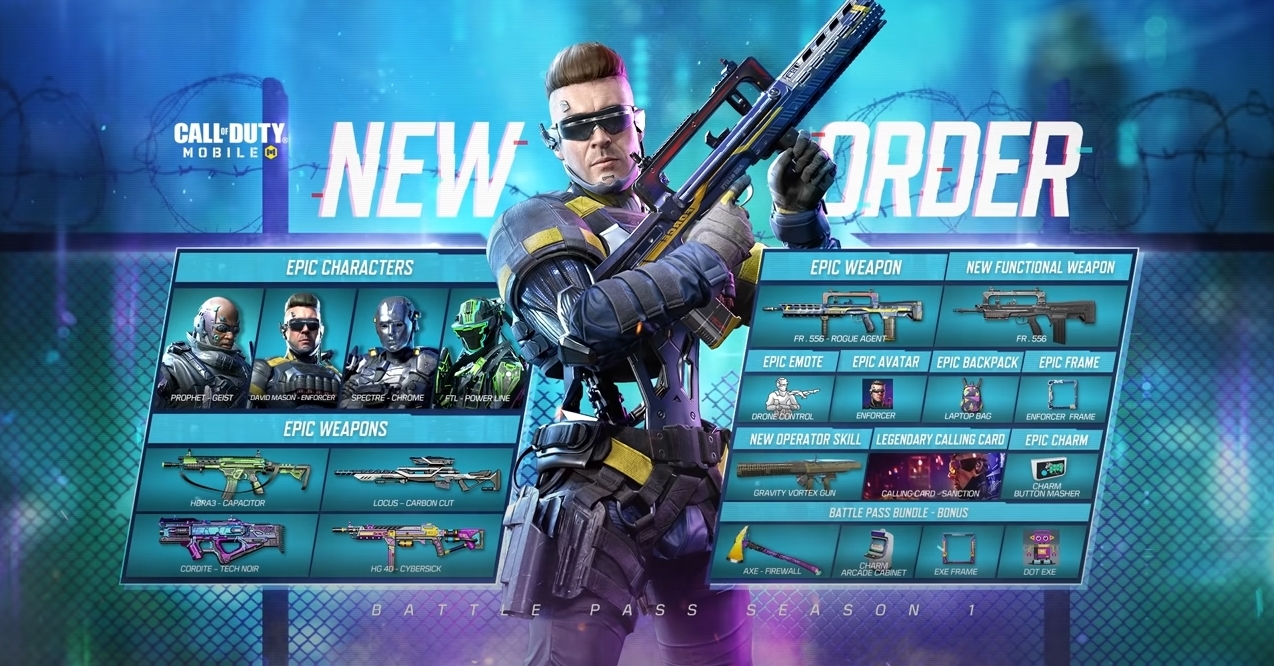 The new FR .556 is a burst assault rifle that packs a punch. There's an epic version of it, Rogue Agent, featured on the Battle Pass as well.
As for the season's map, COD Mobile decided to go for a fresh spin and design a completely new map. Called 'Reclaim,' it's a medium-sized map with some verticality and an action-packed center area.
Finally, there's a new game mode in Season 1, 3v3 Gunfight, as well as a plethora of cosmetics on the Battle Pass. As always, players can play matches and earn new tiers or simply buy their way through.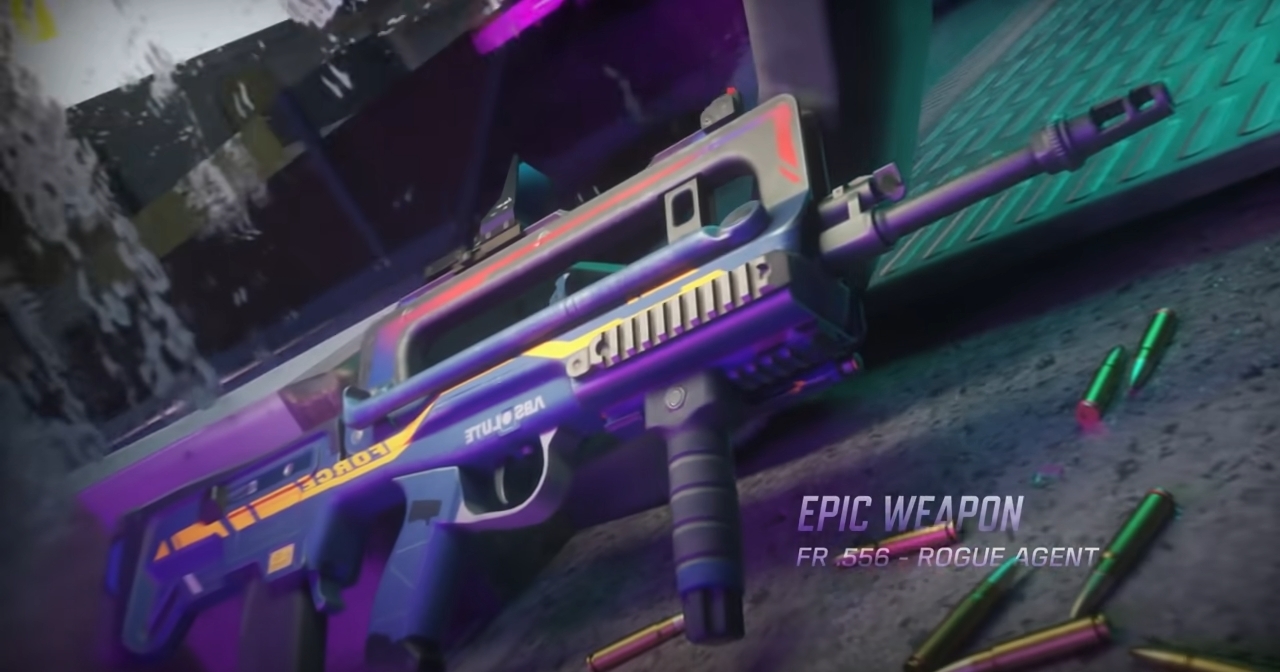 The latter half of COD Mobile Season 1 will introduce another new weapon — the SKS — as well as new game modes and events. There's no set release date for the update as of yet.
Make sure to stay tuned to Daily Esports for all Call of Duty news.
About the Author
Joey Carr is a full-time writer for multiple esports and gaming websites. He has 7+ years of experience covering esports and traditional sporting events, including DreamHack Atlanta, Call of Duty Championships 2017, and Super Bowl 53.