League of Legends
VALORANT
CS:GO
Overwatch
Call of Duty
Halo
DOTA 2
Apex Legends
Rocket League
Smash
As Season 6 is set to go live on Tuesday, Oct. 7, Activision is releasing additional information on Season 6 for Call of Duty: Warzone and Black Ops Cold War. Today, the developers unveiled the roadmap for Season 6, giving fans an idea of what content they can expect in both titles. The roadmap goes over Warzone, Cold War multiplayer and Cold War Zombies.
From Warzone weapons and massive changes to Verdansk and a brand new Zombies map, there's a plethora of content coming with Season 6. Below, fans can see all of that content laid out in the roadmap.
Warzone and Cold War Season 6 roadmap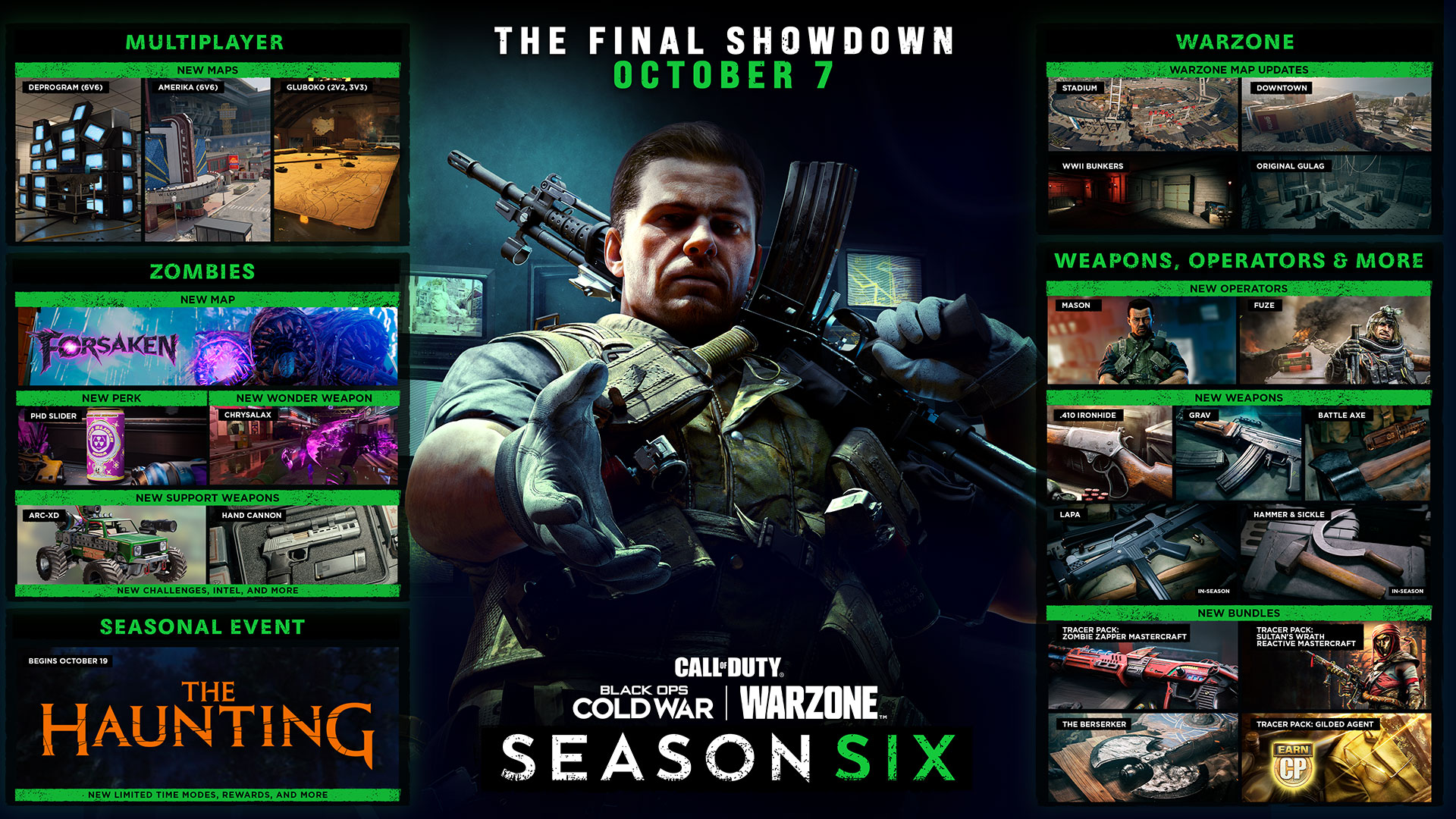 As fans can see, Activision is going all out for the likely final season of Black Ops Cold War. There are five new weapons, a slew of Zombies content, three new maps and all of the changes to Warzone.
Cold War Multiplayer
Maps
Deprogram (6v6)
Amerika (6v6)
Gluboko (2v2, 3v3)
Weapons
.410 Ironhide (Shotgun)
Grav (Assault Rifle)
LAPA (Submachine Gun) (In-season)
Battle Axe (Melee)
Hammer & Sickel (Melee) (In-season)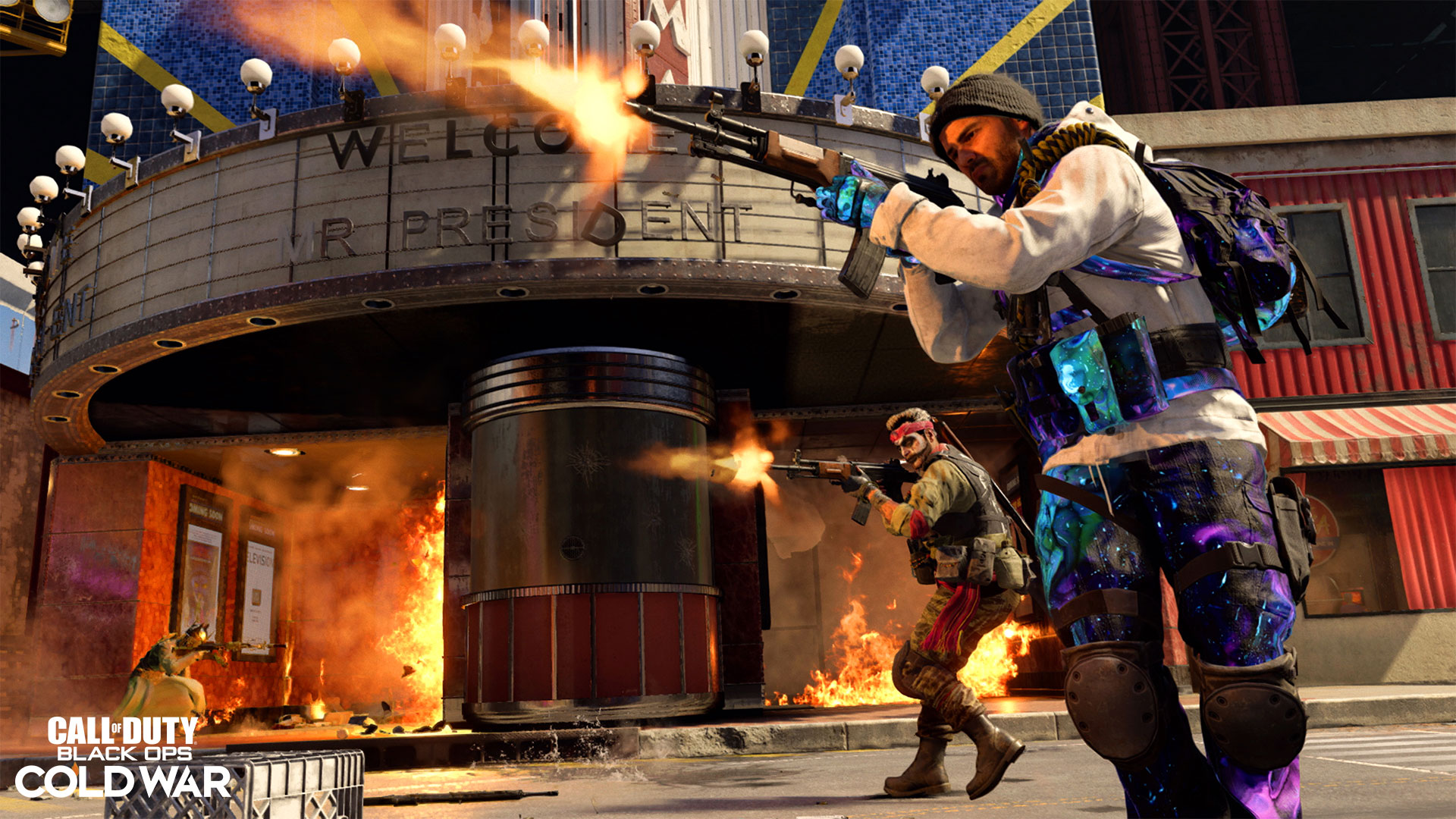 Operators
Bundles
Tracer Pack: Zombie Zapper Mastercraft
Tracer Pack: Sultan's Wrath Reactive Mastercraft
The Berserker
Tracer Pack: Gilded Agent (Earn COD Points)
Cold War Zombies
Map
Perk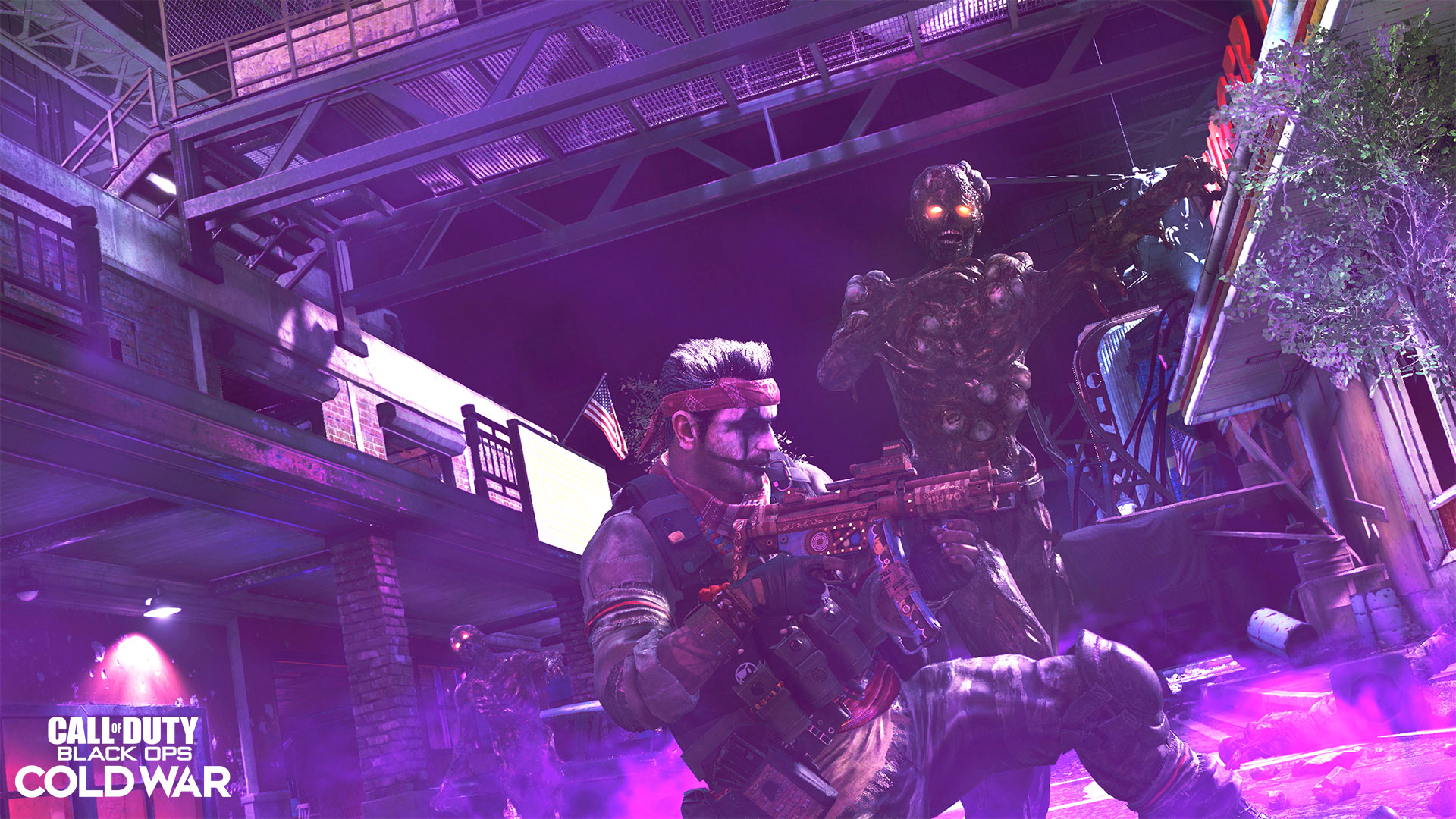 Wonder Weapon 
Support Weapons 
Warzone
Seasonal Event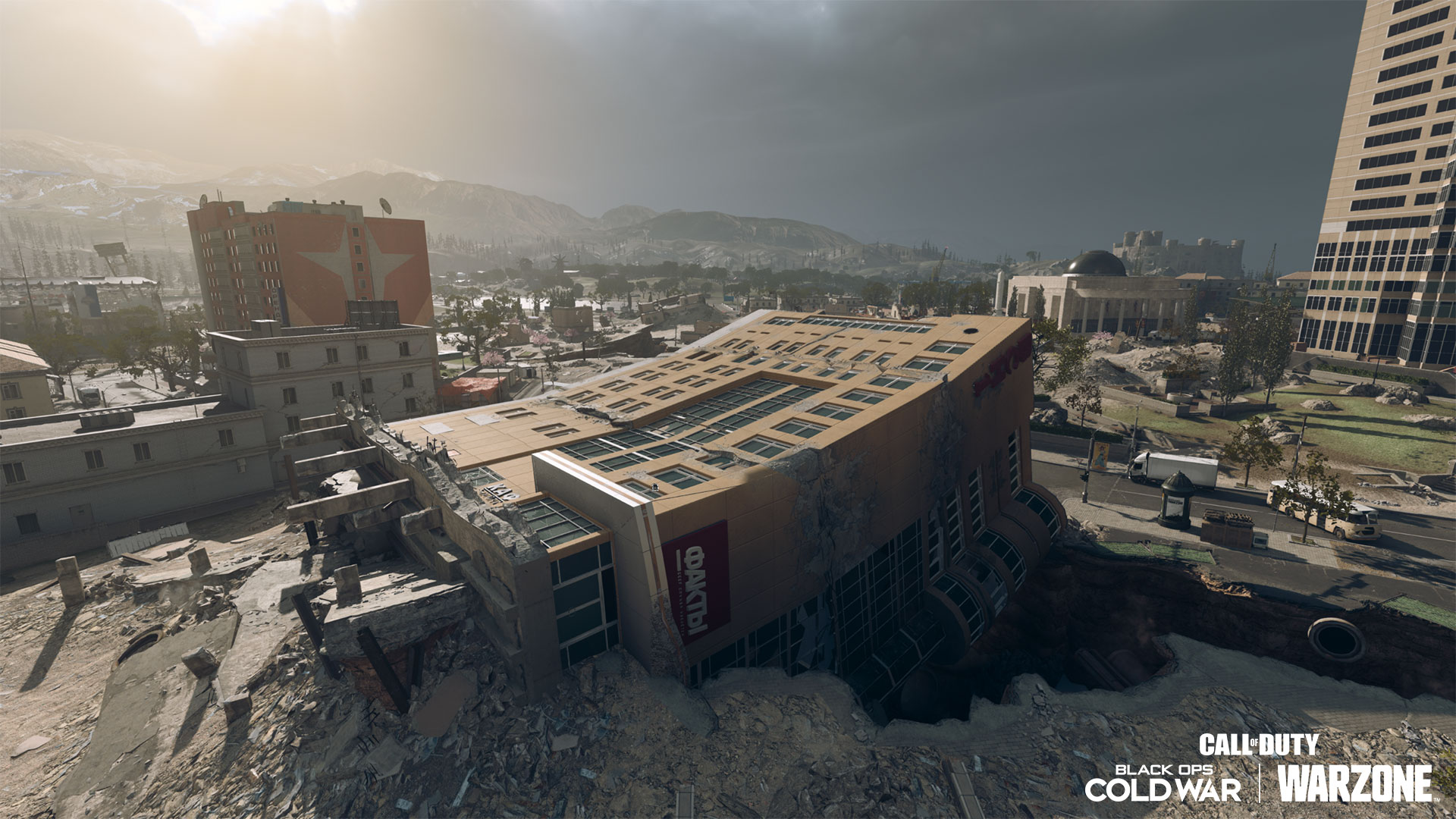 Map Updates 
Stadium
Downtown
WWII Bunkers
Original Gulag
As always, the Cold War multiplayer, like the weapons and Operators, will also be available in Warzone. Speaking of the battle royale, Activision is clearly preparing Verdansk for total annihilation. With Vanguard a month away, Verdansk needs to be replaced with The Pacific. This is starting with huge map changes to Stadium and Downtown along with the addition of WWII Bunkers.
Vanguard is quickly approaching, so fans should play Cold War and Warzone on Verdansk while they still can. Season 6 is set to go live on Tuesday, Oct. 7.

Joey Carr is a full-time writer for multiple esports and gaming websites. He has 6+ years of experience covering esports and traditional sporting events, including DreamHack Atlanta, Call of Duty Championships 2017, and Super Bowl 53.