During the holiday season, Sledgehammer Games released one of the most highly anticipated blueprints in Call of Duty: Vanguard.
The blueprint is of the Mastercraft variety in Vanguard, named the "Helm of Darkness." It's for the STG44 and looks incredible in the preview screens. The bundle, named Firestarter Mastercraft, costs 2,400 COD Points, or roughly $24. The Helm of Darkness comes equipped with tracer rounds, a fiery death effect and flames shooting out of the gun when players shoot a bullet.
On paper, this should be one of the game's best blueprints. However, as players began to purchase and use it in-game, they found the gun has some issues. Namely, there are problems with how the weapon is designed, leading to some players wishing they could refund their purchase.
Helm of Darkness Mastercraft is unusual in Vanguard
For starters, the Mastercraft variant has some questionable attachments on it. If any player is unfamiliar with how blueprints work, the attachments that come with the blueprint are meant to stay on the weapon. Players aren't necessarily supposed to switch those attachments with others.
This is because if players use other attachments, the blueprint begins to fall apart. The attachments in use are directly tied to the design of the blueprint, meaning if players change them then they're changing the entire look of the blueprint they purchased.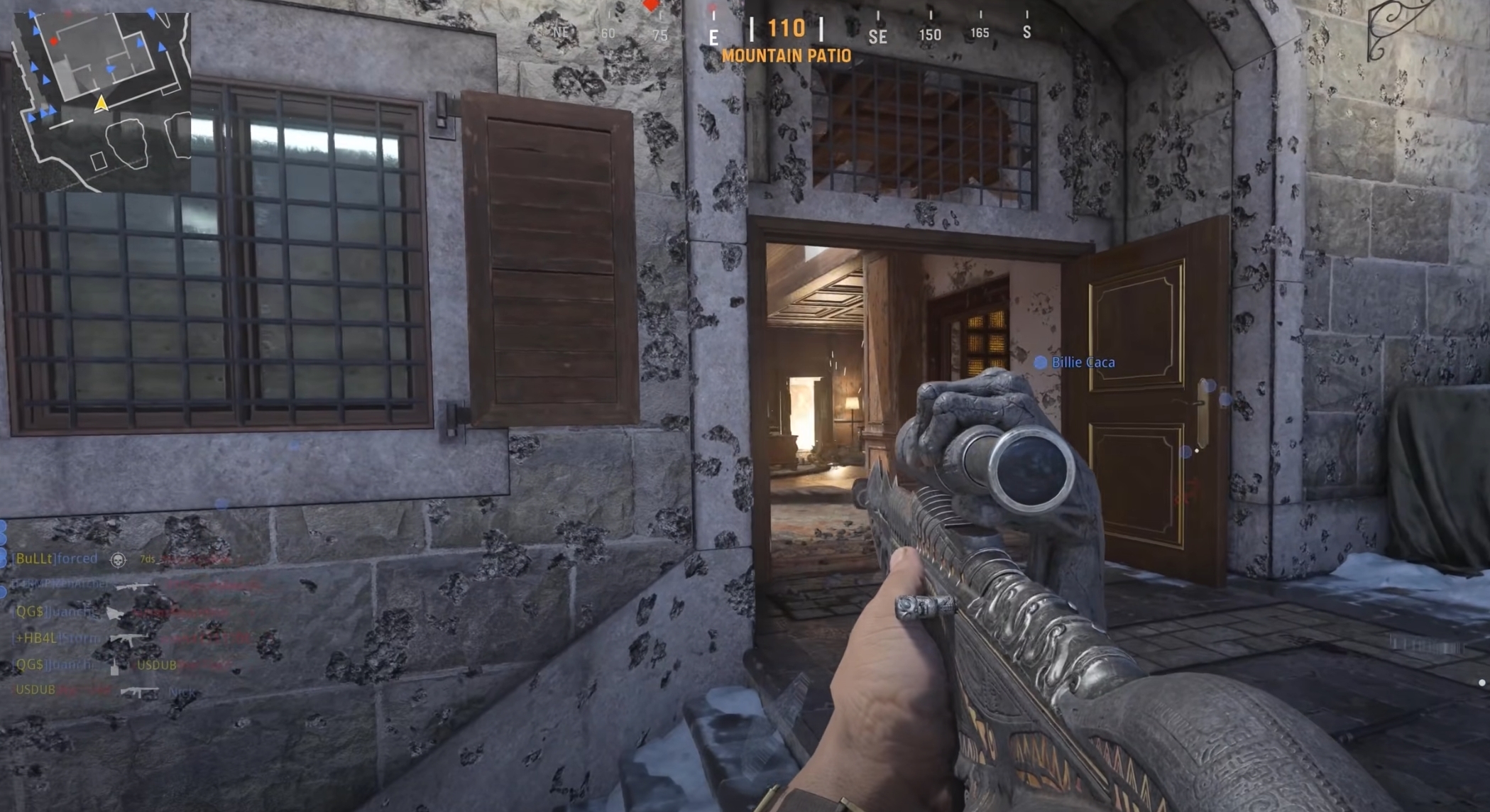 Some players found this out the hard way after they bought the Helm of Darkness. The attachments on the Mastercraft aren't in the meta, and when players switch them out, the entire gun's aesthetic is altered. So much so, that even a couple of different attachments make the STG44 Mastercraft look like a regular weapon camo.
As if that wasn't enough, the fire effects when players shoot the weapon take up the entire screen. The fire spews out from both sides of the gun and makes it impossible to see anything around the player. YouTuber PrestigeIsKey bought the Mastercraft in Vanguard and showcased these effects in a recent video.
This is the second high-profile blueprint to disappoint Vanguard players. The Bioluminescence variant for the MP40 faced backlash earlier in the month.
About the Author
Joey Carr is a full-time writer for multiple esports and gaming websites. He has 7+ years of experience covering esports and traditional sporting events, including DreamHack Atlanta, Call of Duty Championships 2017, and Super Bowl 53.